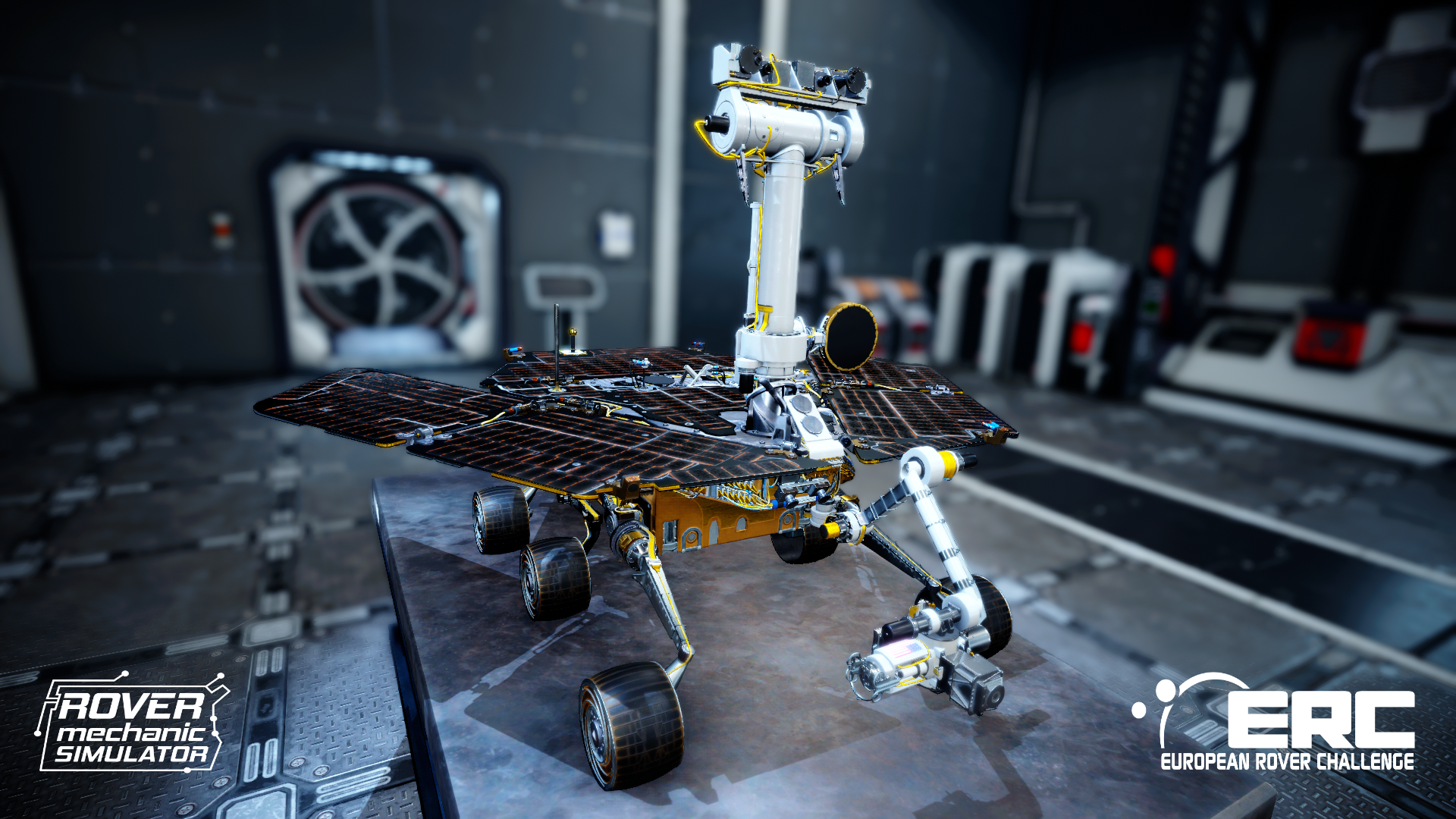 RMS_European Rover Challenge!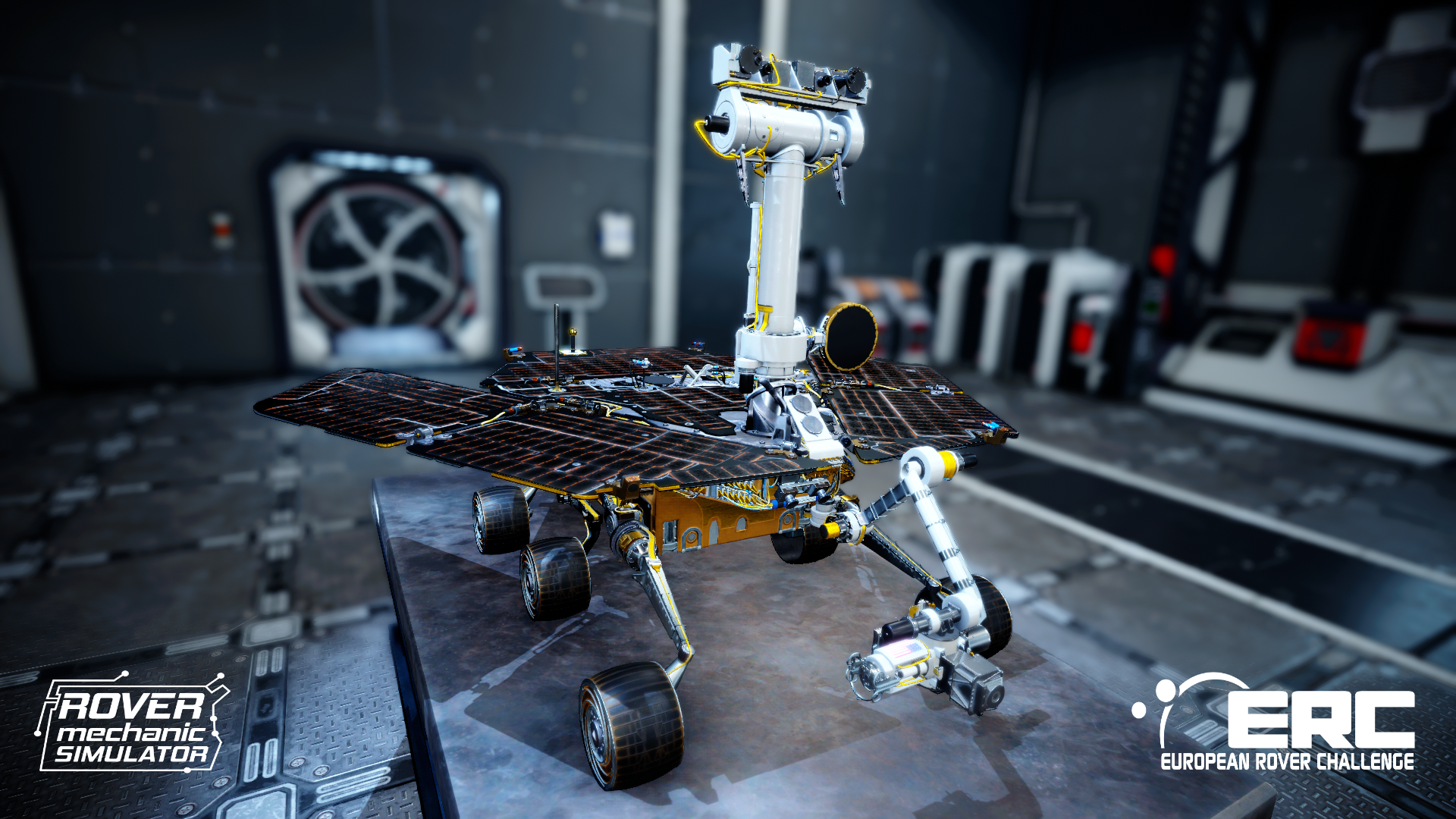 Dear Martians!

We are happy to announce that a beta version of Rover Mechanic Simulator will have its premiere in our booth, in the Science and Technological Show Zone during European Rover Challenge!
Stay tuned for upcoming updates! If you have any questions or just want to know more about the game, feel free to join our Discord channel!
Best Regards,
Rover Mechanic Simulator Team