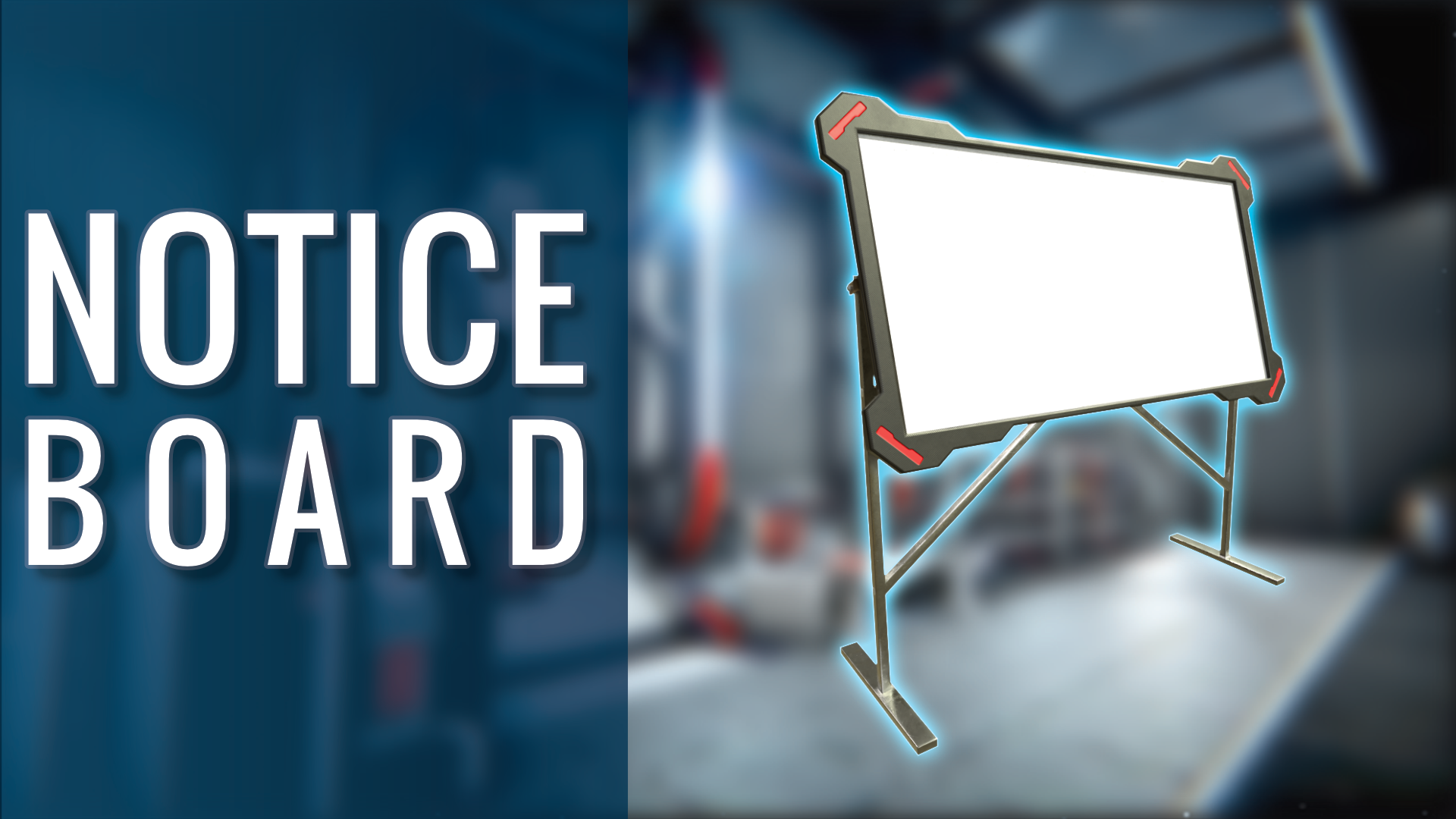 RMS_Devlog #20: Notice Board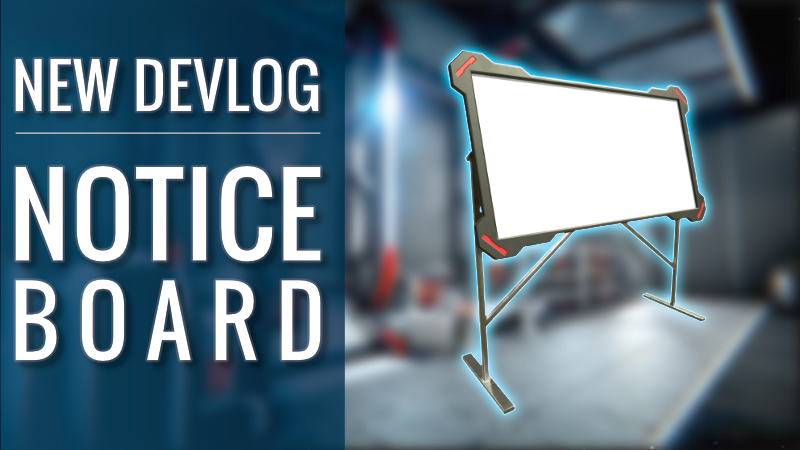 Dear Martians!
Inside the Martian hangar, you can find a notice board, which serves as a central point of communication for every mechanic working in the colony.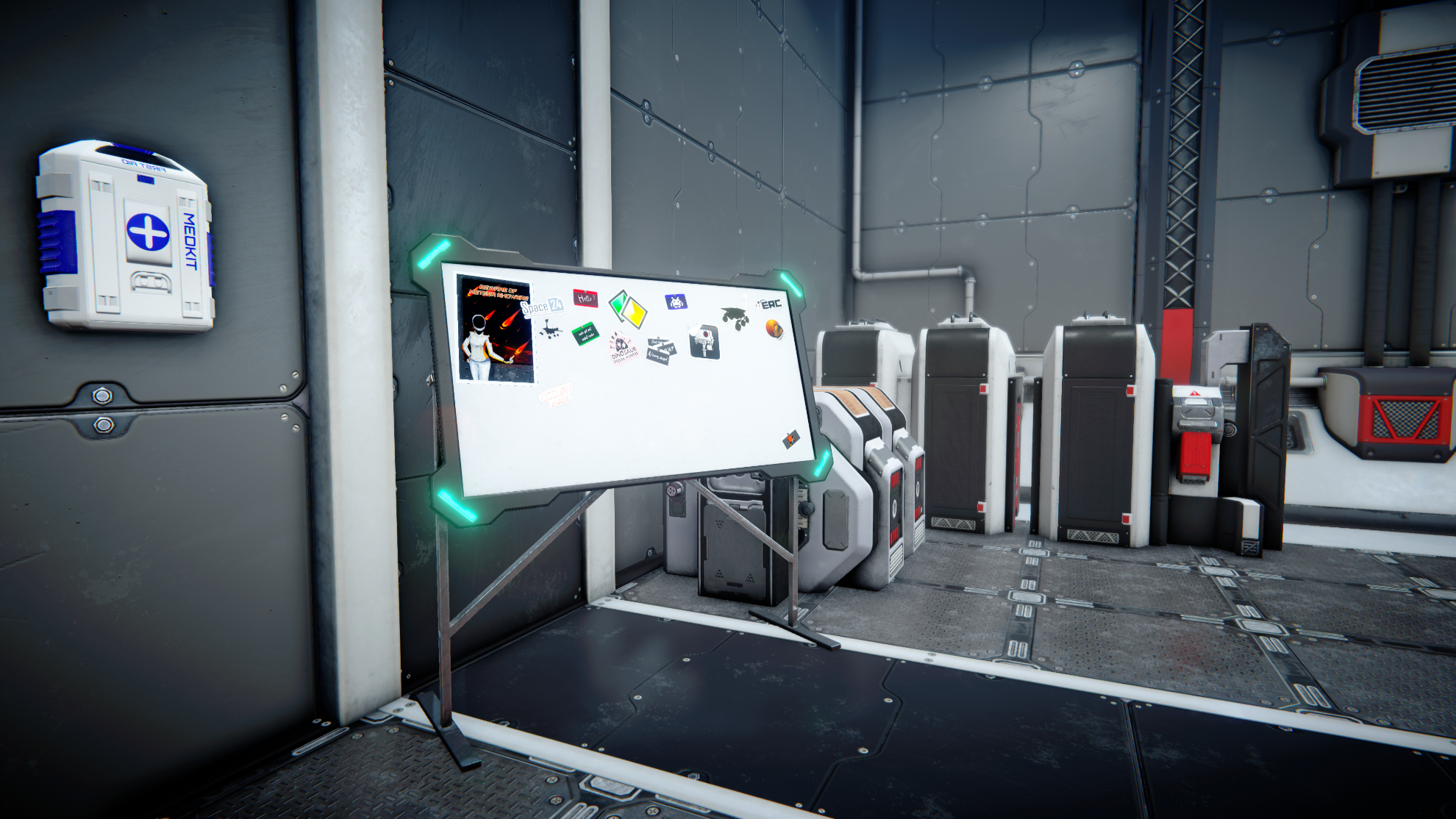 The notice board contains news about recent events, or other interesting information that is not visible at first glance. Besides, on the board, you can find various cool stuff, such as posters and stickers.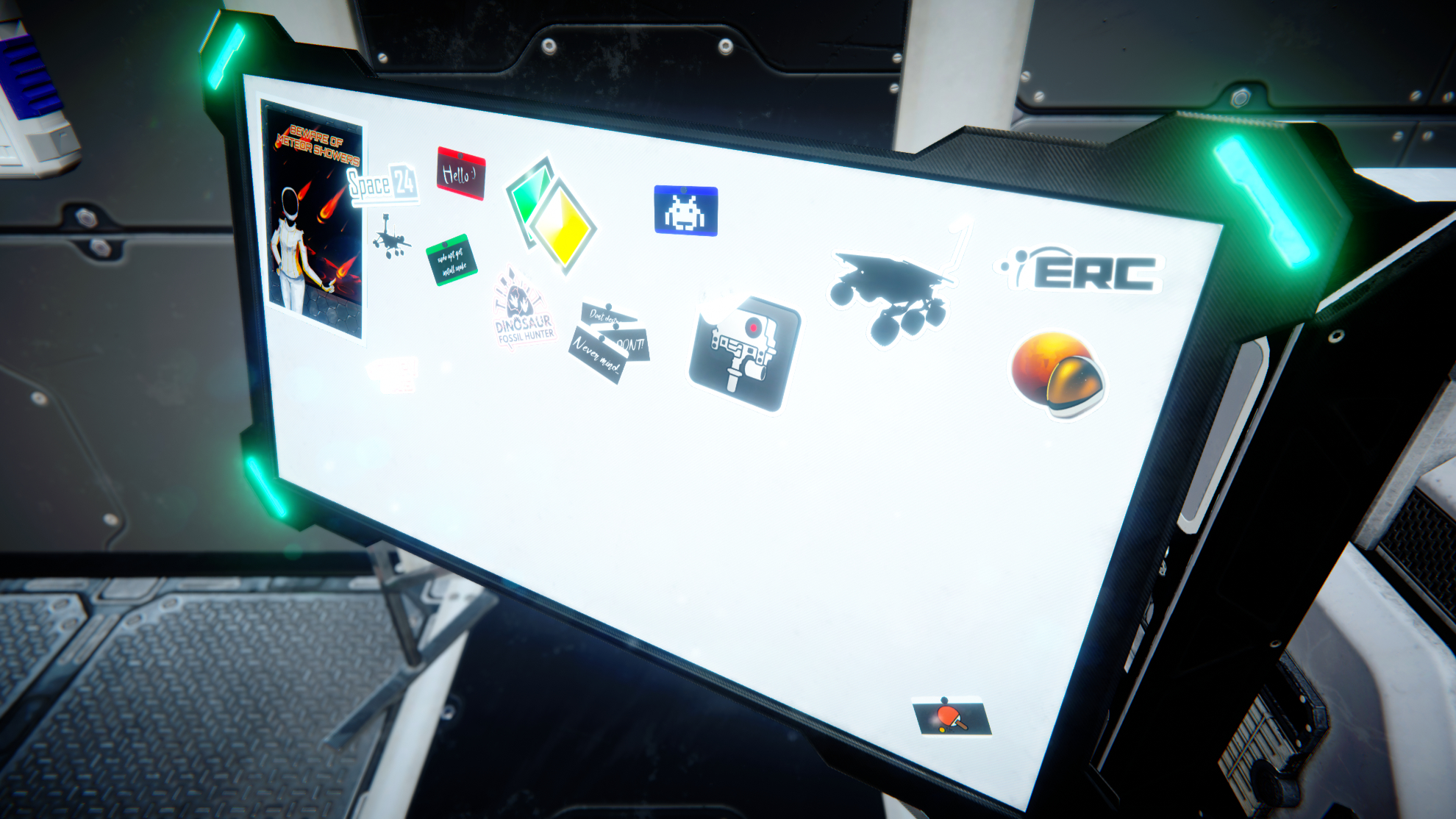 Every day, a new piece of information appears on the board. You never know, what you'll find.
Stay tuned for upcoming updates! If you have any questions or just want to know more about the game, feel free to join our Discord channel!

Best Regards,
Rover Mechanic Simulator Team