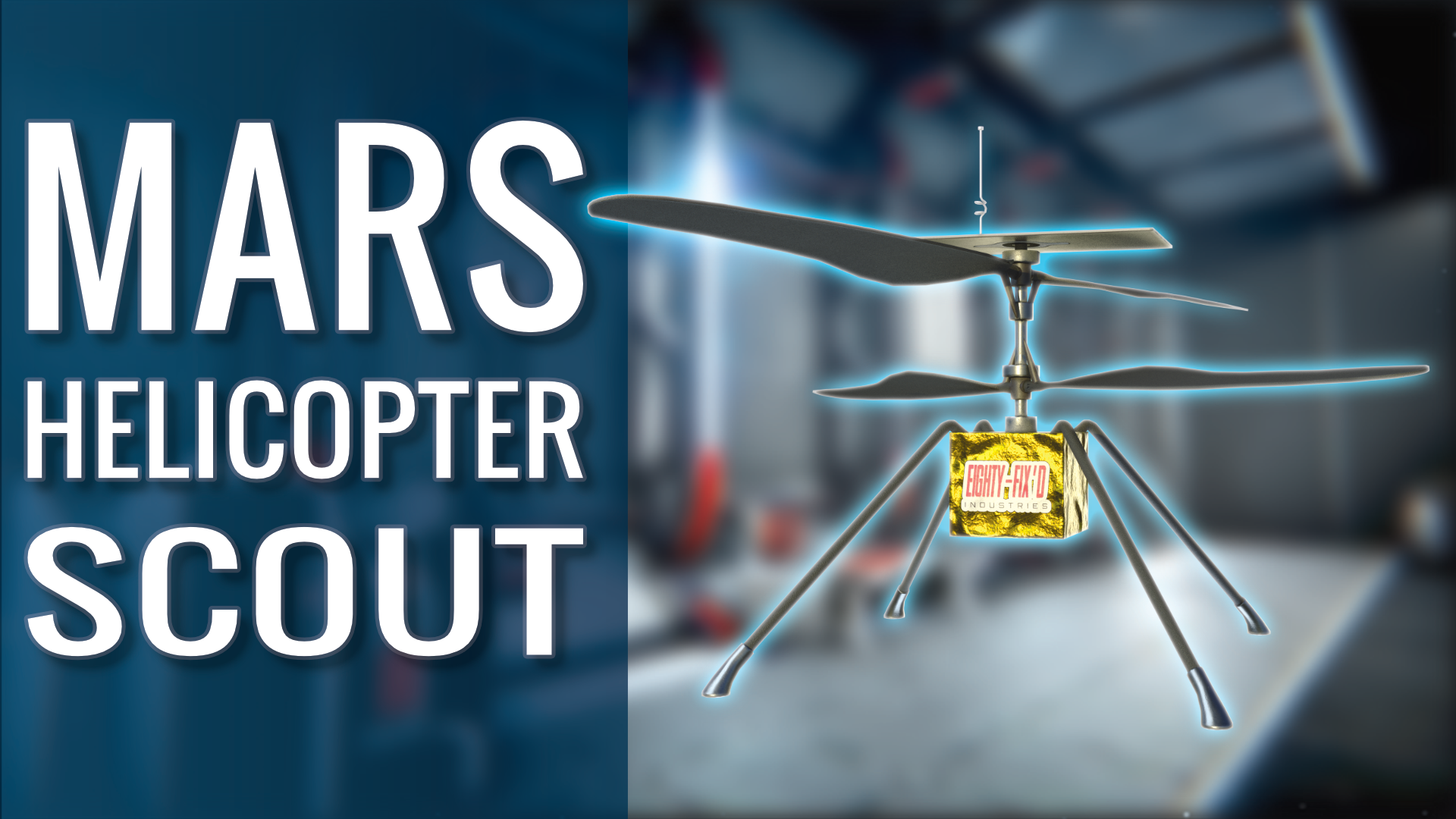 RMS_Devlog #21: Mars Helicopter Scout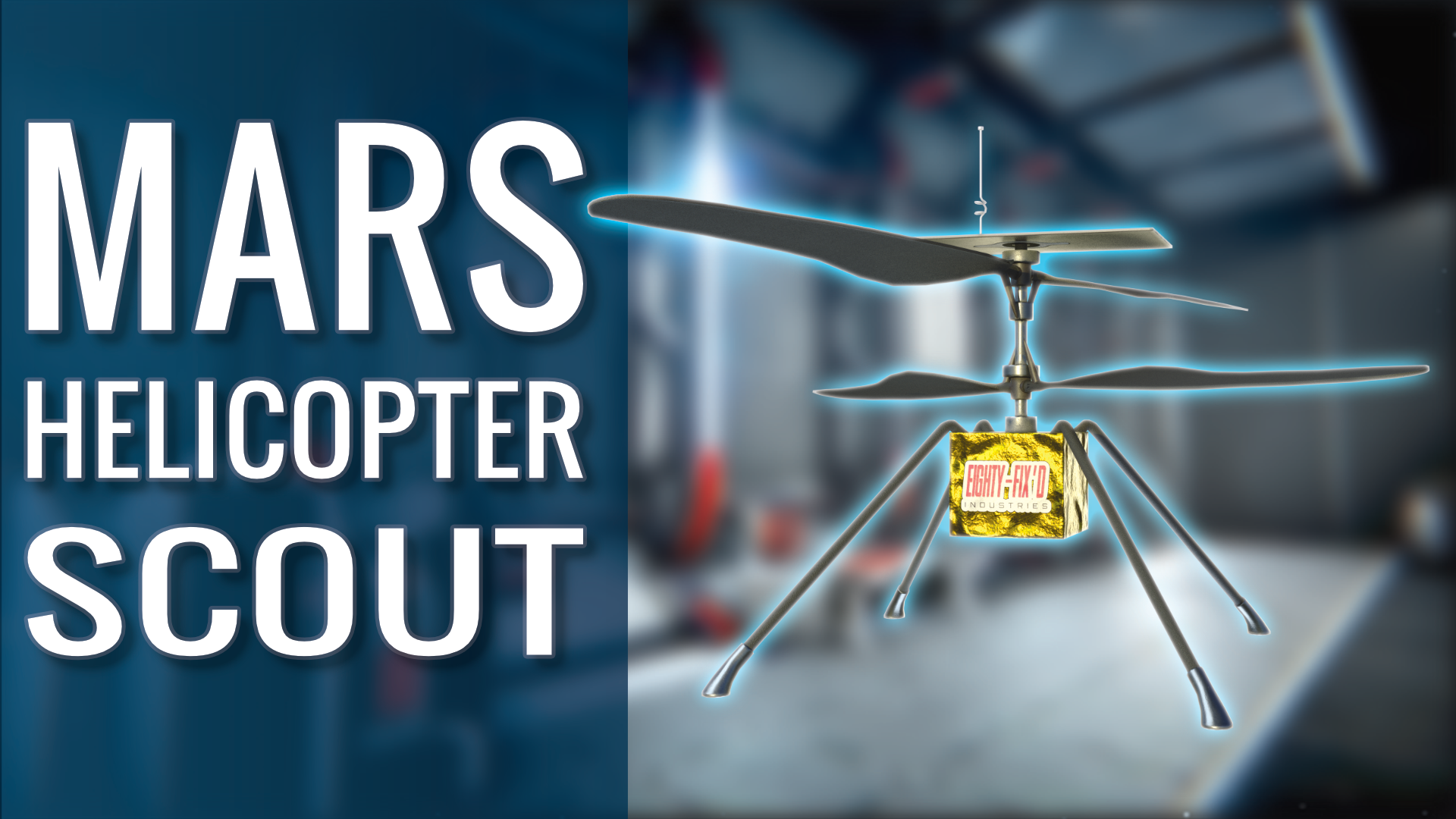 Dear Martians
NASA has announced that a small helicopter will travel with the Mars 2020 rover mission. The Mars Helicopter Scout will be the first rotorcraft to fly above the Red Planet's surface and it could take the future exploration missions to the next level.
In today's devlog, we would like to present to you our model of Mars Helicopter Scout.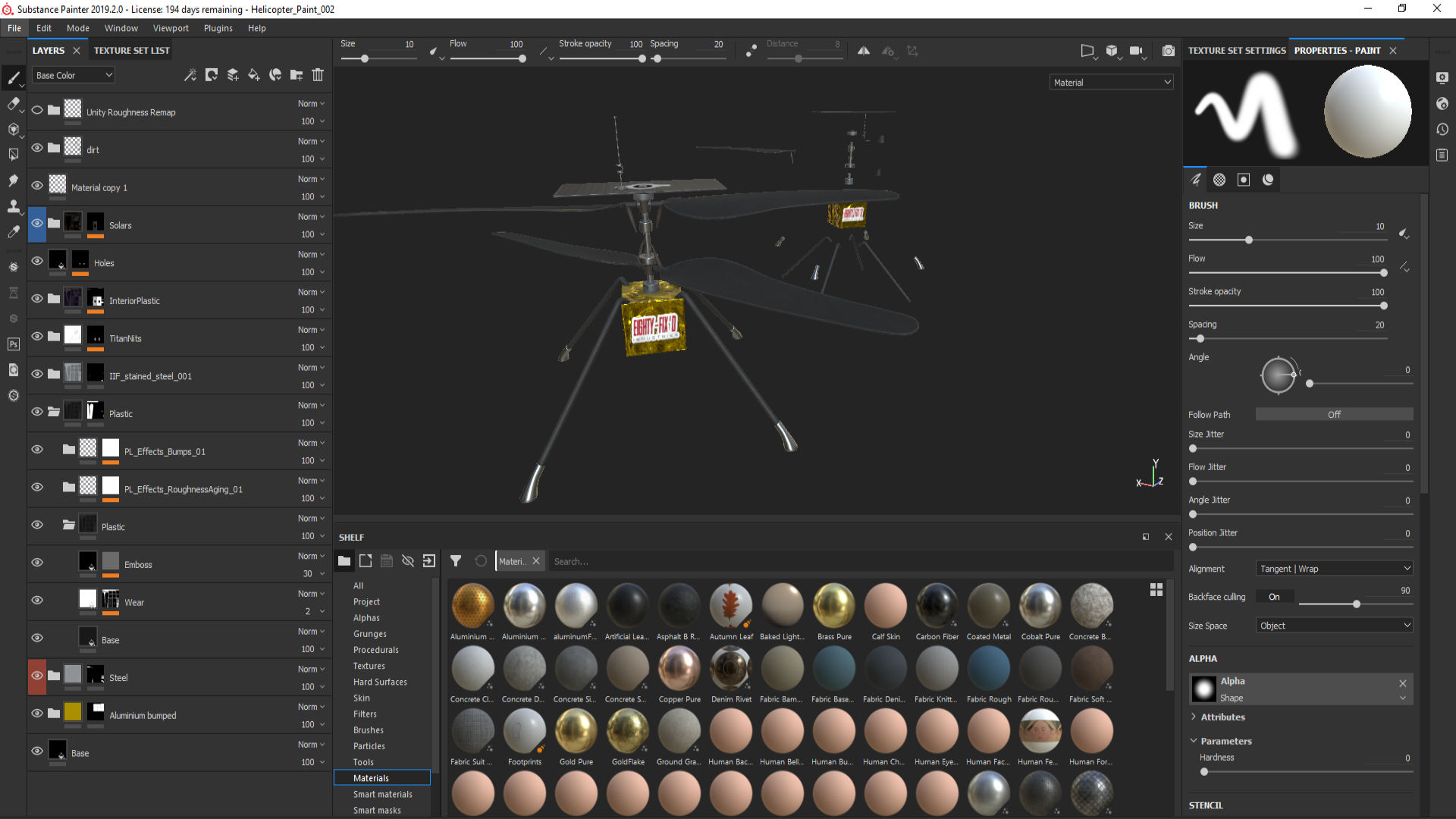 Our designers have collected reference photos of JPL MHS, so the model is similar to the original one. Below you can take a look at screenshots from the production process.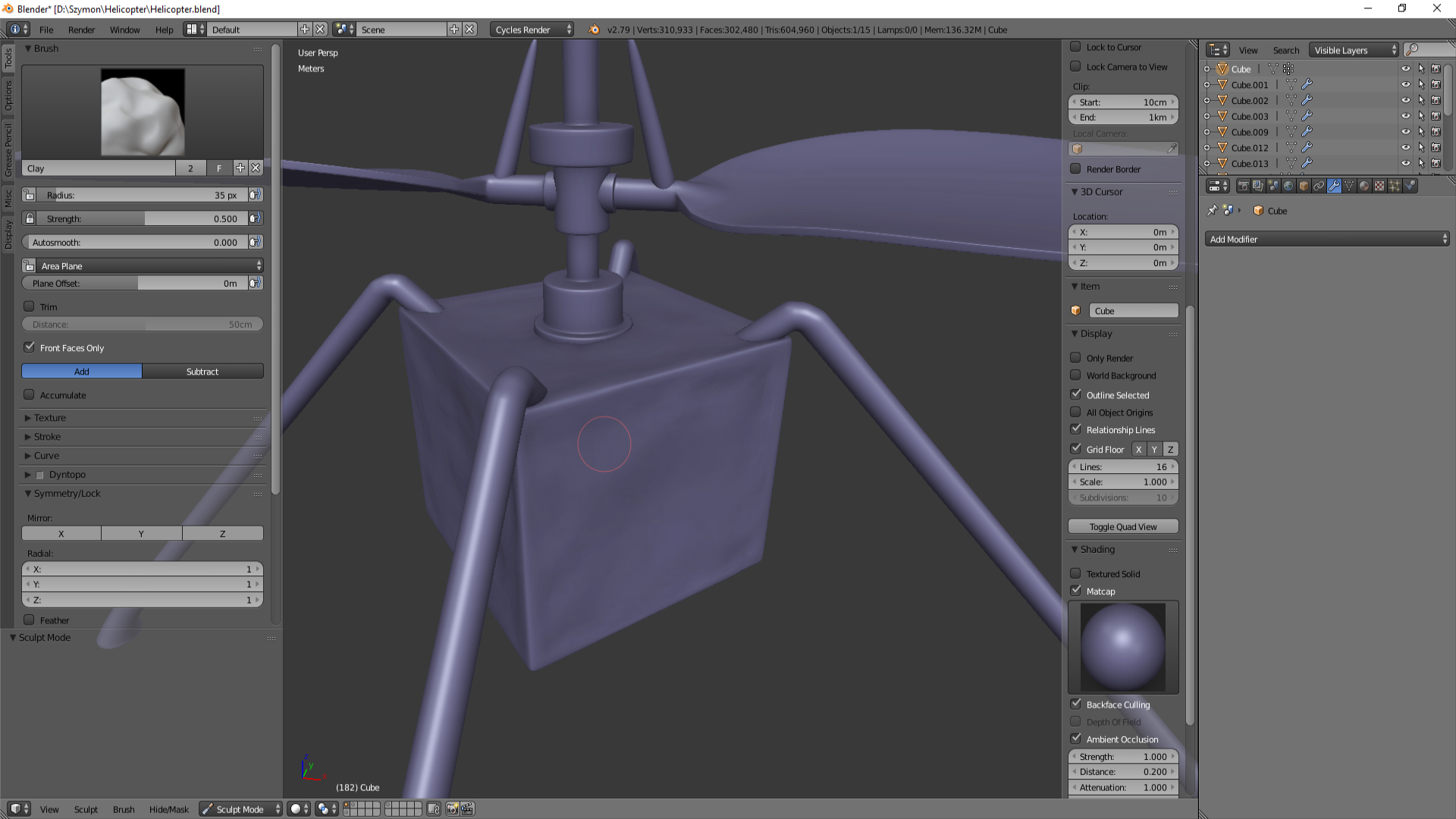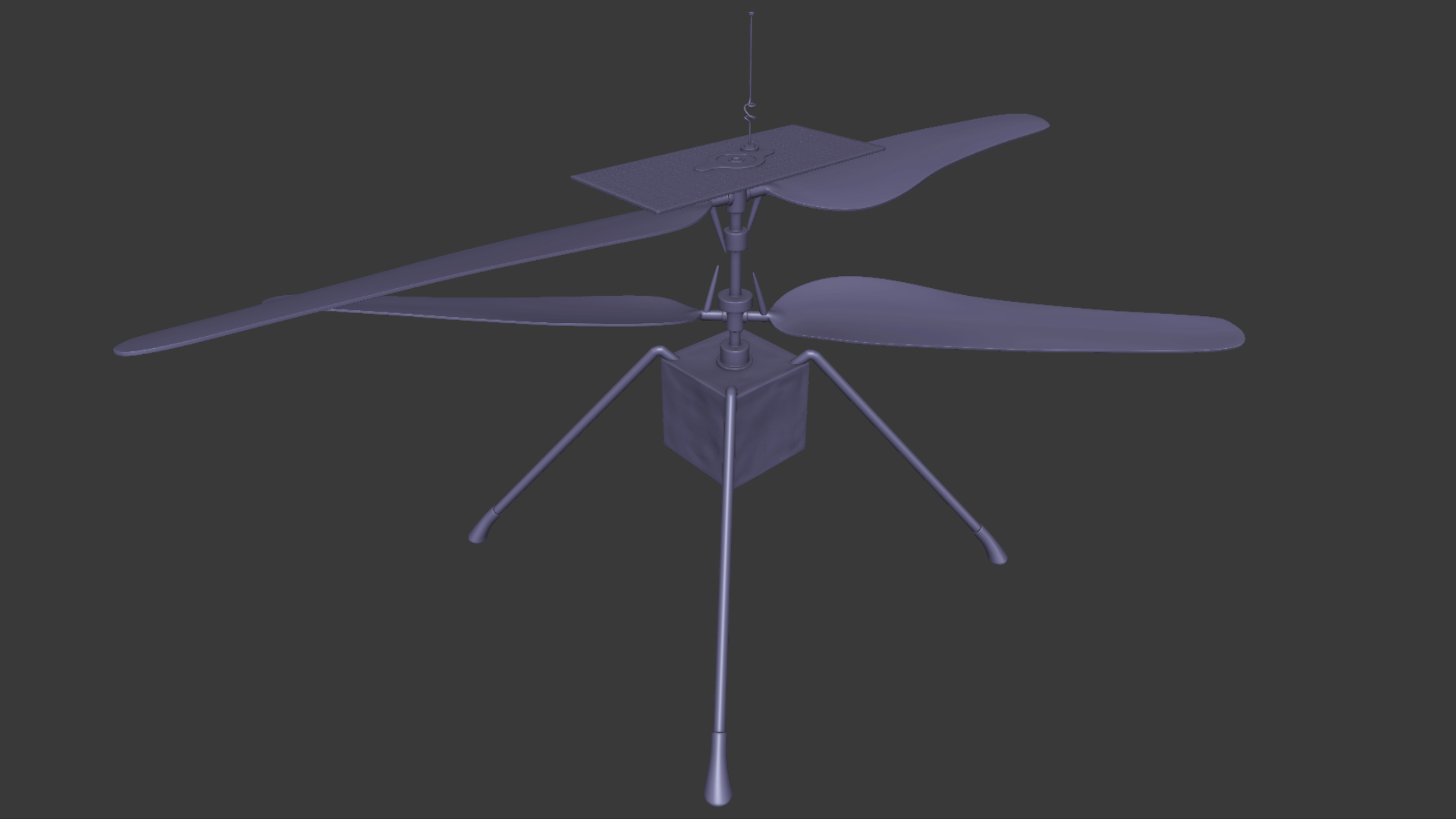 To stay up to date with devlogs from Rover Mechanic Simulator, keep following us on Steam and our social media! If you have any questions or just want to know more about the game, feel free to join our Discord channel!
Best Regards,
Rover Mechanic Simulator Team