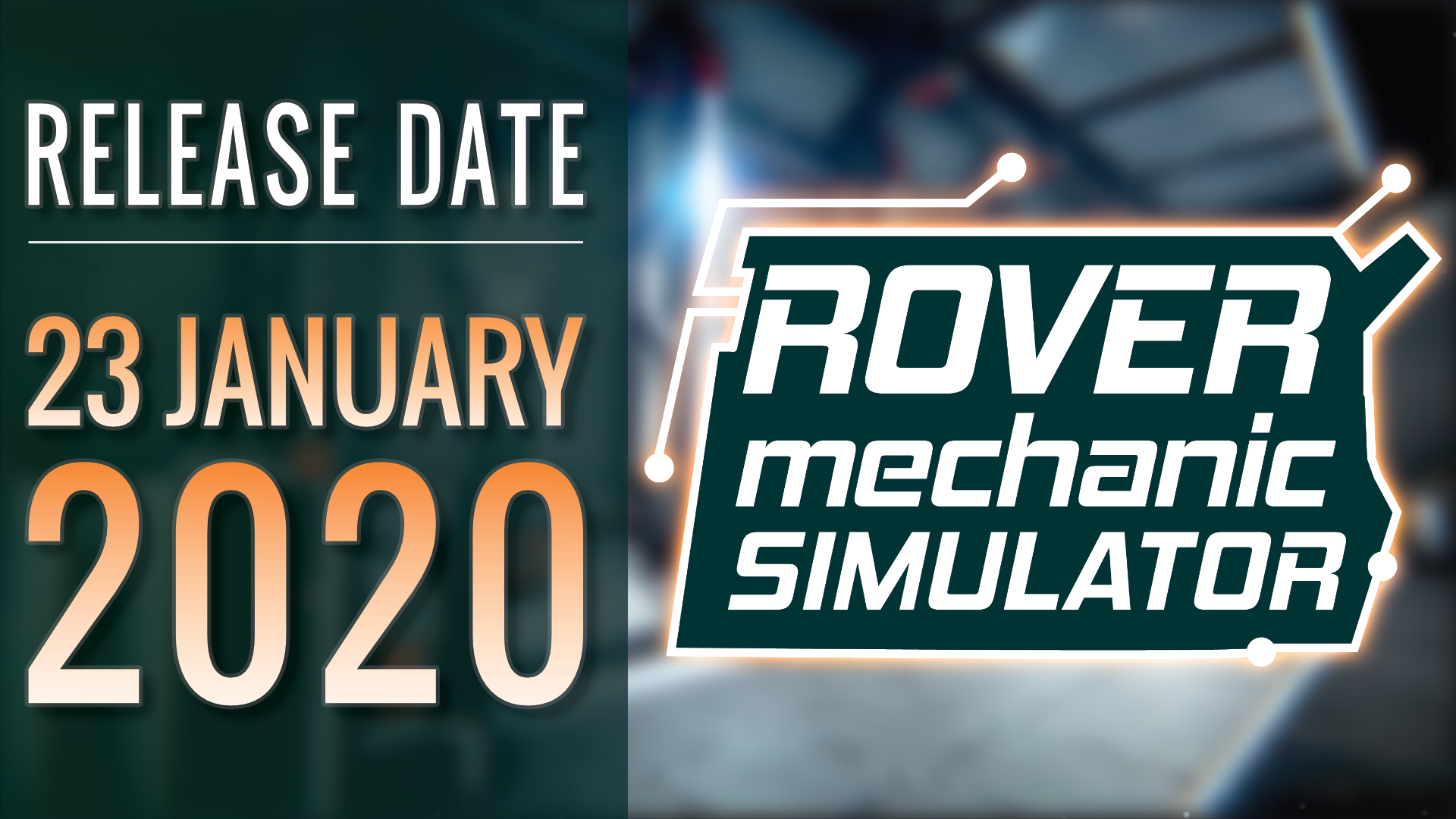 RMS_Important Announcement
Although the release date of Rover Mechanic Simulator had been set to autumn 2019, we came to the conclusion that the game needs more polish, and it would be best to postpone the release until RMS meets the expectations.

Rover Mechanic Simulator will be released in Steam Early Access on January 23rd!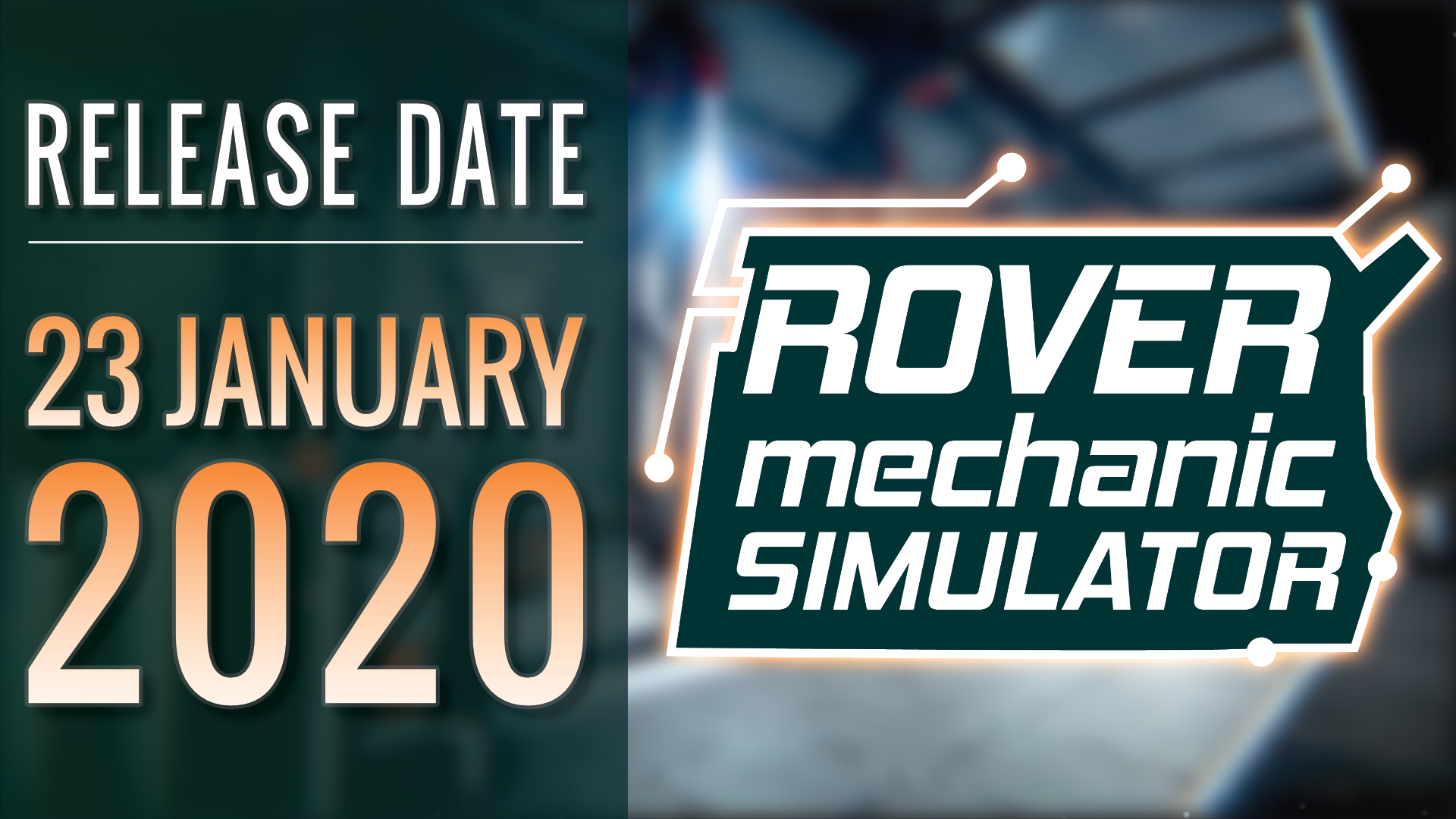 Please accept our sincere apologies for the delay. We hope the game will prove we made the right decision. We would also like to thank you all for your active support on our Discord channel, and other social media.
Best Regards,
Rover Mechanic Simulator Team