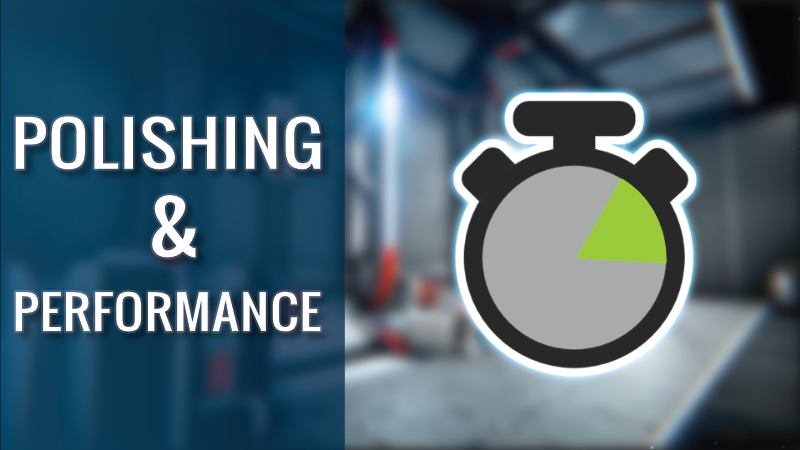 RMS_Important Information
Dear Martians!
Rover Mechanic Simulator is in the final stages of testing before the release in Early Access. We are happy to announce that there were no important bugs found in the game, but we were asked to add a few small things to the game, one of which is additional graphics settings option (Ultra) to support a greater variety of graphics cards.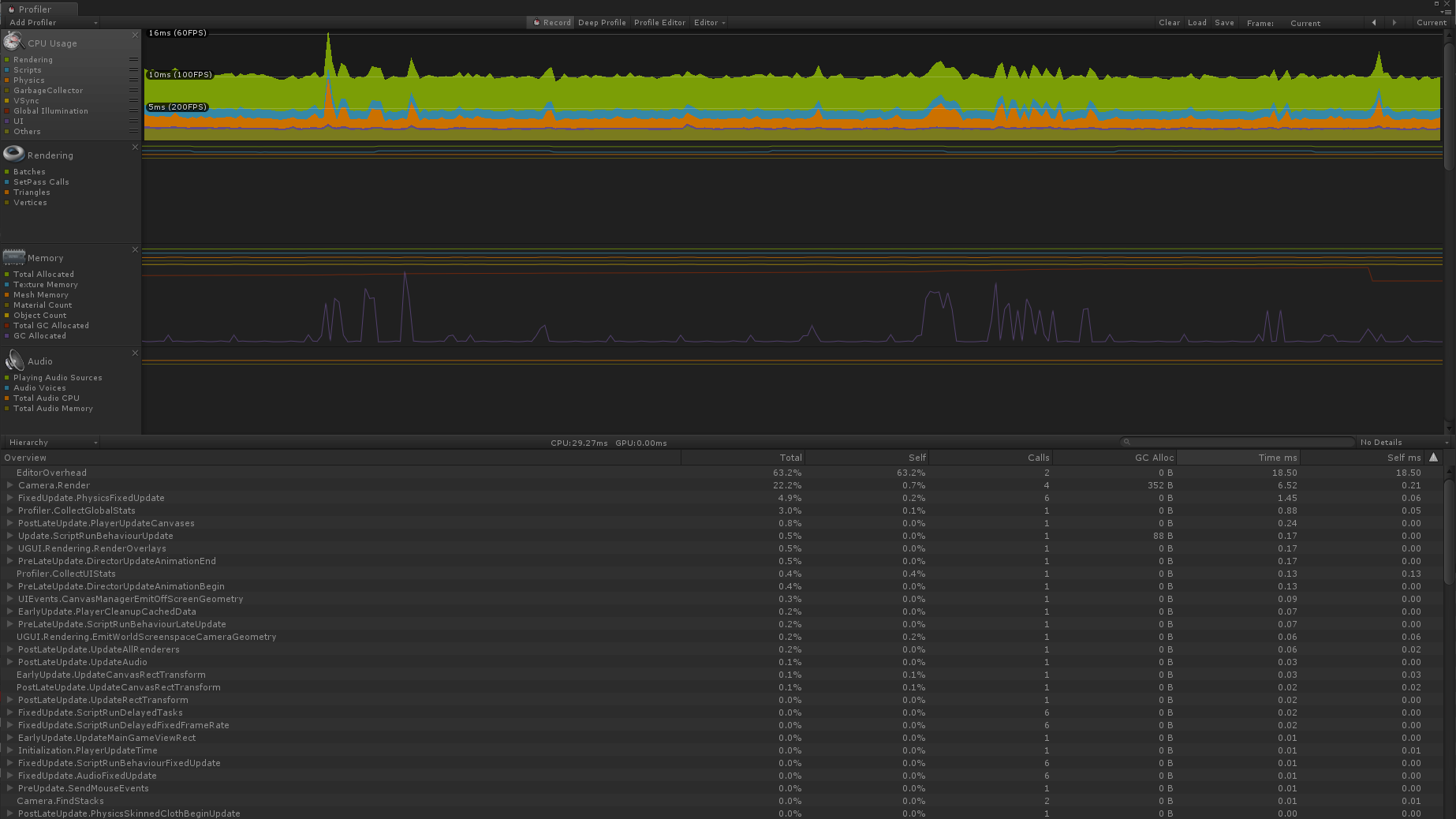 It may take a few days to add it so the release date has to be slightly postponed. We hope that the Early Access premiere will be very soon (hopefully between the end of January and beginning of February), but the final call is up to the Publisher.
On the "day one" of the Early Access launch RMS will most likely be available only in English language, however we're planning to add many more language versions soon, in the next updates. We've also updated system requirements on Steam.
See you in the Hangar soon!
Best Regards,
Rover Mechanic Simulator Team