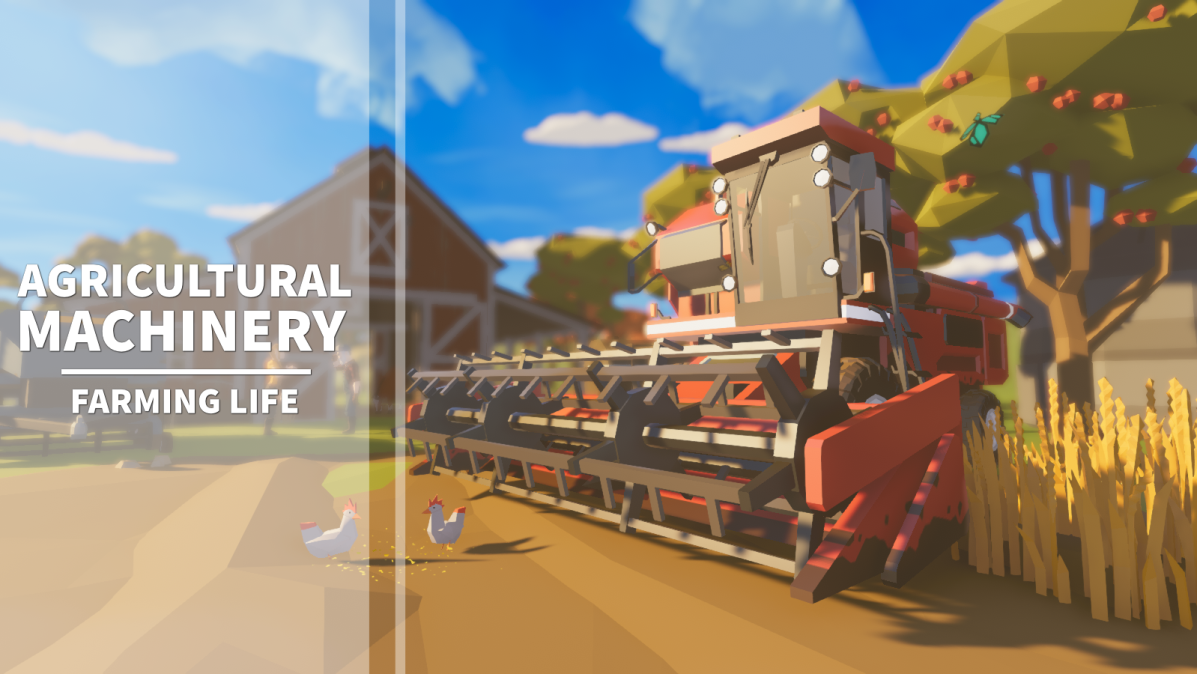 Farming Life_Devlog#7: Agricultural machinery
Hello Farmers!
Every farmer needs good agricultural equipment. Big machines equipped with specialized implements and trailers will help you with farming. Recently we've added more models to the game, so you can buy big toys and take your farm to the next level!
Which one will you choose, the cheap machines or expensive?
Remember that small machines will cover less part of your field than the big one.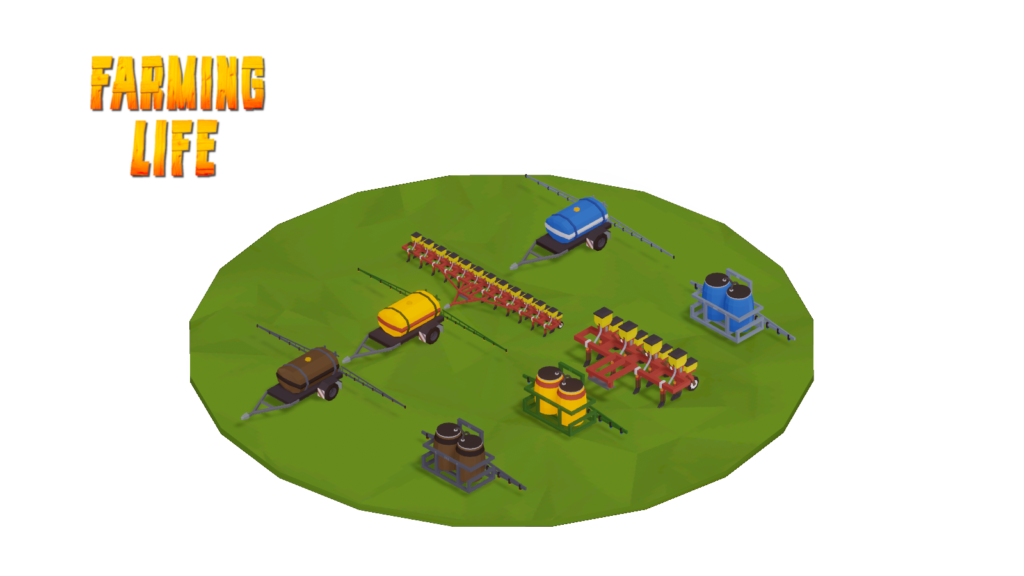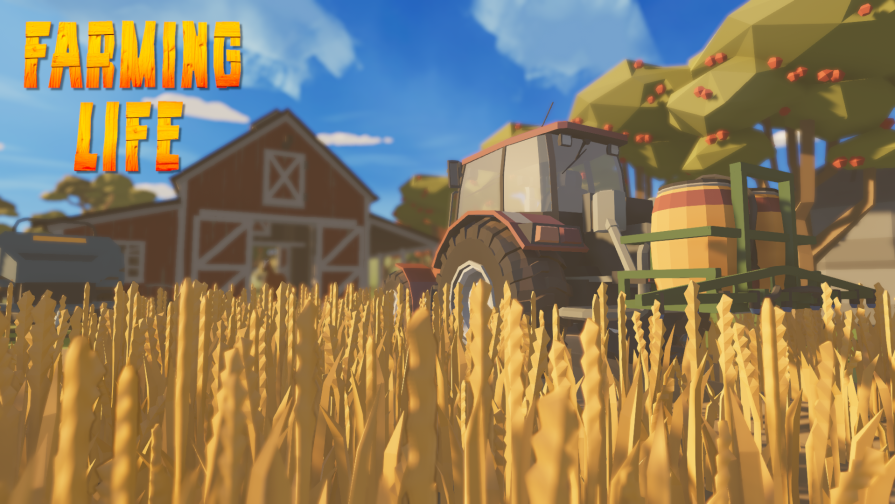 To stay up to date with devlogs from Farming Life, keep following the game on Steam! If you have any questions or just want to know more about the game, feel free to join our discord channel!
Best Regards,
Farming Life Team