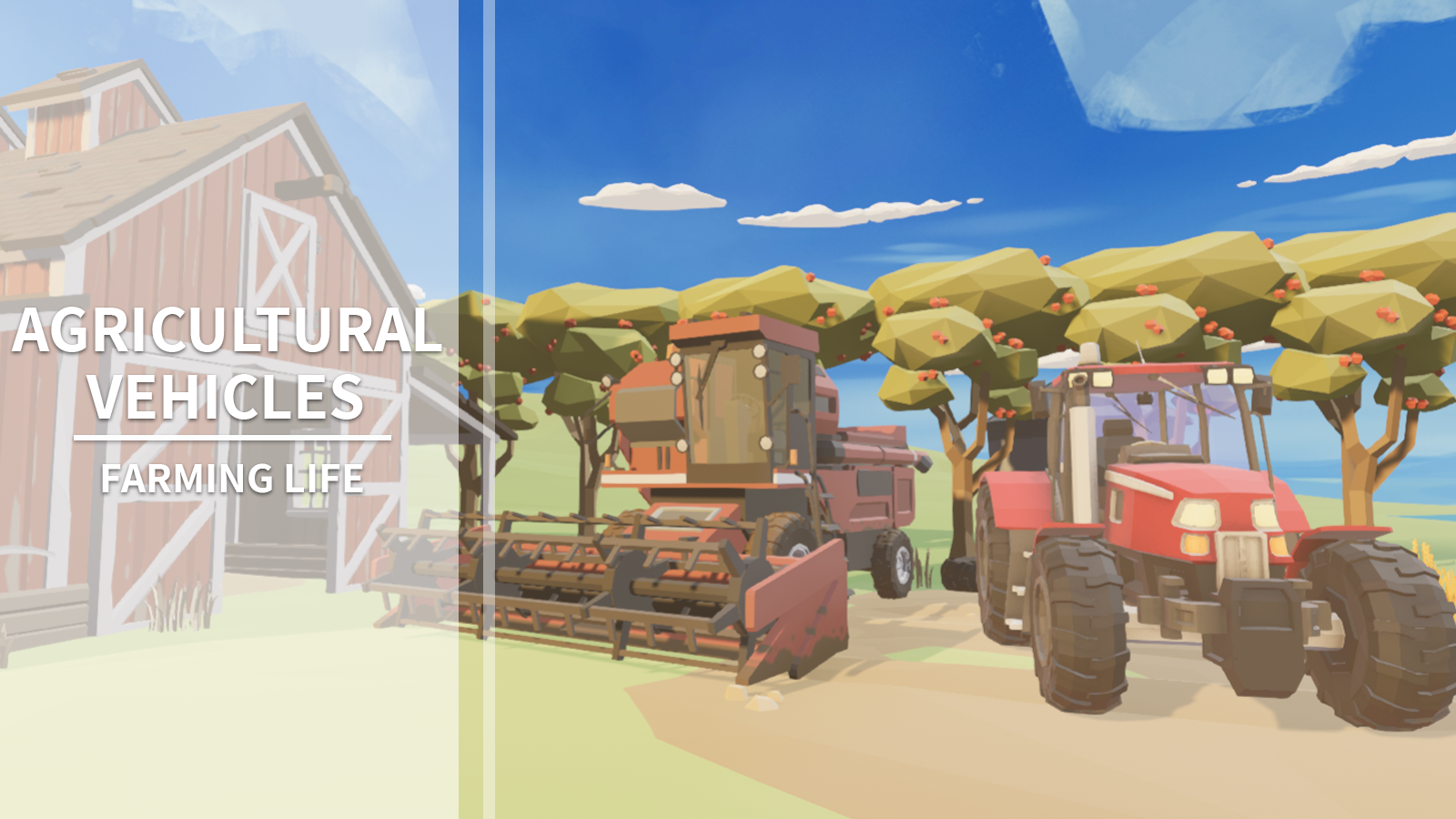 Farming Life_Devlog #8: New agricultural vehicles!
Hello farmers!
It's time to show you other agricultural vehicles that will be available in the game. We keep adding more and more models, so the game will offer you a wide selection of various machines that will help you with farming.
Buy agricultural vehicles, such as combines and tractors. Take your farm to the next level and become the greatest agricultural entrepreneur!
To stay up to date with devlogs from Farming Life, keep following the game on Steam! If you have any questions or just want to know more about the game, feel free to join our discord server!
Best Regards,
Farming Life Team