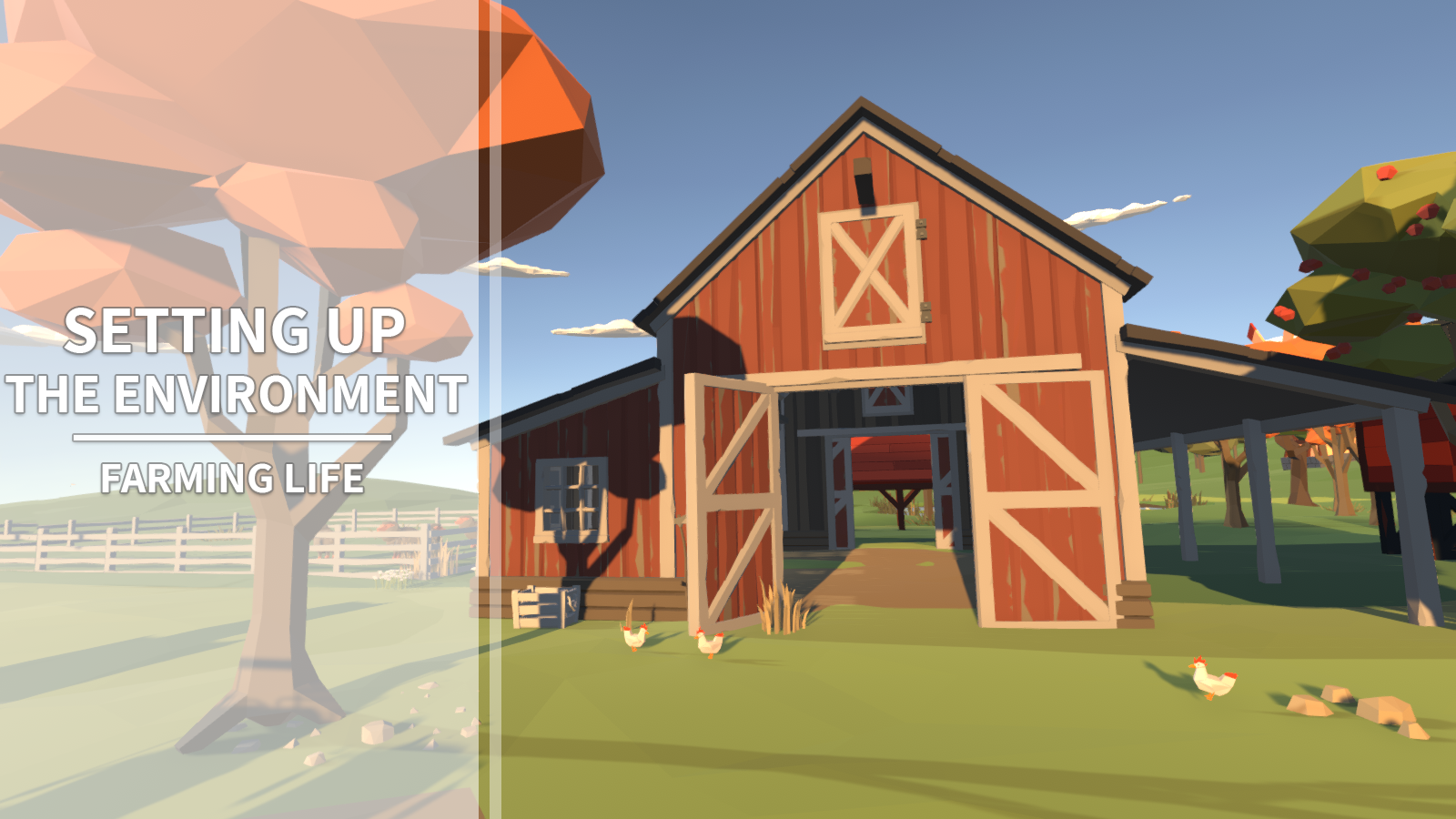 Farming Life_Devlog#9: Setting up our environment
Hello Farmers!
We are currently working on environment and today we would like to show you our new menu. We've spent last weeks polishing and improving the interface. The layout is clear and minimalistic. Below you can take a look at fresh game menu!
To stay up to date with devlogs from Farming Life, keep following us on Steam. If you have any questions or just want to know more about the game, feel free to join our Discord Server!
Best Regards,
Farming Life Team