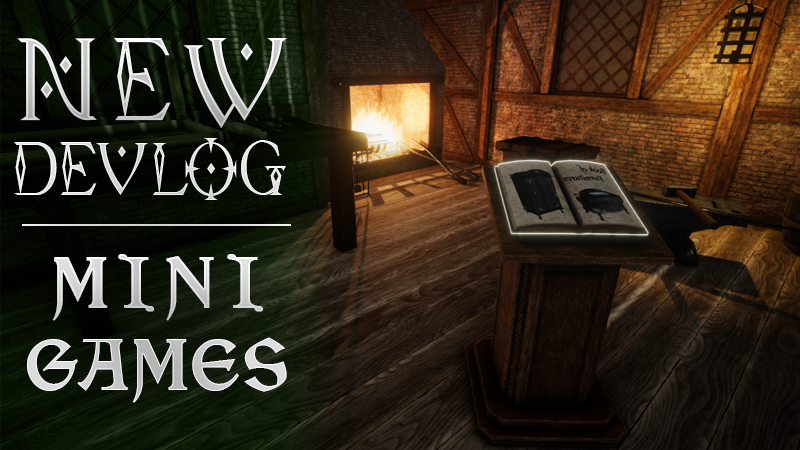 Castle Flipper_Devlog #9: Mini games!
Hello Castle Designers!
This time we would like to talk about interesting mini-games that will be available in our game!
Besides renovating old castles and building your own dream kingdom in Castle Flipper, you can also play various mini-games and have fun! For example, you can play a puzzle game, in which you have to find pieces of plans/sketches to build specific furniture sets.
Next based on them, you can build a "workshop" where you can assemble those sets and put them in the player's inventory.
What is more, during your exciting adventures you can find various letters, historical cards, and curiosities!
Stay tuned for upcoming updates and keep following the game on Steam. If you have any suggestions or just want to talk about the game, feel free to visit our Discord server or join our Telegram!
Best Regards,
Castle Flipper Team