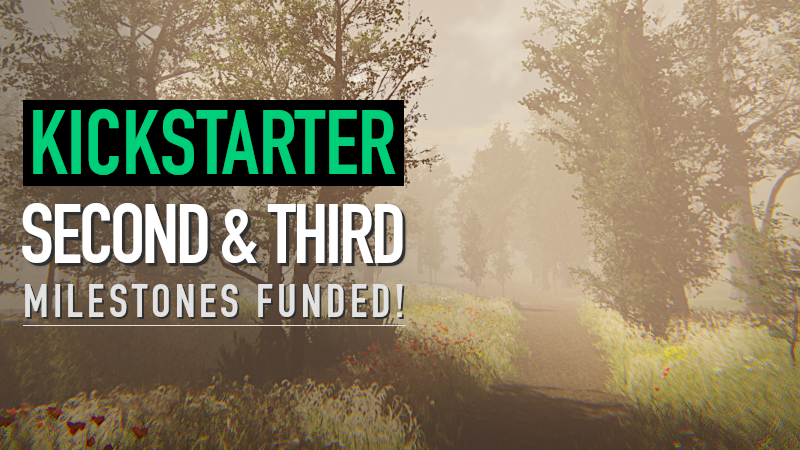 DFH_Second and third milestones funded in one night!
Dear Paleontologists!

Wow, that was quick! You have unlocked two more stretch goals in just one night! Thank you, you're amazing!
Let's reach the next Stretch Goals: "Dirty Job" and "What a Beauty" ⤵️
Your help means a lot to us! Together we're expanding Dinosaur Fossil Hunter and make it much better.
➡️ Click here to support Dinosaur Fossil Hunter on Kickstarter!
If you would like to talk about the campaign, or chat with DFH team about the game, feel free visit our Discord server.
Best regards,
Dinosaur Fossil Hunter Team