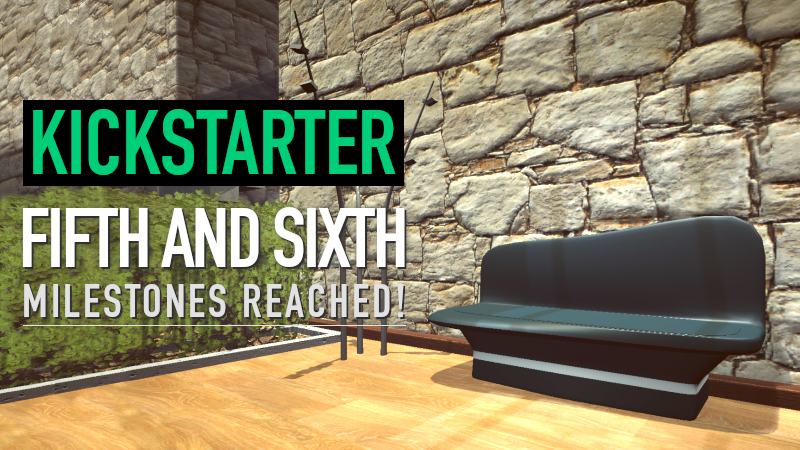 DFH_Photo Mode & New Museum Decorations unlocked!
Dear Paleontologists!

We're having a good start of the week! You surprised us by reaching two more stretch goals – the Photo Mode and New Museum Decorations.
Thanks to you we will be able to add special mode to the game for capturing beautiful views, landscapes and most importantly your custom museum exhibitions! New museum decorations will be also added, which means your design capabilities will be even more advanced!
Our campaign is growing, and it's reaching more people interested in digital paleontology. Now, there are more than 700 backers,so the next goals are within our reach. We know that a lot of people were asking for the Underwater Fossil search. Together – we can do this!
Thank you once again! You are amazing!
———————–
P.S. Due to events in USA – Valve has postponed the Steam Games Festival to June 16th, in that case we've added one more week to our time-limited Pledge levels: "Junior Dinosaur Enthusiast" and "Teen Dinosaur Enthusiast" so you can still choose them if you want to play the demo before the Festival 🙂
———————-