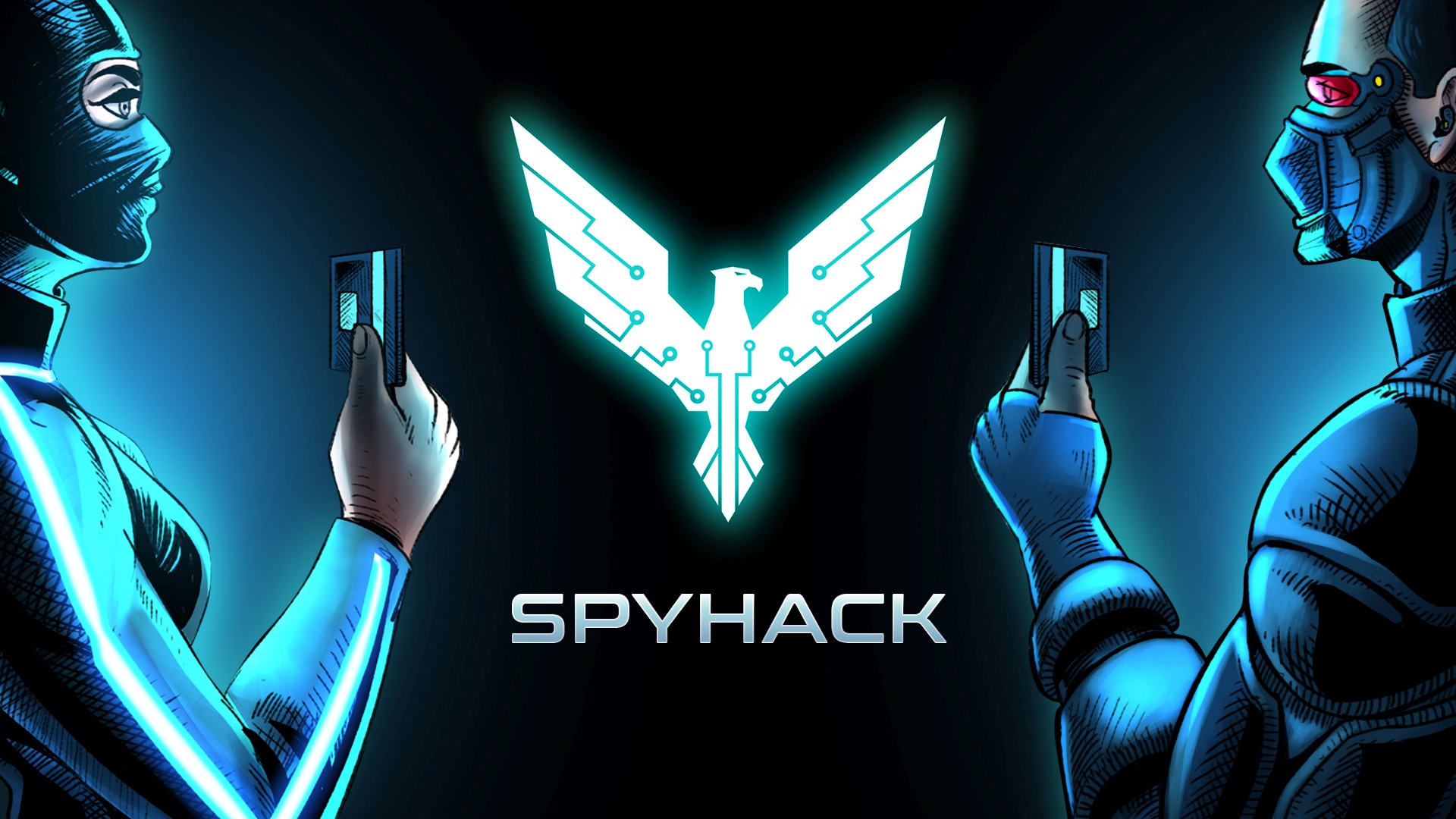 SpyHack is now available on Nintendo Switch!
We are thrilled to announce that SpyHack is now available on Nintendo Switch!
The best agents of the Advanced Technology Division stand on the guard of technological rule of law. Become one of them and protect humanity from self-destruction!
It's year 2111. The world is ruled by technocorporations. Their experiments have long exceeded all norms of ethics.
You play the role of an agent of a secret agency ATD. In a world dominated by technocorporations, only one rule applies: hack or you will be hacked. Your goal is to stop the secret project The Dome Ltd, which can lead humanity to the edge of self-destruction. Become a spy in sci-fi game with elements of stealth and tactical games.


FEATURES:

– Hack and Control – Take control of any devices and objects. Take part on a digital battlefield. Open doors, use cameras, activate equipment, take full control over your surroundings.
– Missions around the world – Discover the mysteries by taking part on a number of addictive missions in Europe, North and South America. Explore the different corners of the world by participating in various side missions.
– Use firearms or detonate a EMP bomb, you decide how to reach your goal. If you prefer to send in the big guns, that's something you can do.
– Advanced technology – Complete missions using the latest technologies. Any electronics connected to the network can serve as help to field agents, distraction for the security or a deadly weapon!