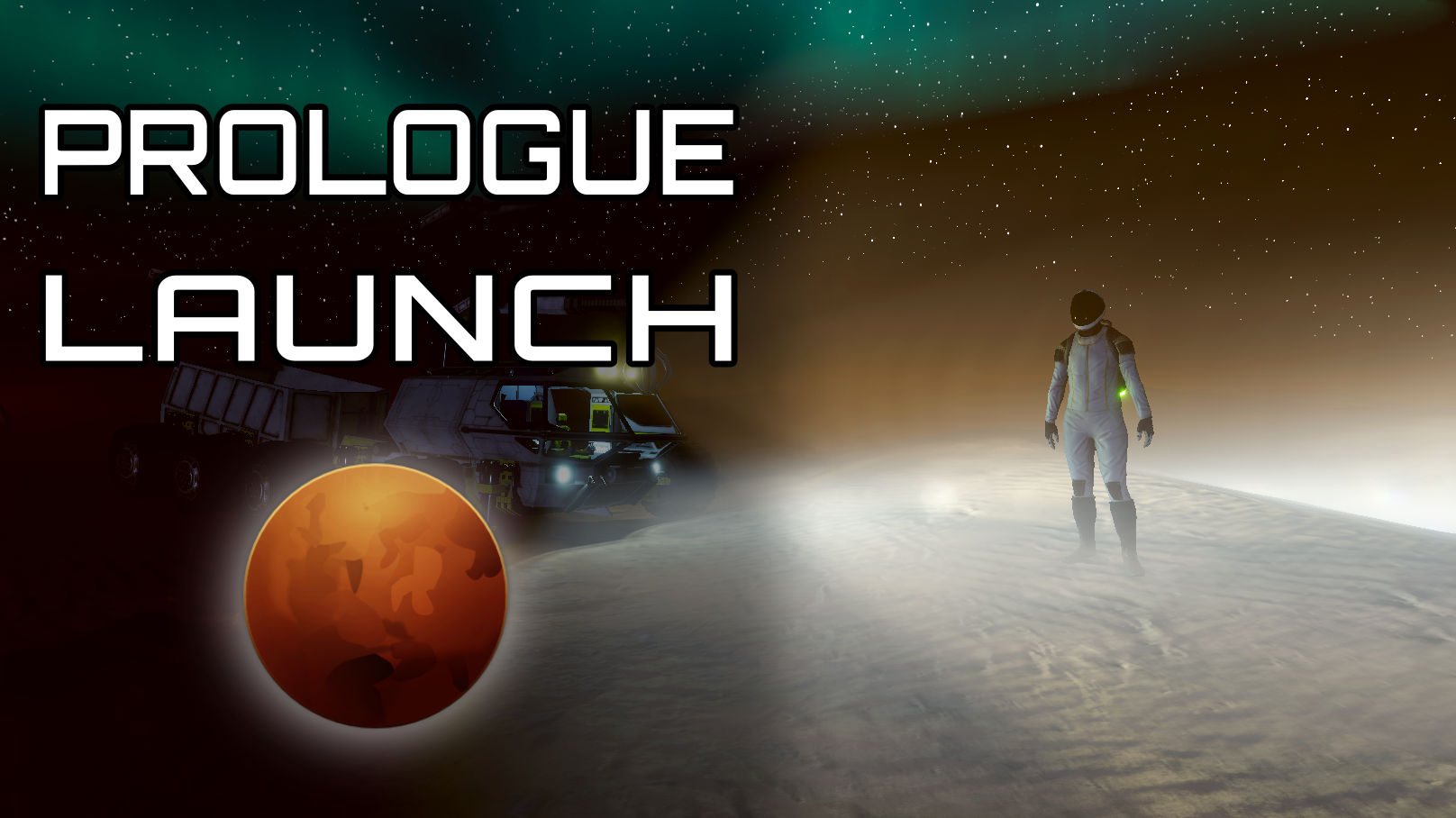 Occupy Mars: Prologue Launch and Live Stream!
Dear Martians!
Are you ready for your mission to Mars? Our free prologue version of Occupy Mars is NOW available on Steam! 🚀
Live Stream!
What's more, we are be streaming live now, so make sure to join us! 
Steam https://store.steampowered.com/app/1310520/
Twitch:https://www.twitch.tv/pyramid_games
YouTube: https://www.youtube.com/c/PyramidlabPl/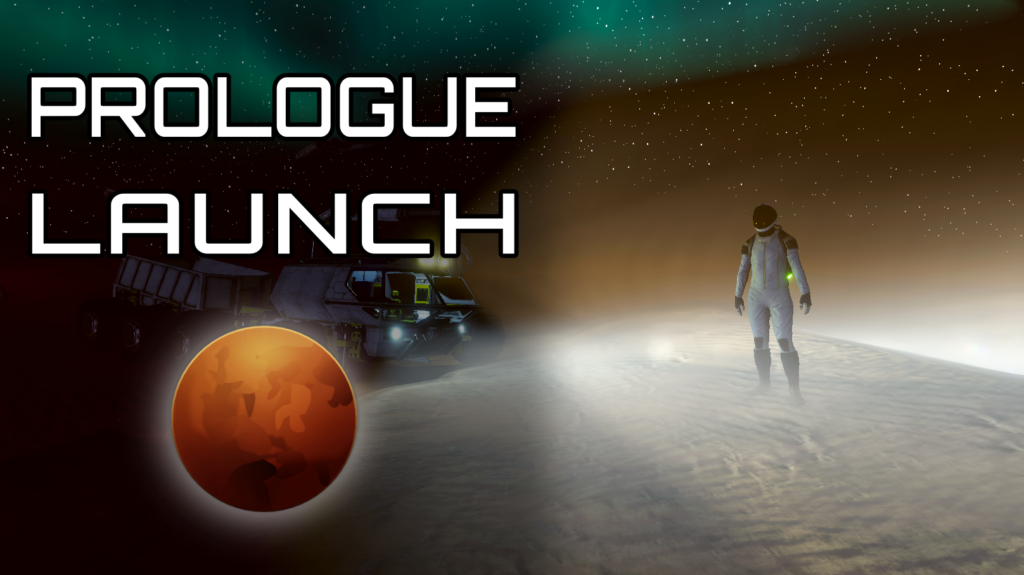 Survive the Prologue and help us prepare for the full Early Access release!
After the Demo version presented during the Steam Games Festival we've prepared a survey for you. Below you can find the answers from that survey. We've tried our best to implement as many of Your requests as possible in the Prologue.
We've also asked you about features most expected in the Prologue version. After reading your answers -we've managed to add most of those requested (and more – you can find the changelog here) (except translations) which are almost done but will be added in the next updates.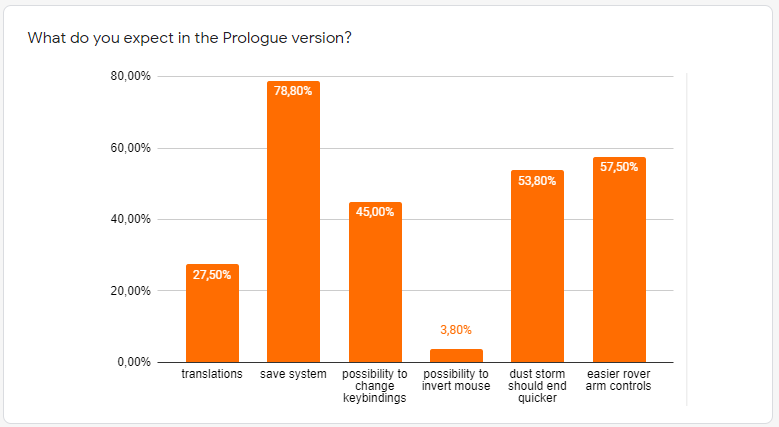 You can now play with saves, change key bindings, automatically load rocks on trailer, invert mouse, fix PCB and survive many shorter sandstorms!
While playing the Prologue remember to Press F4 during the game to send feedback to us. Thanks to your invaluable feedback we will keep updating the game to prepare the best possible Early Access launch of the full game.
Play Prologue and have fun!
Occupy Mars Team