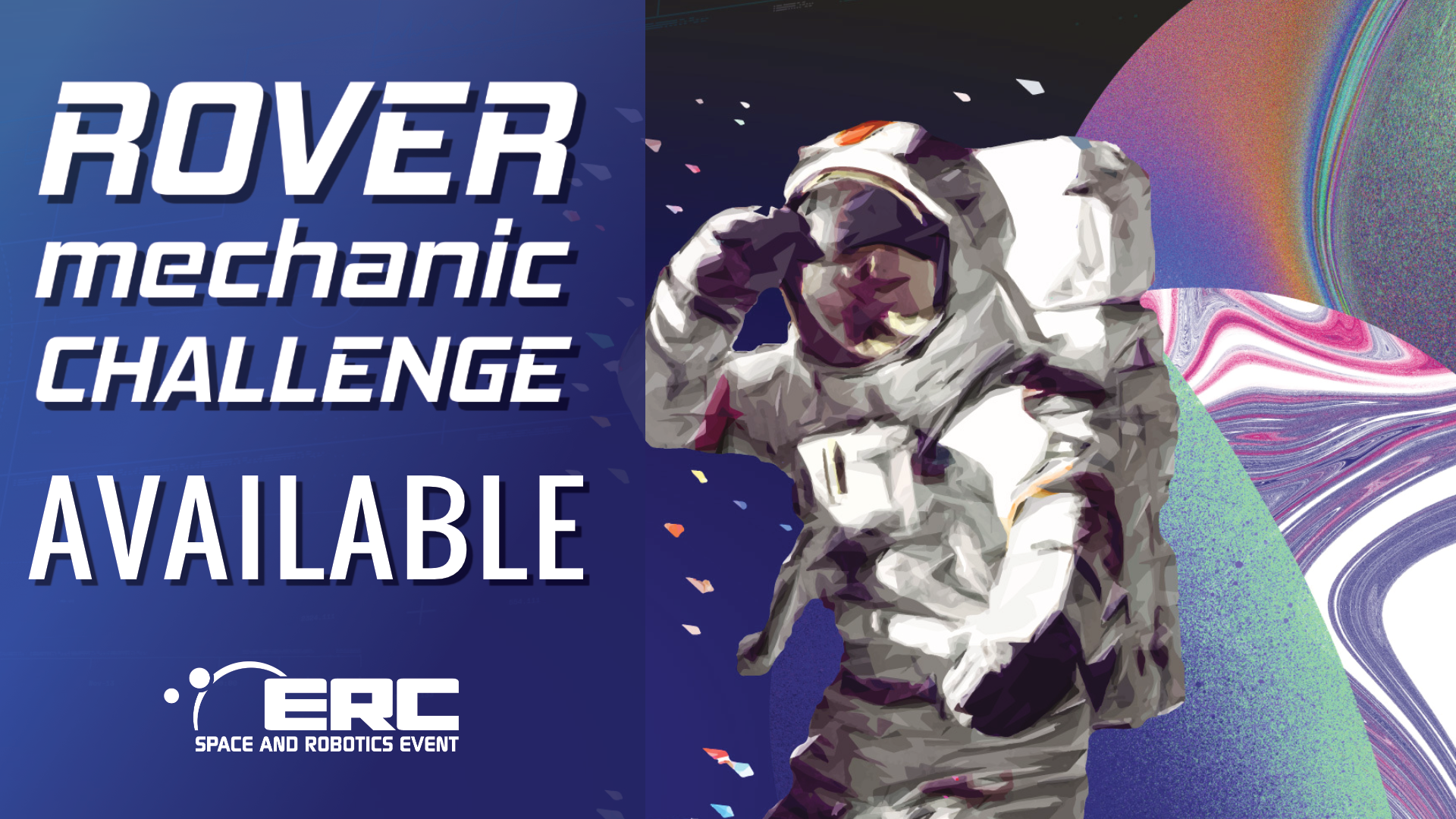 Rover Mechanic Challenge — now available!
Dear Mechanics!

ERC Rover Mechanic Challenge is now available for everyone to play!
Try it out and become the #1 Rover Mechanic in the global Steam Leaderboard!
If you like this game consider purchasing the full version. Big update is coming soon!
We would like to thank the ERC Space and Robotics Event for the wonderful event. It was a great pleasure to cooperate together in creating this amazing competiton – Rover Mechanic Challenge.
Feel free to join our Discord server, where you can talk with players and devs about the game!
Best Regards,
Pyramid Games Team