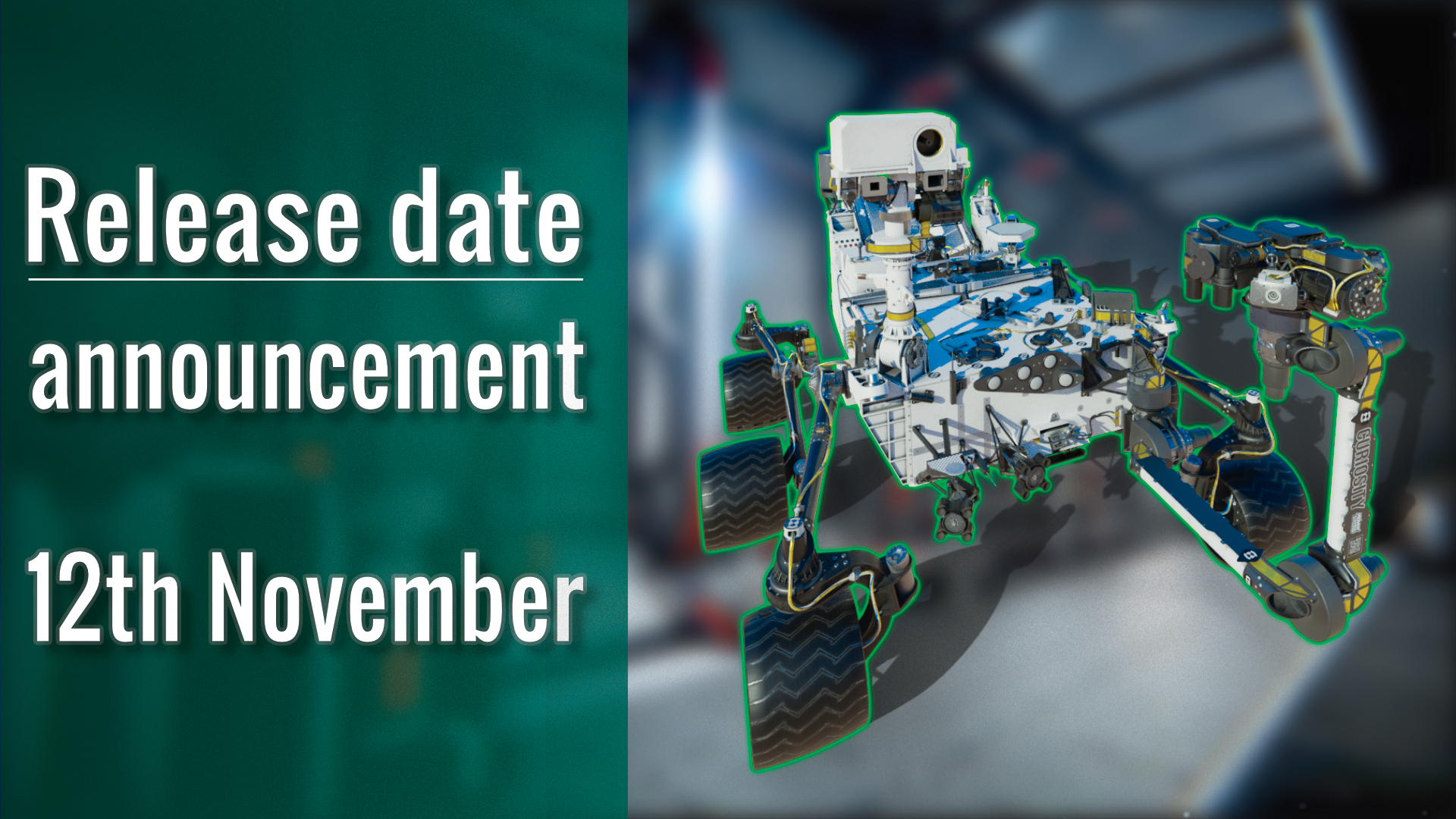 Rover Mechanic Simulator: Release Date Announcement!
Dear Rover Mechanics!

We are excited to announce that Rover Mechanic Simulator is leaving Early Access next thursday, on 12th of November! Get ready for a big update with many additional hours of tinkering as Curiosity Rover and Mars Helicopter Ingenuity will appear in your Hangars!
But that's not all! We will reveal the full list of changes on the launch day!

Livestream
Next thursday we'll also be holding a live stream, so make sure to join us on one of the channels below:
More info about the live stream will follow soon! It's gonna be fun!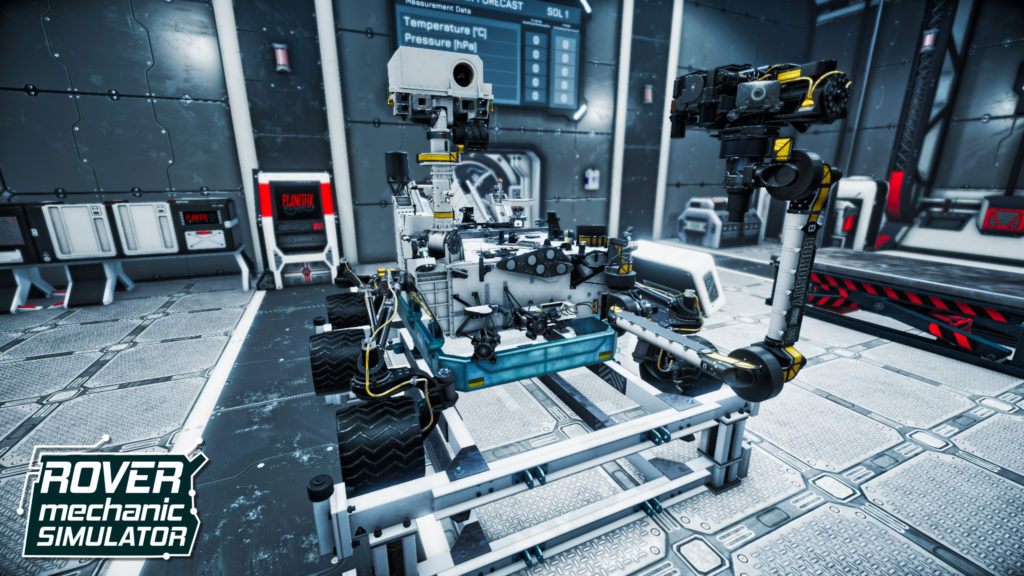 Community Group Challenge!
Remember that our Community Group Challenge is still on, make sure to participate! We're getting close to reaching the 4th goal, which will unlock a new mini-game "Meteor Rush", which is our version of the classic arcade game "Asteroids"!
Here's how to join the Steam Community Group:
Easiest way:
The standard way:
Enter Rover Mechanic Simulator store page and choose "Community Hub" over the logo and game description.
Choose "Follow" on the RMS Community main window on top.
Join our Community!
If you have questions regarding the game, feel free to ask them on our Discord Server! We're available to talk almost everyday!

Stay tuned, stay safe and see you on Mars!
Rover Mechanic Simulator Team