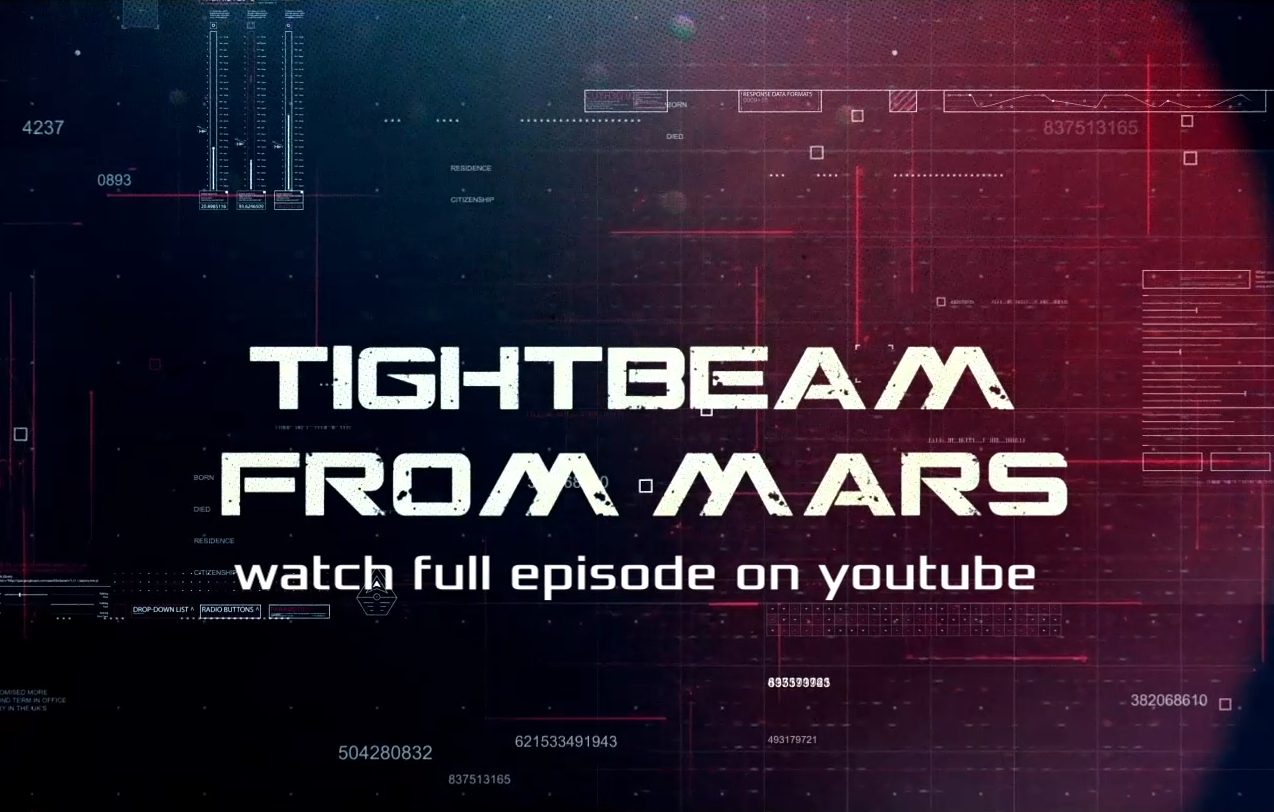 TightBeam From Mars!
TightBeam from Mars is our YouTube miniseries created to show the reality of life on Mars. In the next episodes we'll show you how to grow plants, use the airlock, the spacesuits and other parallels between the simulated Mars missions and our upcoming game. It's a great opportunity to get a glimpse of simulated Mars mission and learn how it relates to our open-world survival game Occupy Mars: The Game.
You can find all the episodes released so far on our YouTube channel.
Subscribe to receive notifications about next episodes and other exciting news regarding our games!
We hope to see you there!
Best Regards,
Occupy Mars Team