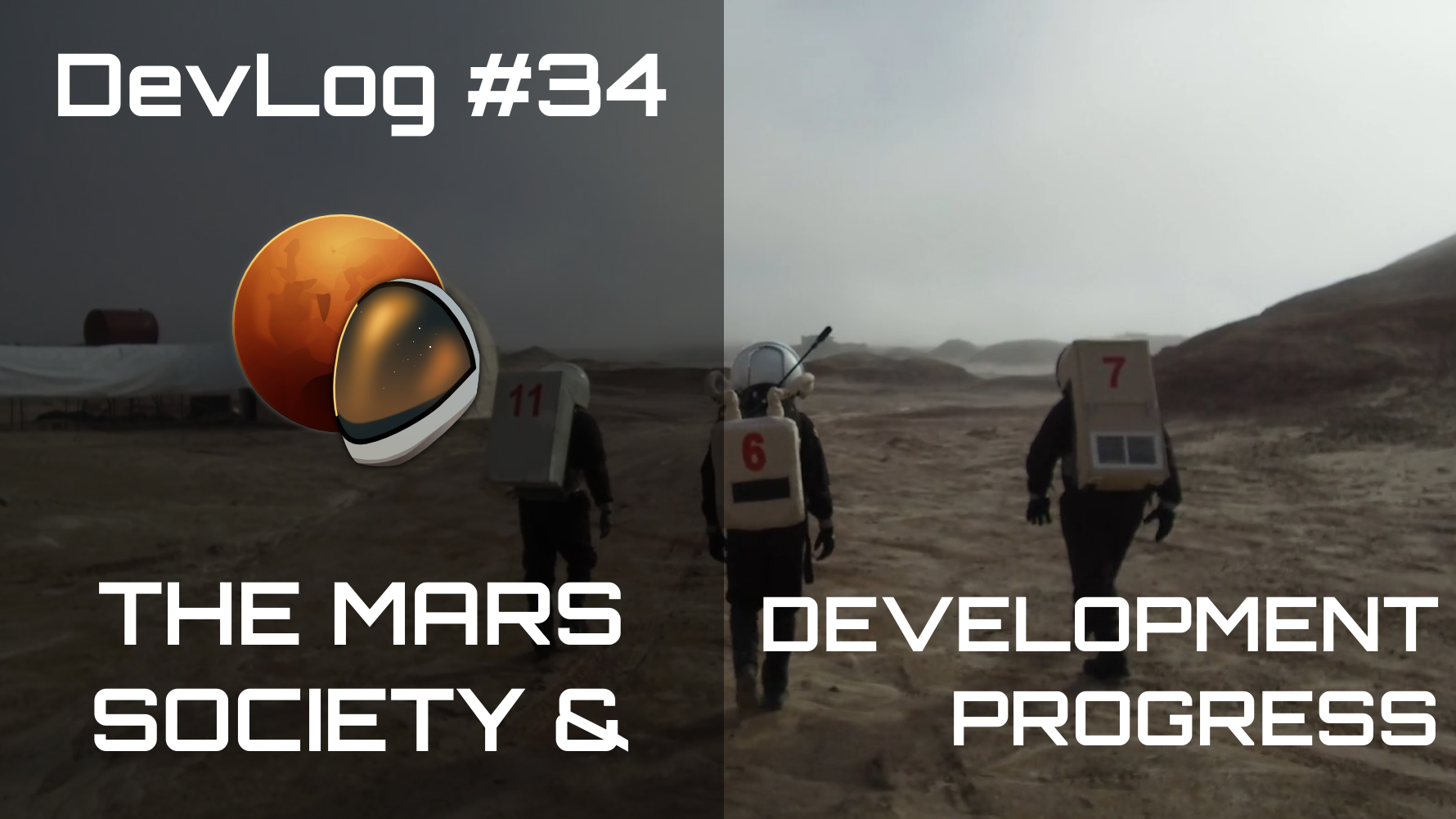 Devlog #34: The Mars Society Collaboration & Development progress
Dear Martians!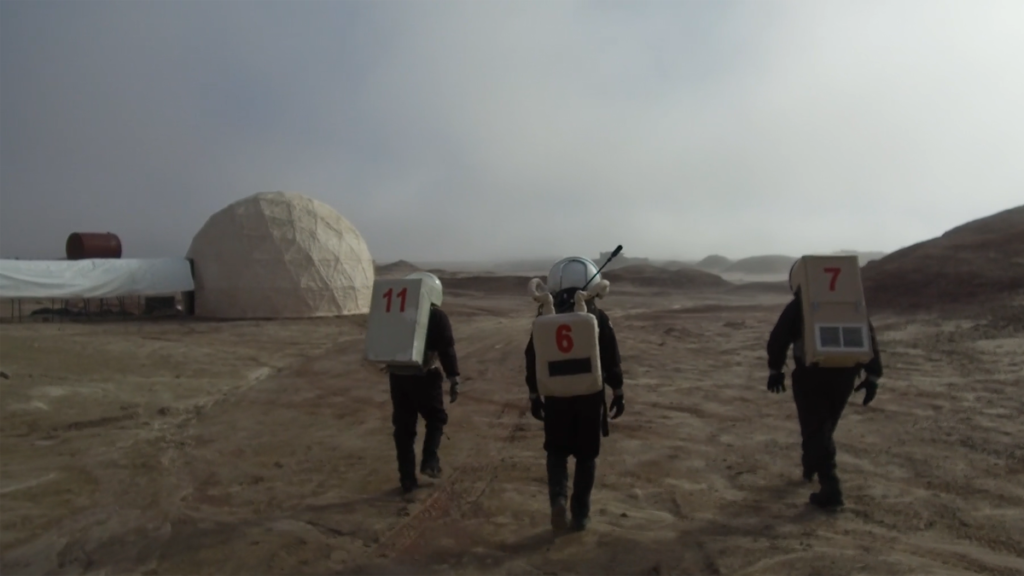 We are thrilled to let you know that we have recently started a closer cooperation with The Mars Society – one of the largest Mars colonization advocacy organisations around the world. We have joined forces in the making of episode 4️⃣ of our TightBeam From Mars miniseries. This time, we're focusing on Mars Society's MDRS, which stands for Mars Desert Research Station! If you'd like to know how else you can use the Workbench (besides using it to fix the PCBs), why the airlocks work so efficiently and whether growing vegetables is the only way to provide food in the game's Martian base – this episode is for you!
Watch & listen to our interview with James Burk – one of Mars Society's most active members 🧐 While you're at it, you can also meet another person from our team! 😊
People from Mars Society, passionate about human exploration of Mars, do their best every day to bring us closer to reaching one goal. That goal is to make us the multi-planetary species – and we at Pyramid Games share the same dream.
That's why we'd also like to remind you about the ongoing MarsVR campaign at IndieGoGo.com – a non-profit initiative of Mars Society, which aims to bring Mars scenery to schools and museums in the form of VR experience! It's a wonderful initiative, which, we believe, may ignite a new passion in many students, teachers, as well as museum visitors, children and adults alike. ✨
By unlocking Place Your Name in MarsVR pledge level, you can place your name in MarsVR, as well as inside our Occupy Mars: The Game! 🚀 Nothing makes space enthusiast's day like his or her name left behind on a Red Planet! It's almost like they had been to Mars themselves! ⭐
Please check it out and consider supporting their campaign! 😊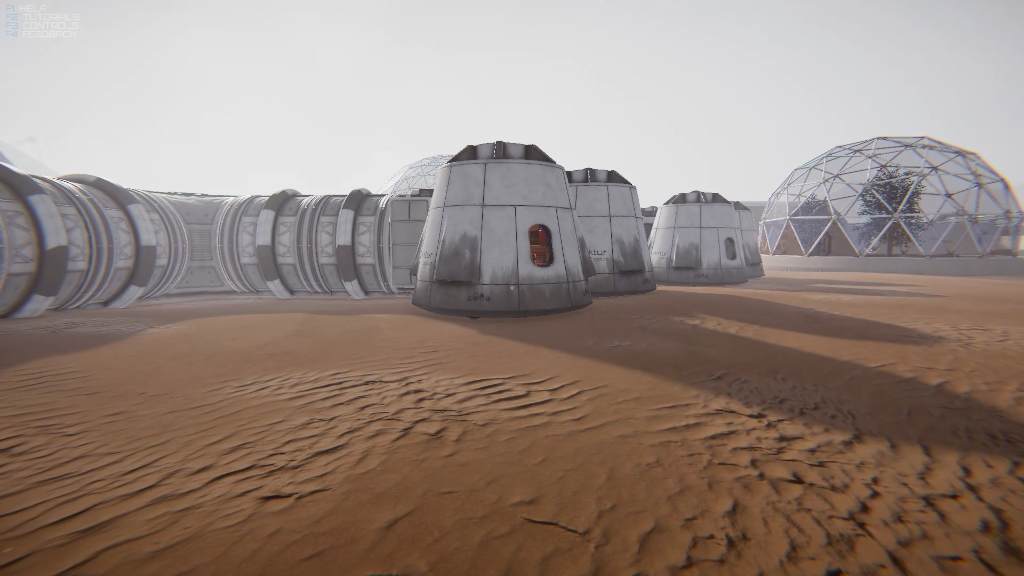 But that's not all! We are still continuing the TightBeam from Mars series and this time, in Episode 5️⃣ we are taking you for a tour inside analog base Habitat, while showing you some sneak peeks from the game, as well. 🧐 You can watch it here:
And now, let's move onto…

Development progress!

Aside from upgrading Game Engine version, which we are working on to achieve better performance & graphics quality, we are also working on new terrain & rocks system, which should ultimately look much better & be more fun to play. Below you can find a sneak peek of the new terrain:

In the recent TightBeam videos you could also watch some of the newly added mechanics, like the Food Processing Unit: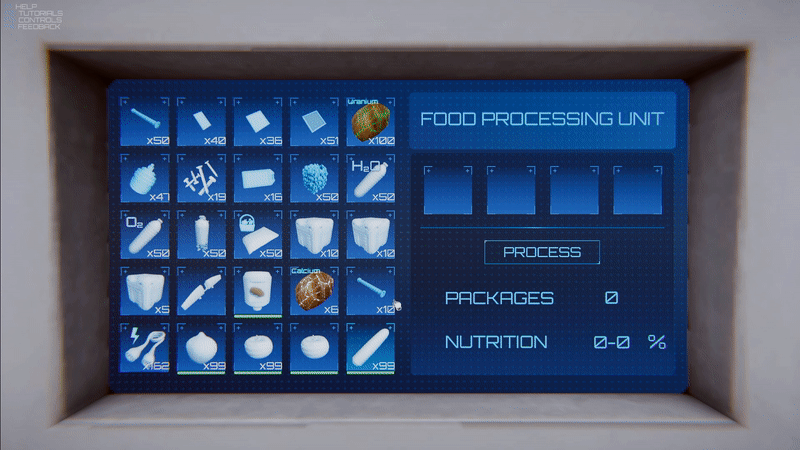 We've also completely redesigned our Map on the Tablet. The Map now takes the whole space of the Tablet screen. It's easier to browse and supports adding multiple named pins & bookmarks so you can mark on the map all the interesting places you've visited and would like to revisit soon!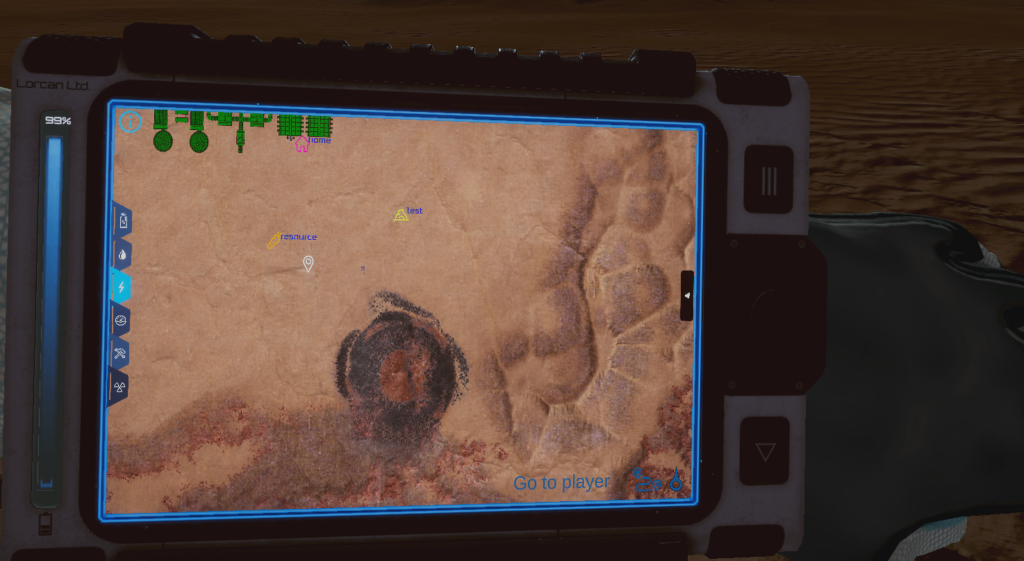 Recently, we have shifted our attention back to the Big Spaceship and we're currently redesigning its interior with 8 story living quarters adapted for long duration missions.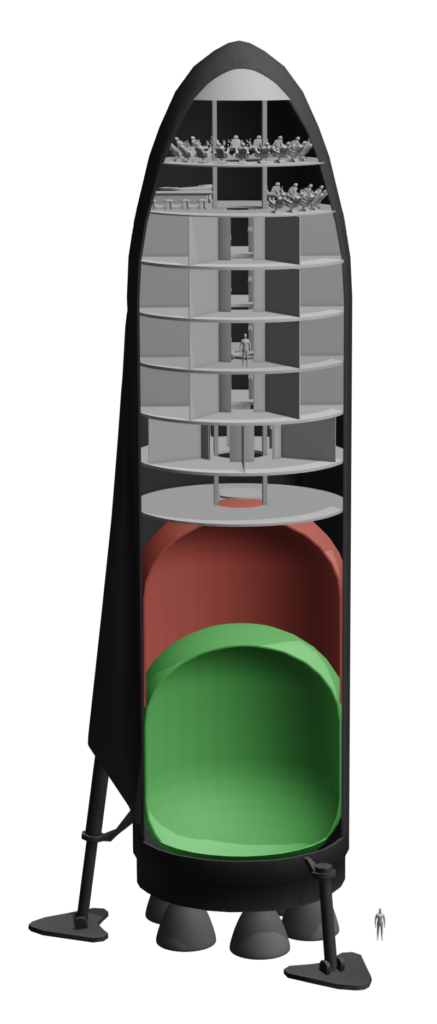 Stay tuned for upcoming TightBeam From Mars episodes and news about our game! Don't forget to Join our Discord where you can talk with us everyday about ideas & features to be implemented in this game.
Best Regards,
Occupy Mars Team