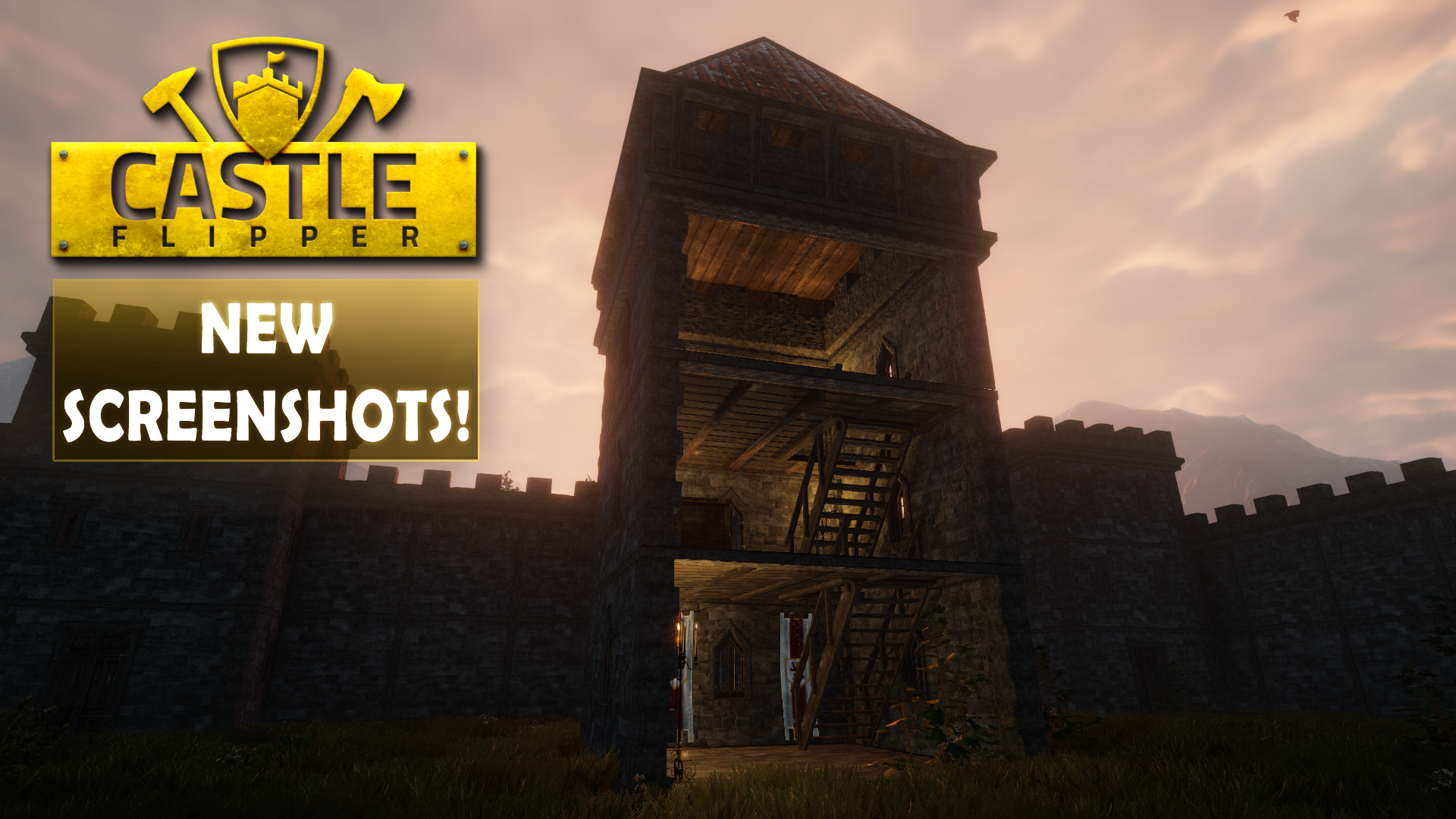 Castle Flipper: New Screenshots!
Dear Castle Flippers!
As we are preparing for a release day we've uploaded many new screenshots to our Steam page, showing you all the way Castle Flipper has gone through since its early development days. Make sure to check them out! We should be ready to make our big announcement soon. 😊
Here are some of our favourite shots: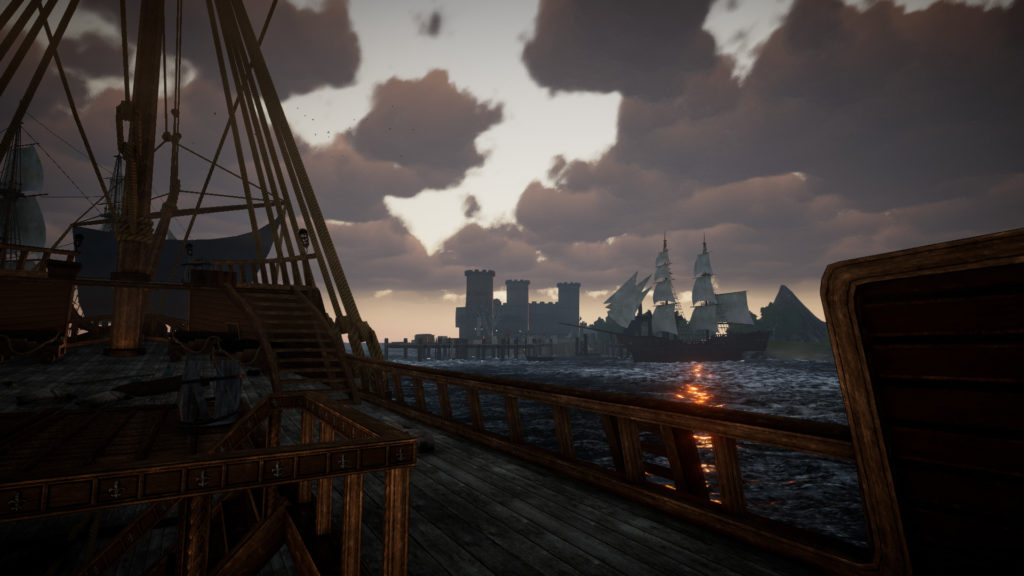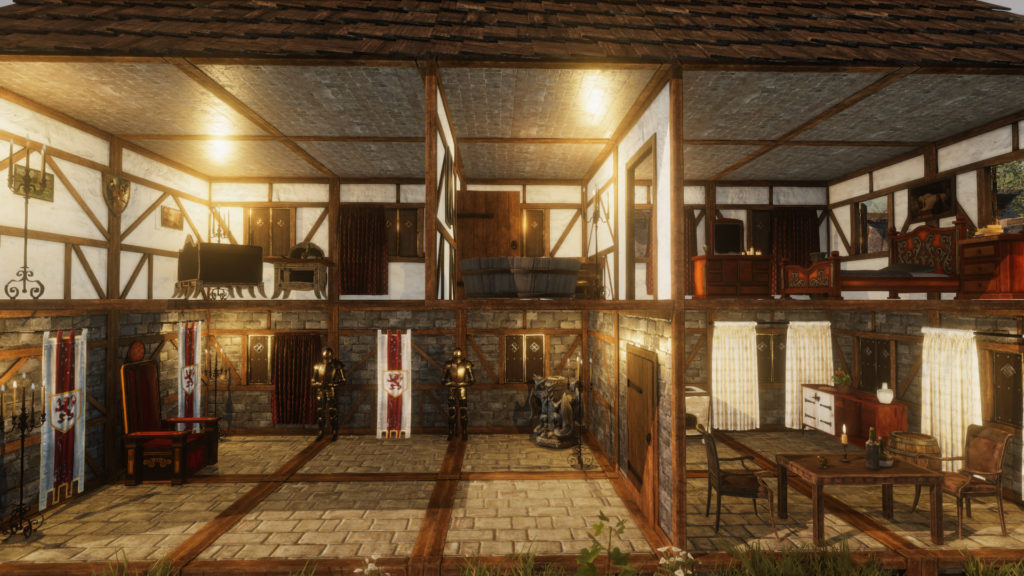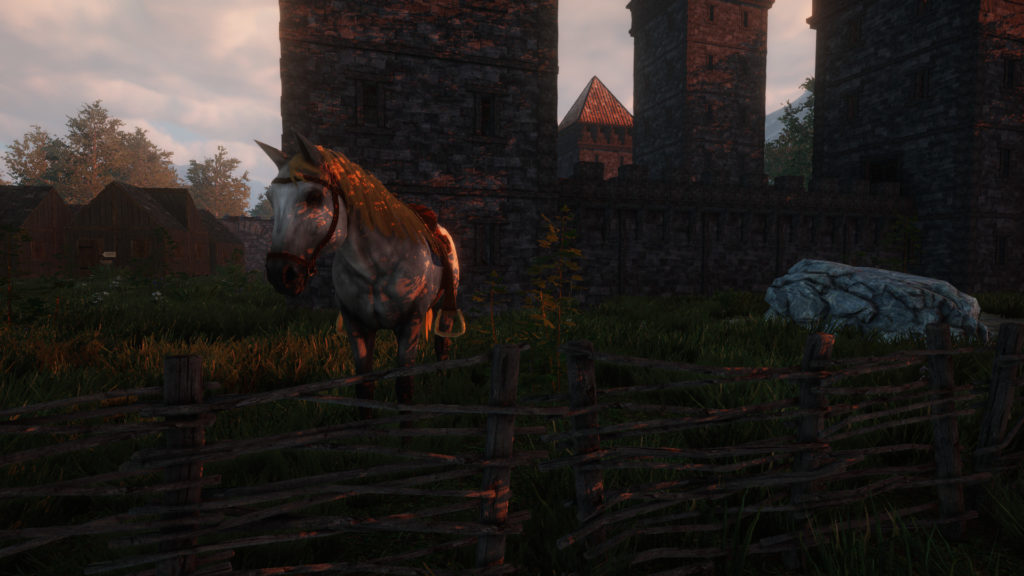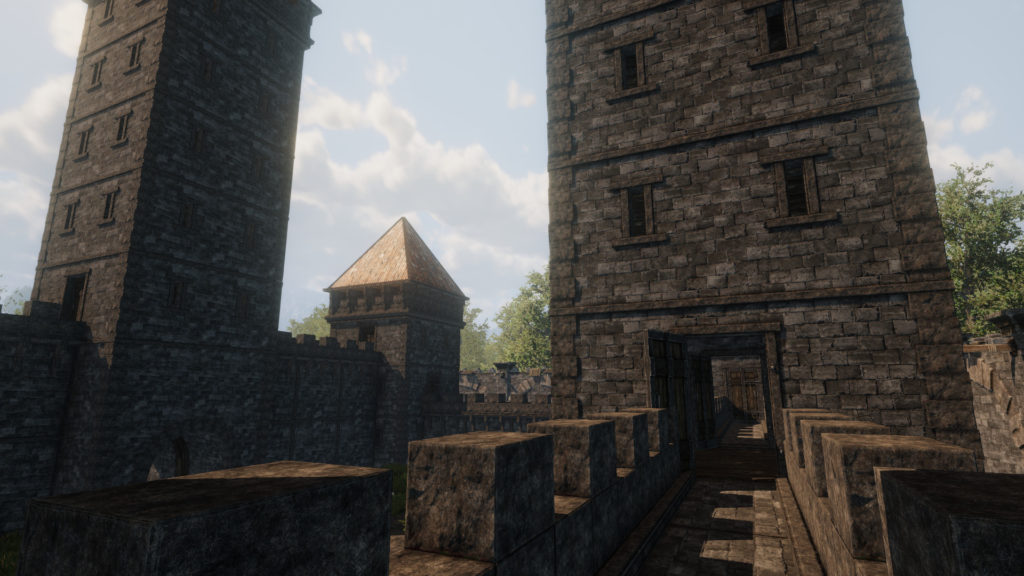 We are also working on a new trailer, which will give you a more detailed glimpse of the gameplay and the cool features of the game. ✨ The trailer will be published once our release date will be confirmed.
Join our Discord channel and let's await the release day together!
We're very excited and we hope you are, too!
Best Regards,
Castle Flipper Team