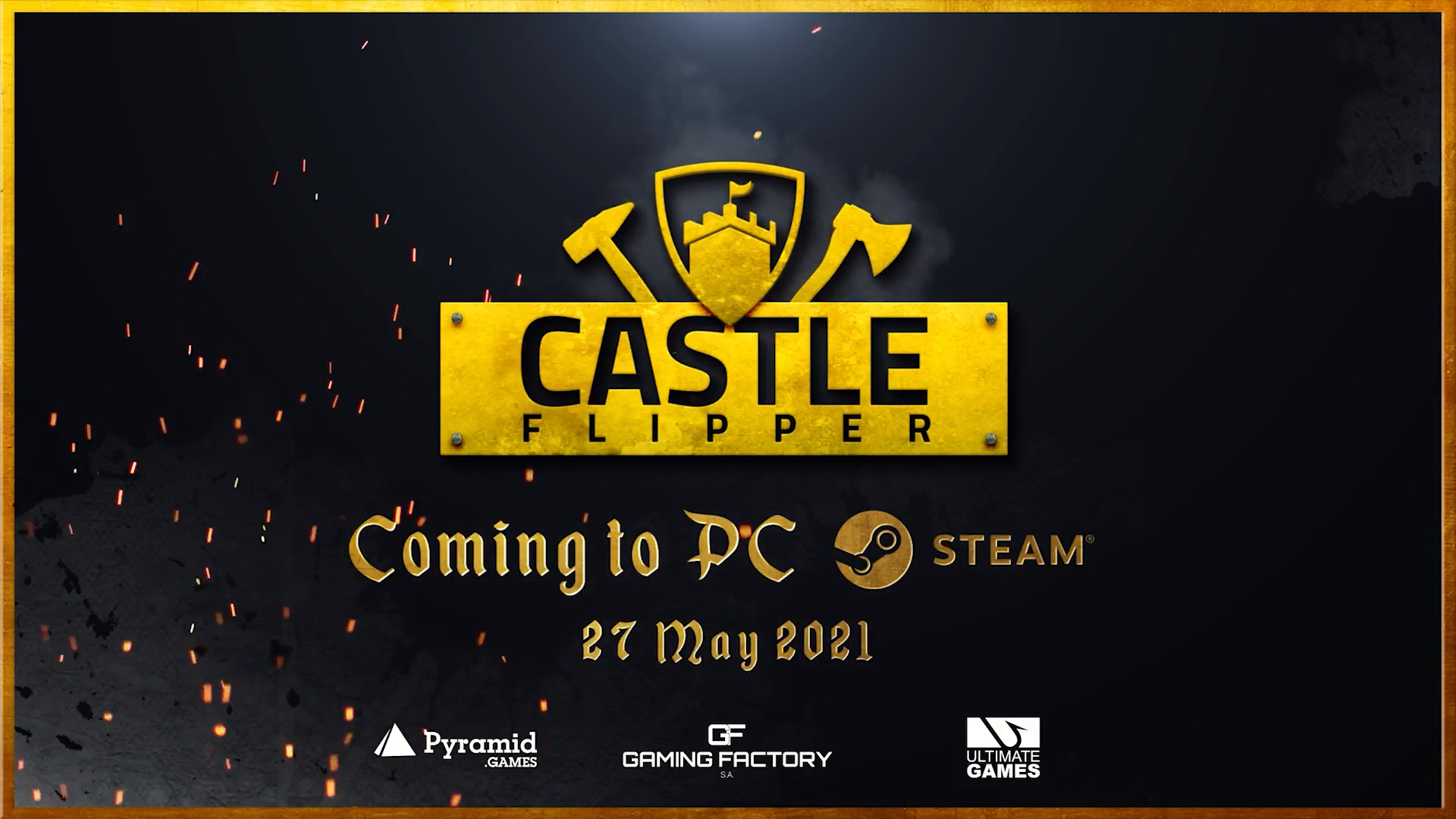 Castle Flipper: Release date announced!
Dear Castle Flippers!
Castle Flipper is coming to PC on 27 May 2021!
Watch the announcement trailer below:
We have prepared a Steam Community Challenge to celebrate Castle Flipper's upcoming launch.
How does it work? From today until the release day, we have time to grow our humble community of medieval craftsmen lovers. Depending on the size our community reaches before then, a corresponding launch discount will be applied.
The goals are as follows:



What do you need to do? Just go to Castle Flipper's Community Hub via the game's Store Page and press the Follow button! That's it! 😊
If you know some other people who might be interested in the game, you're welcome to reach out to them too – that step is completely optional, though, so no pressure here!
See you on May 27th! ❤️ If you'd like to chat with us before that, feel free to join us on Discord!
Best Regards,
Castle Flipper Team