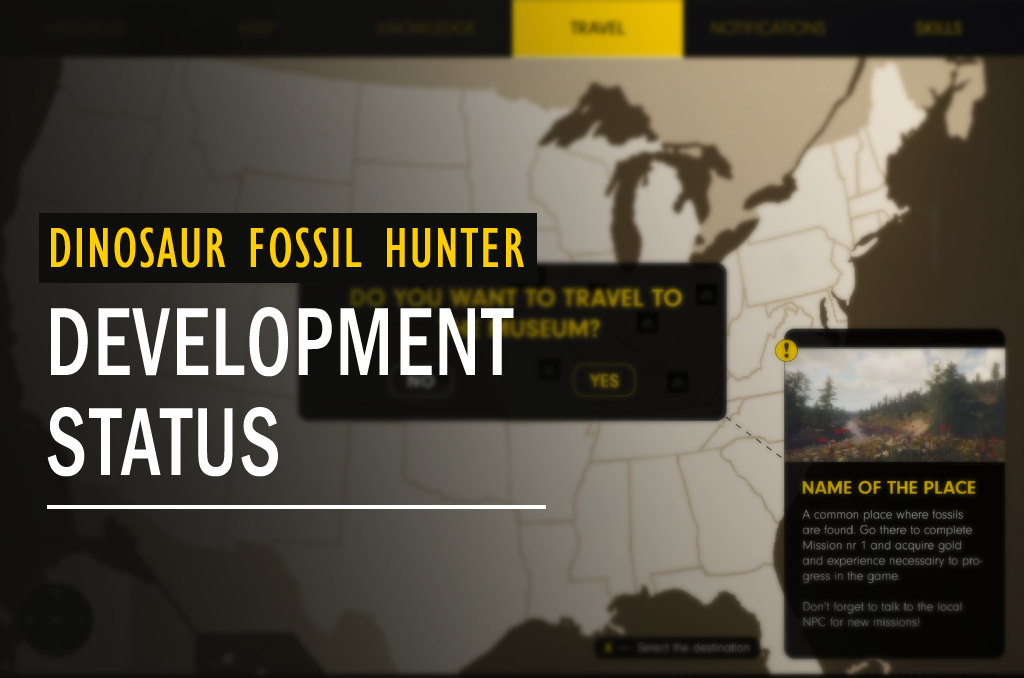 Dinosaur Fossil Hunter: New UI and decorations!
Hi there, Fossil Hunters!
Here comes another update regarding our development progress! We have a few things to show you. 🙂
First of all, we're working on a new UI. While adding some highly demanded features, it was also necessary to design UI for certain menus. We've been considering many possibilities and we came to the conclusion that it's a good time to take a good look at the entire UI again and make sure it's intuitive, while also making sure that every element blends in nicely together.
Here are shots of some WIP menus, namely – Skill tree, Travel, Map and Inbox.

We are also about to wrap up our work on new decorations, ready to grace your expositions. 🌴✨ We have prepared over 120 new objects!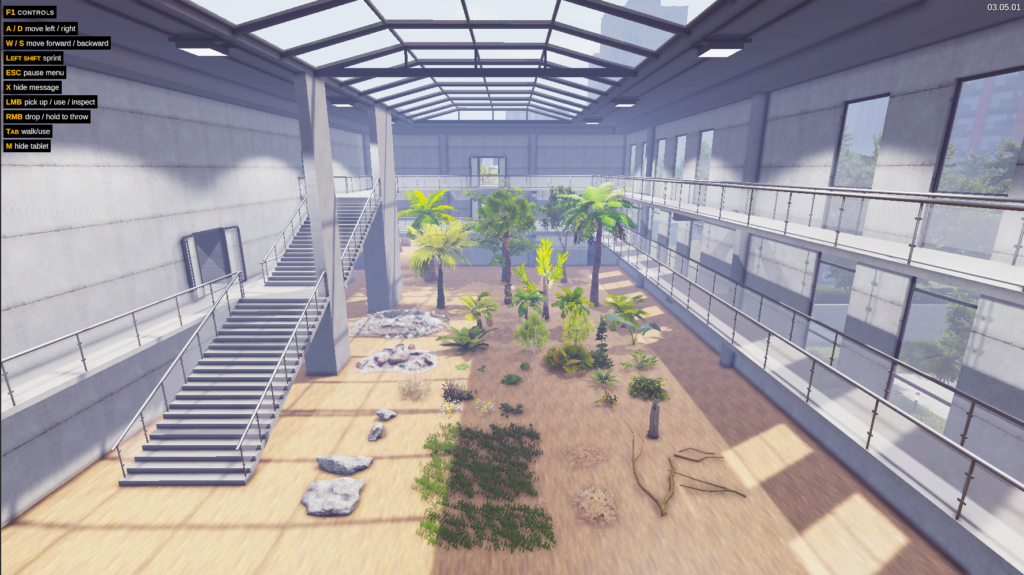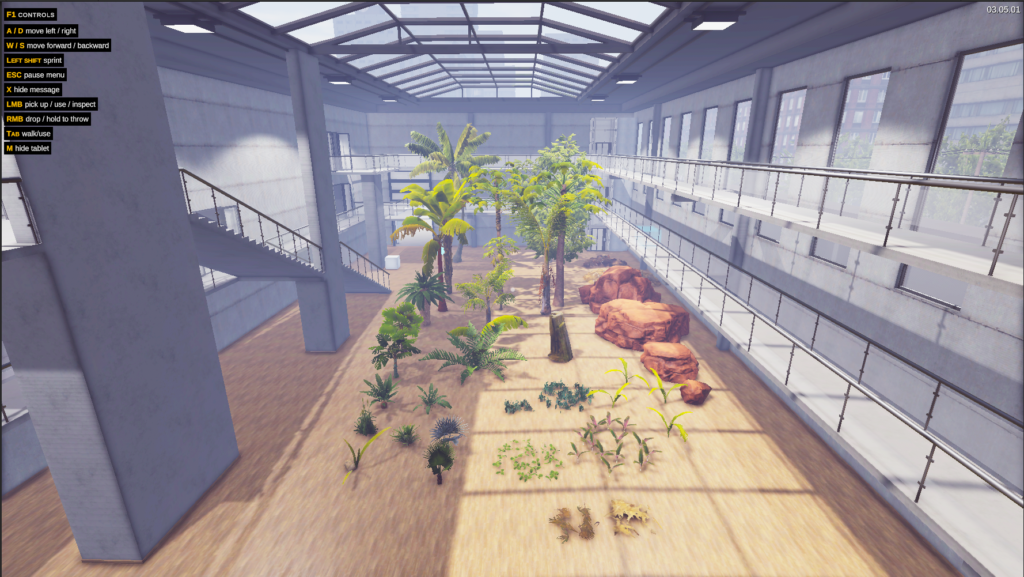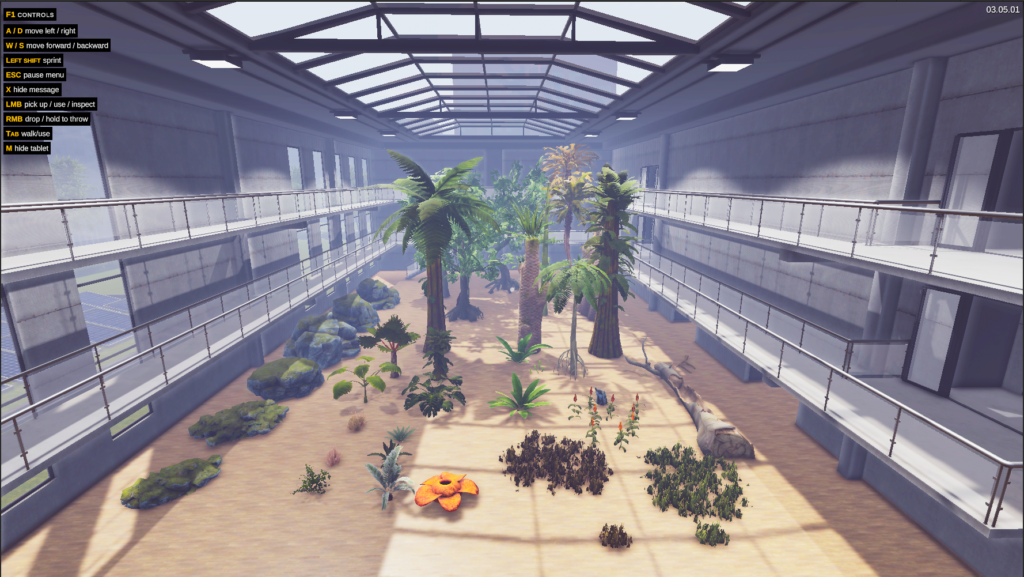 We have also acquired many new references and helpful materials on various dinosaurs' anatomy and we're putting this knowledge to use by polishing and fixing our skeleton models – all to make them as realistic as possible and bring joy to you, dinosaur enthusiasts. 🦖


We'll definitely be working on all these things during upcoming weeks. Of course, we'll keep you updated on the progress, be it via our social media or another devlog. Stay tuned!
Like always, we encourage you to join our Discord server! If you're only now finding out about this game and it piqued your interest, make sure to add it to your Wishlist! 🎁
Best Regards,
Dinosaur Fossil Hunter Team