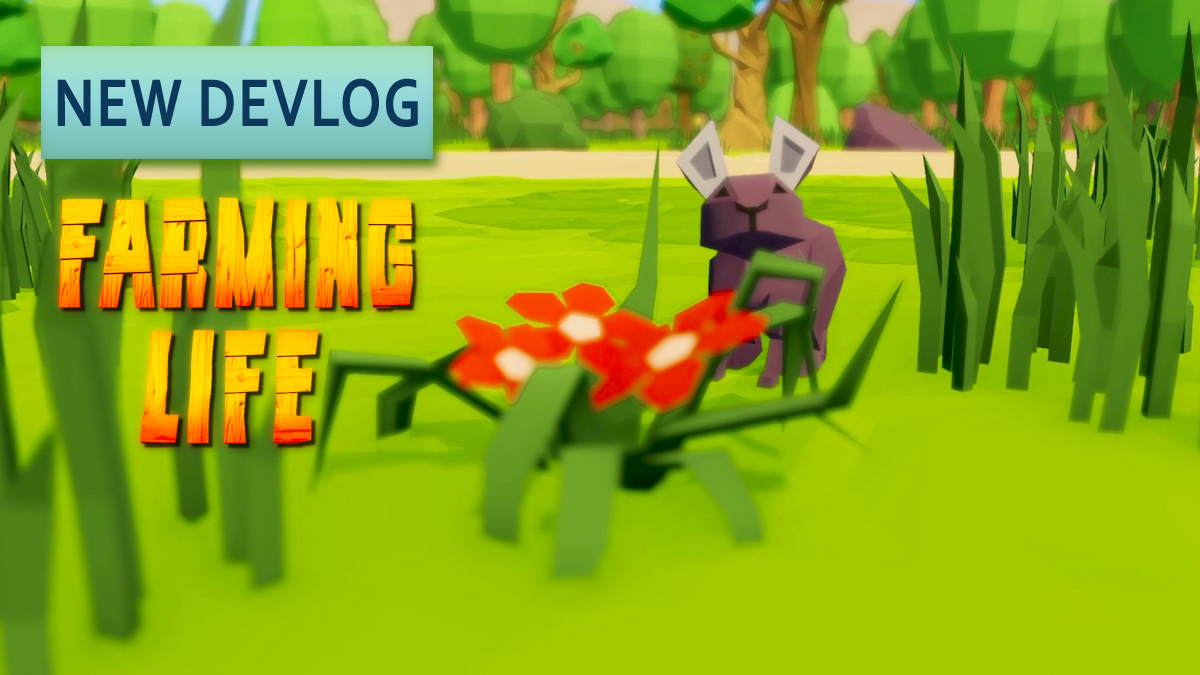 Farming Life: Small animals and new vehicles!
Hello, Farmers! 👋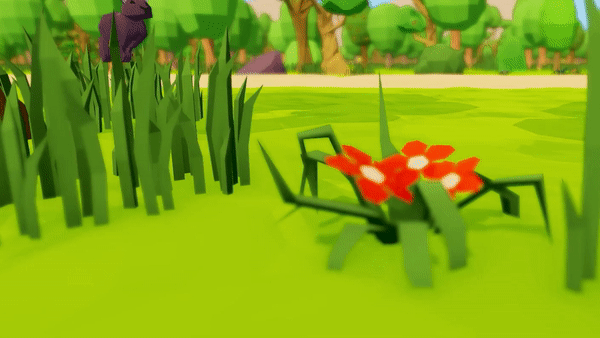 It's been a while! Our apologies for that. Our team has been continuously polishing the game, while our testing team along with our publisher have both been great help by pointing out issues and room for improvement. As a result, the game has gone through many small changes, some of which would be difficult to show you.
Nevertheless, we've realized it's about time to give you some update on our progress, and so, we'd like to tell you about a few things.
Firstly, farm animals can now give birth to small animals, meaning that your humble farm can expand quickly if you provide animals with good conditions and care. To have young animals appear on your farm, you need to have two animals of the same species and make sure they're both clean, healthy and well fed. If you fulfill these conditions, you'll eventually be greeted with this sight.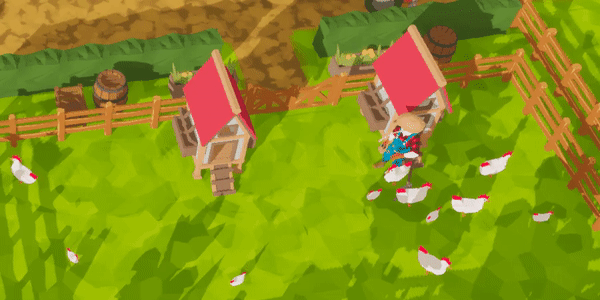 We have also added two new vehicles to the game! The red one you can see below is the "basic" vehicle Sam and Linda have in their possession. Eventually, though, once your farm grows, so will your income and then you'll be able to get the lovely blue or elegant black pickup truck.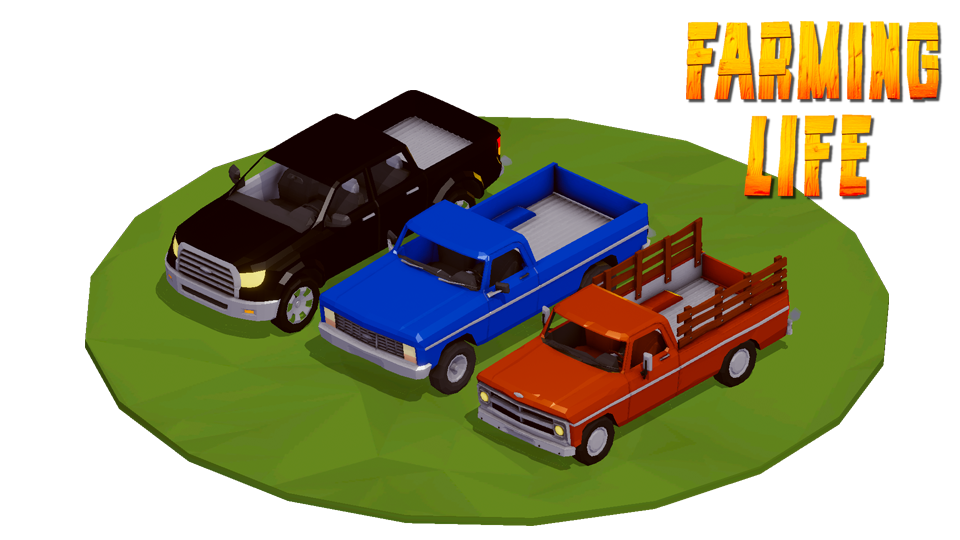 Our publisher is also working on a trailer – we'll show you the end result as soon as it's ready. 🙂
As always, we invite you all to our Discord server, where you can freely talk to us about our games!
Stay healthy!
Farming Life Team