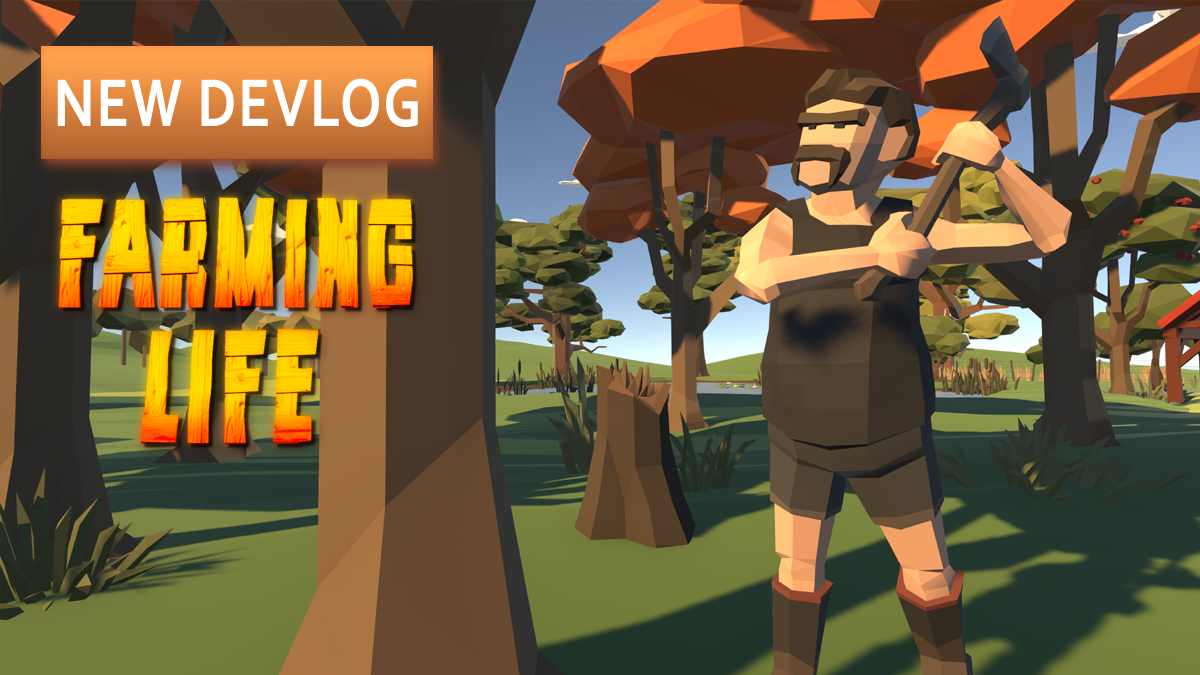 Farming Life: Progression System
Hello, Farmers!
It's time for another update! While our team continues working on Farming Life, testing and polishing various game mechanics, we'd like to tell you a thing or two about gameplay features we haven't described yet.
Let's start with the Level Progression System!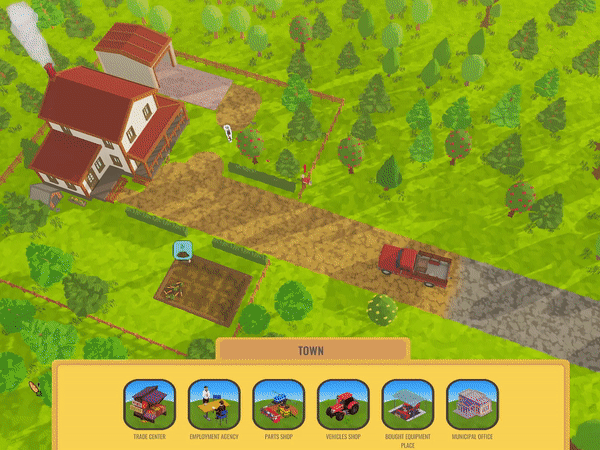 Much of what you'll be able to buy and achieve in game depends on your experience. Your experience is measured via a familiar Level System. Every action you perform – tending to your fields, completing missions, cutting down trees, to name a few – provides you with experience, which accumulates and eventually allows you to level up. The higher your level, the more objects, cars, buildings and quests will become available to you. Don't be afraid to try out new things, experiment, build, destroy and start anew – none of your efforts will be wasted! 😊
Of course, your beginnings will be humble and at first, you may not have enough space to really let your creativity run wild. However, with time and growing resources, you'll be able to expand your farm's area!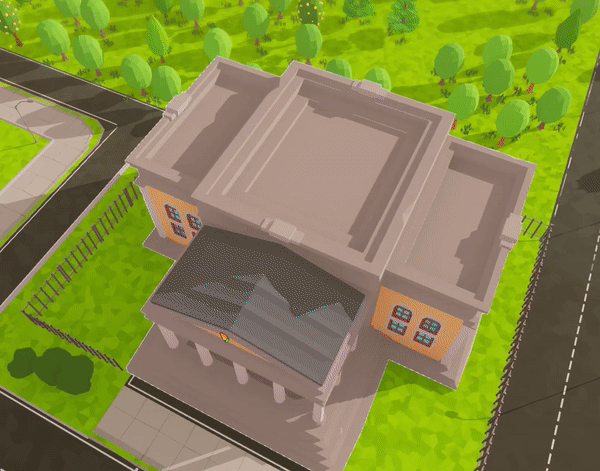 Much like objects mentioned above, buying new areas will require not only money, but also unlocking – and for that, you have to reach a high enough level. We're making sure the Progression System is smooth enough, so you'll be able to start expanding your farm as soon as you learn the ropes of farm management. 🙂
That's it for today! If you'd like to chat with us, make sure to join our Discord server! Stay tuned, another devlog will drop soon!
See you soon!
Farming Life Team