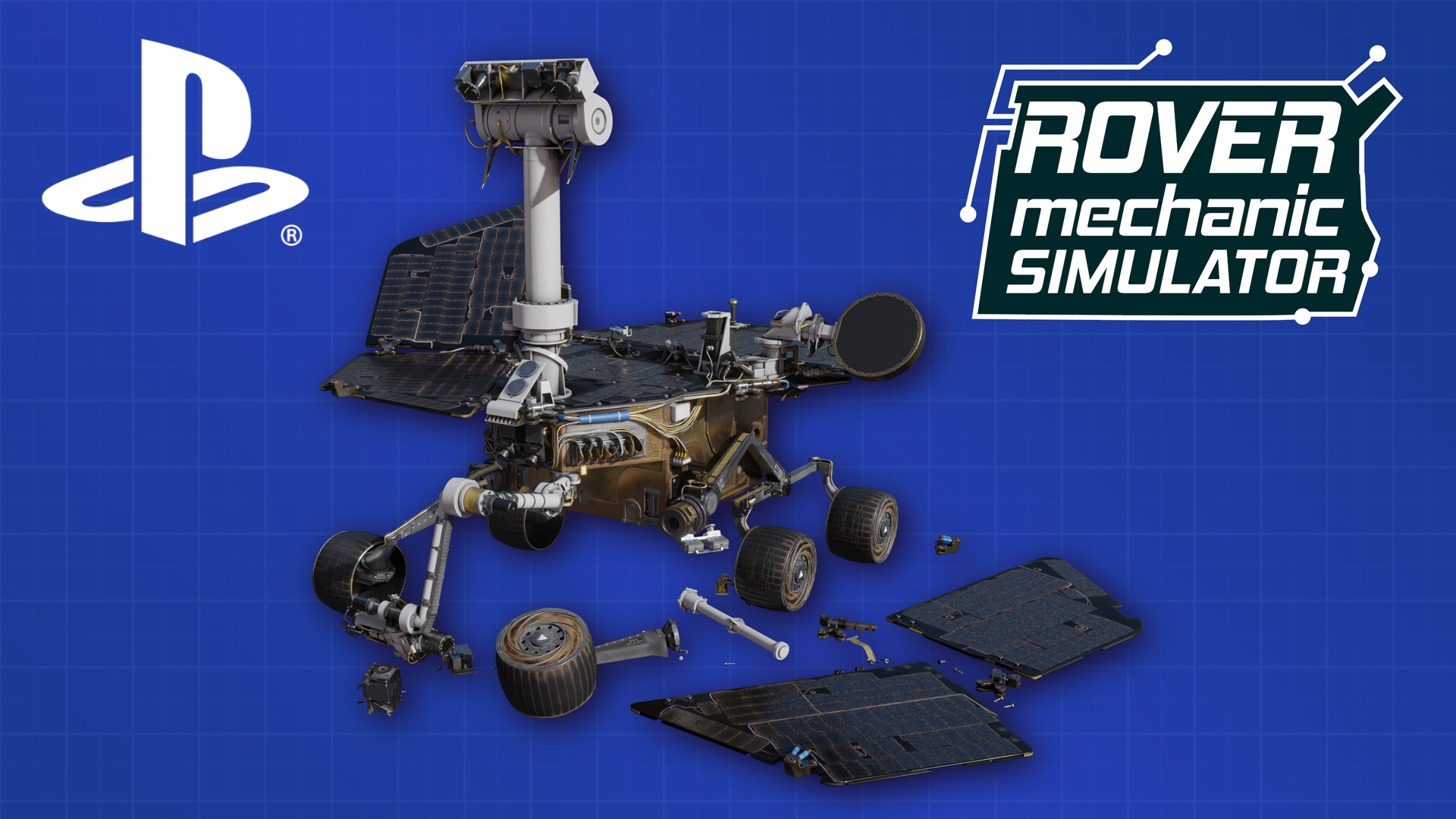 Rover Mechanic Simulator coming to PlayStation!
Greetings, Mechanics!
We're happy to announce that Rover Mechanic Simulator will premiere on PlayStation on December 6th! The game will be available on PlayStation 4, but you'll be able to play it on PlayStation 5 as well – all thanks to the console's backwards compatibility!
Learn more on the PlayStation game's website: https://store.playstation.com/concept/10003629/
Best Regards,
Rover Mechanic Simulator Team