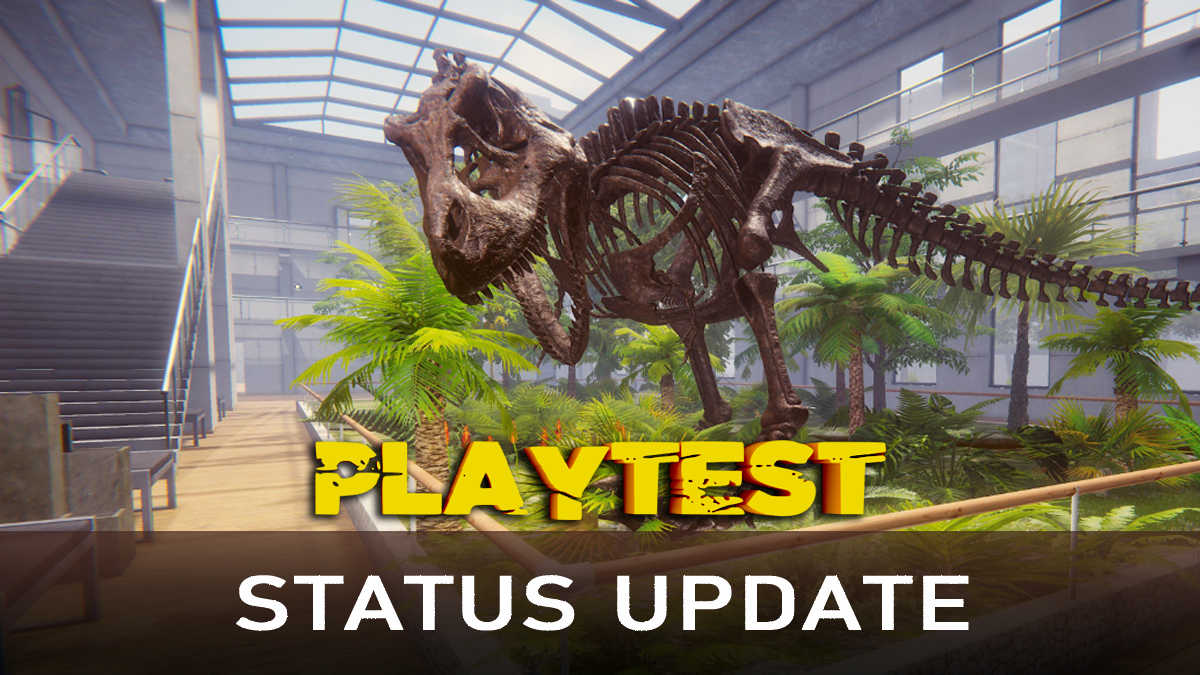 Dinosaur Fossil Hunter: Beta Playtests Status Update
Greetings, Fossil Hunters!
A little update from us – some of you should have already received invitations to playtests, so make sure to check your email! If you're among the lucky ones who now have access to the Beta, we hope you'll have fun playing! Remember to fill out BETA SURVEY after finishing your playthrough.
If you haven't received an invtation, don't worry! More invitations will be sent later on, so there is still a chance that you'll get to go fossil hunting before the game's release. We'll keep you updated!
You might also notice that Request Access button is still available on the game's store page. As more people have yet to be invited, this button will remain active. If you haven't registered for playtest yet and would like to be a part of it, feel free to sign up by going to Dinosaur Fossil Hunter Steam page and clicking on the button!

Best Regards,
Dinosaur Fossil Hunter Team