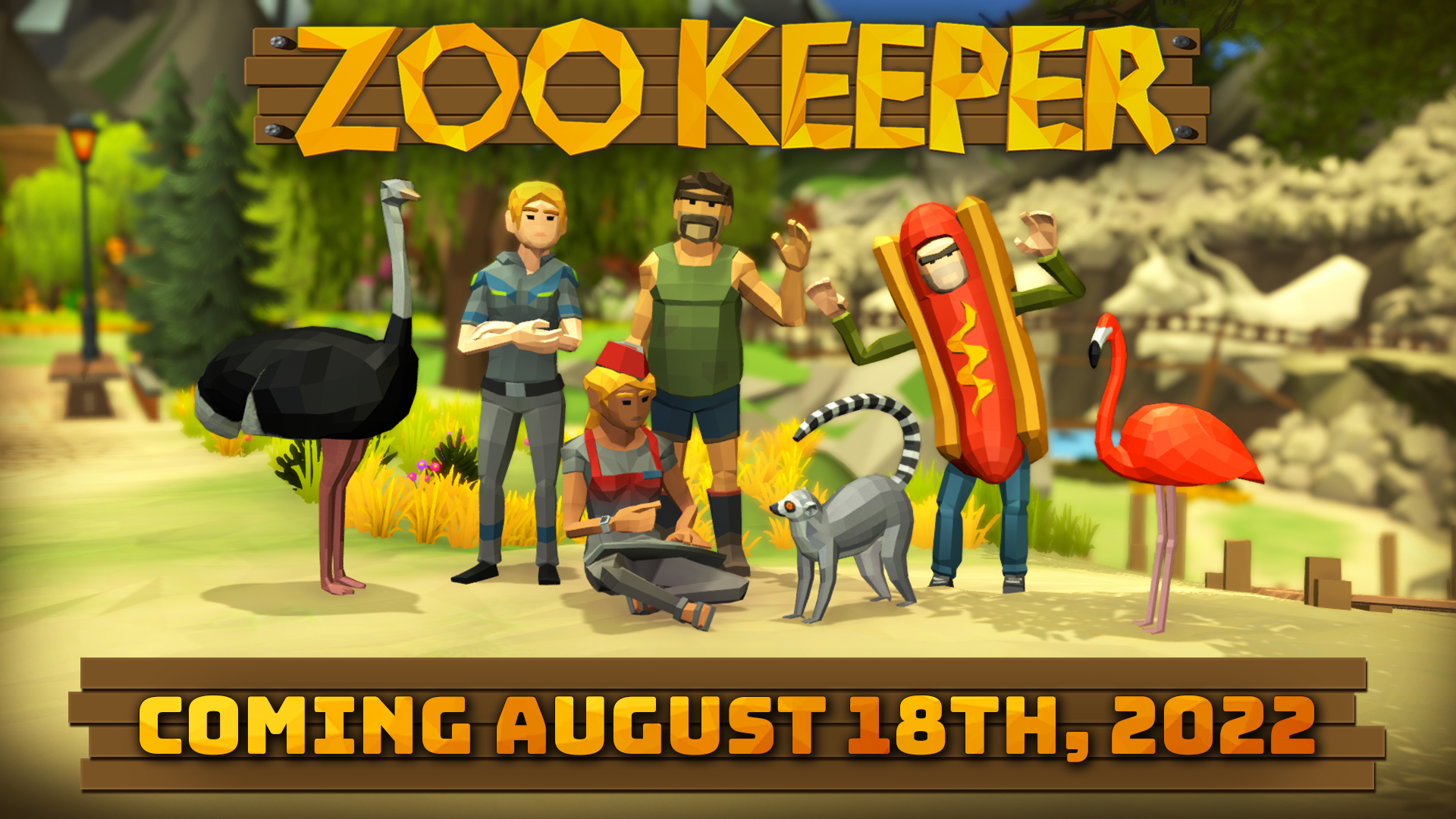 ZooKeeper releases on Steam!
ZooKeeper has launched!
Just before the launch, we visited a real zoo. The smiles and joy on the faces of the children watching the animals made us decide to prepare a great launch discount for ZooKeeper. We want to give the same joy to all our players.
For one week you can get the game at a 20% discount!
Watch ZooKeeper's trailer to know more about the game before playing:
For all the interested, here is the press kit of the ZooKeeper game: PressKit
Create the Zoo of your childhood dreams!
Best Regards,
ZooKeeper Team.MORE ABOUT THIS G