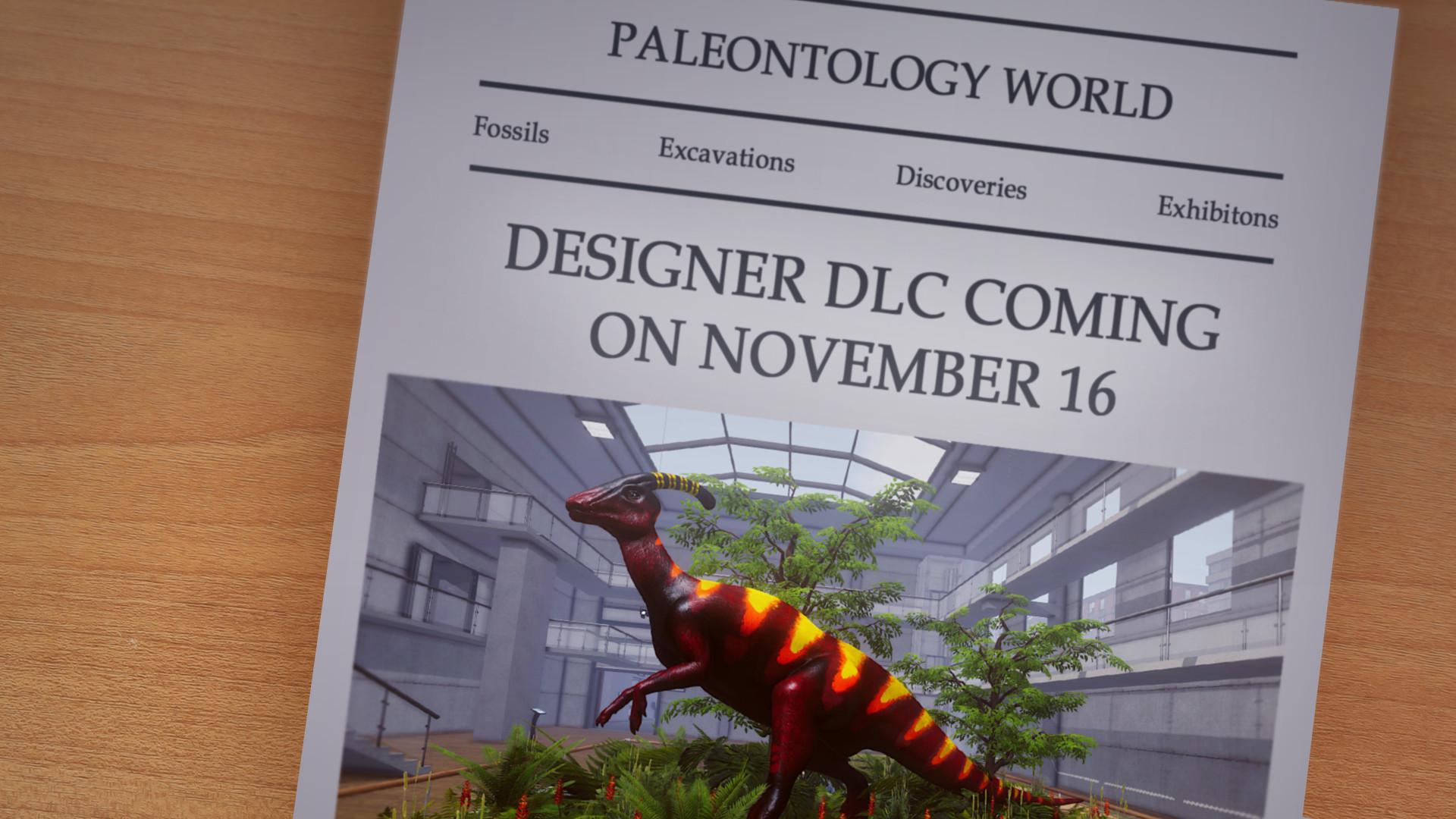 Dinosaur Fossil Hunter Designer DLC coming on November 16
Hello, Fossil Hunters!
We have some exciting news for you! We're happy to announce that our previously announced Designer DLC will be released on November 16!
This DLC introduces life-sized dinosaur models of every species currently present in the game, which you can paint any way you like! Dinosaur lovers fond of realistic portrayal can bring to life their favorite dinos and create amazing scenes with realistic colors and subtle details. On the other hand, those who are willing to let their imagination run wild can create unique designs for their dinos not seen anywhere else! Every approach is a good one. We only give you the tools to bring your ideas to life. 😉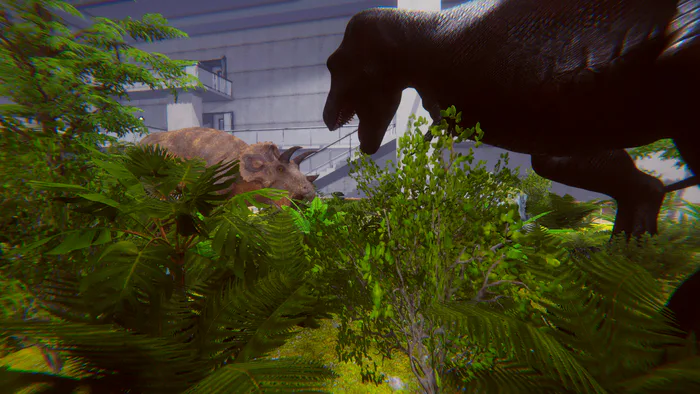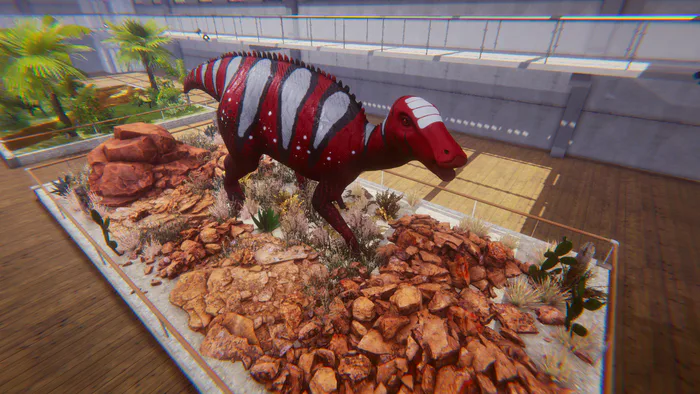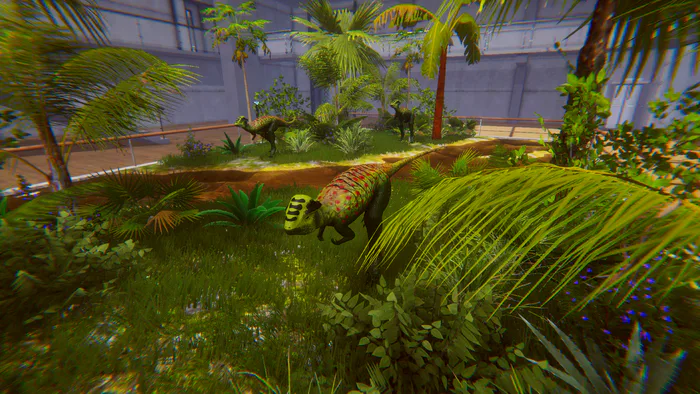 We're sure they'll bring a lot of variety to your museum and we hope that with this small personal touch, your museum will become truly yours.
Designer DLC will include:
10 Dinosaur species to paint
10 poses for each Dinosaur species to arrange your display
2 gameplay modes:

Normal (which takes game progression into account)
Sandbox (which allows you to paint every Dino from start)

50+ textures for skin, scales etc…
30+ skin patterns and decals
20+ blood decals
Full color palette
130+ texture sets with skins
20+ independent textures for free combination with skin textures
30+ additional decals for museum decoration in 2 color variants
Remember to add Designer DLC to your Wishlist to receive a notification right away when it becomes available!
We're already working on additional content! More info soon! 🙂

Stay tuned!

Kind Regards,
Dinosaur Fossil Hunter Team