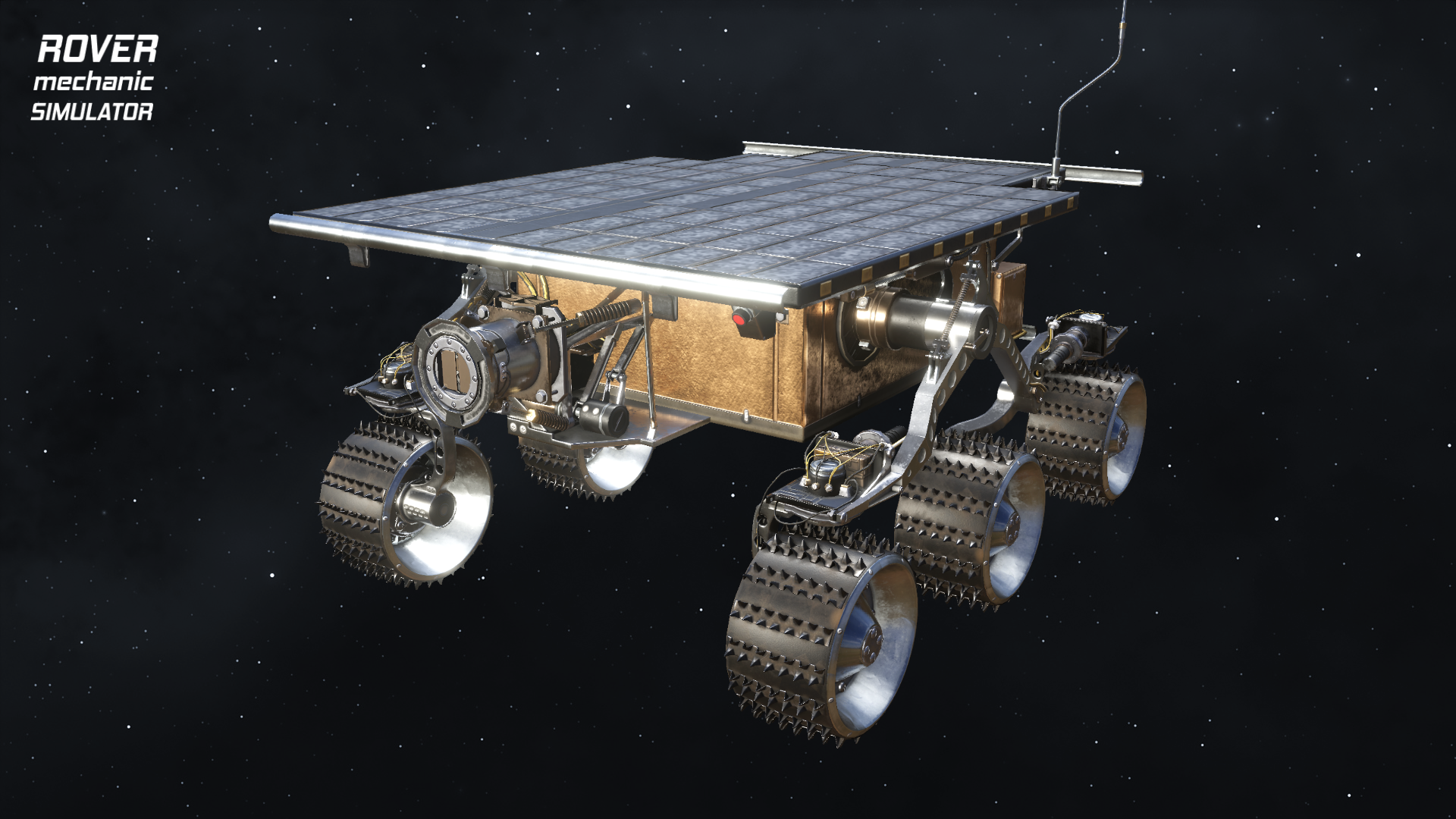 RMS_Devlog #15: Sojourner Rover is shining so bright!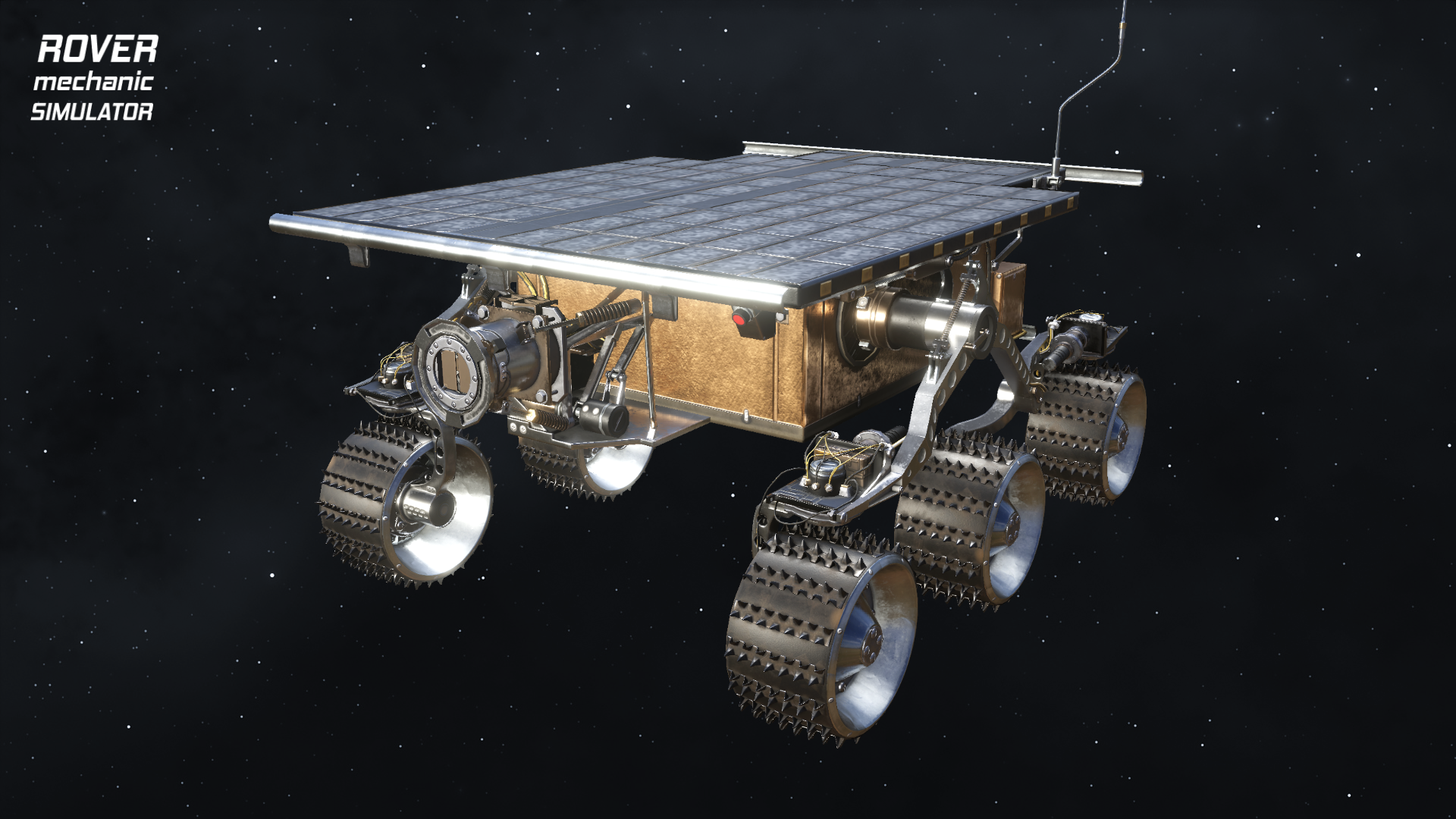 Dear Martians!
Similarly to our model of the Mars Exploration Rover, the reference model of the Sojourner Rover has recently been upgraded and optimized both for performance and gameplay, and it's now almost ready to be implemented in the game!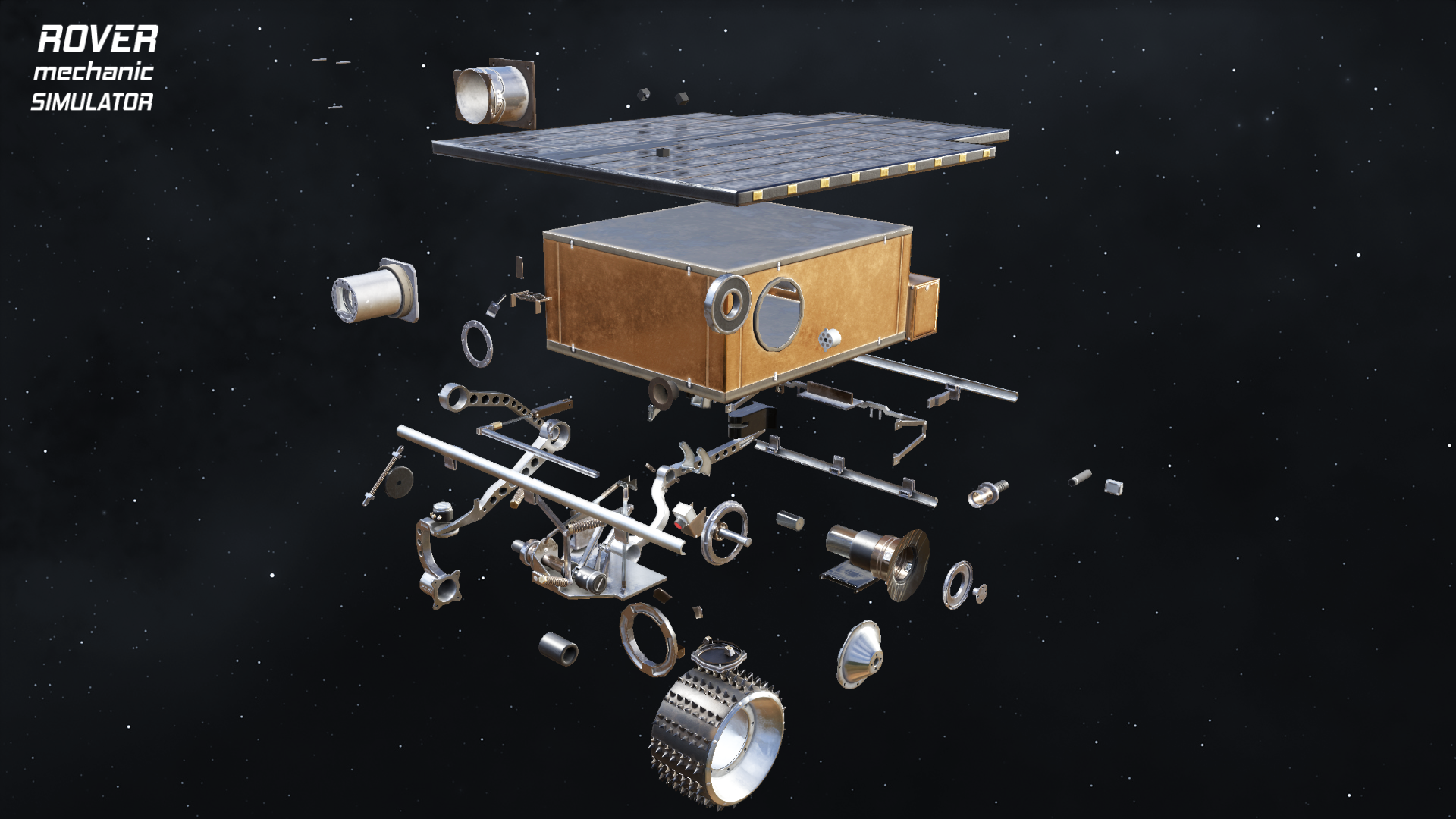 During the production process, our design team has added new textures to the Sojourner Rover model and has coloured it nicely. A few other changes and updates, mainly concerning optimization, have also been introduced.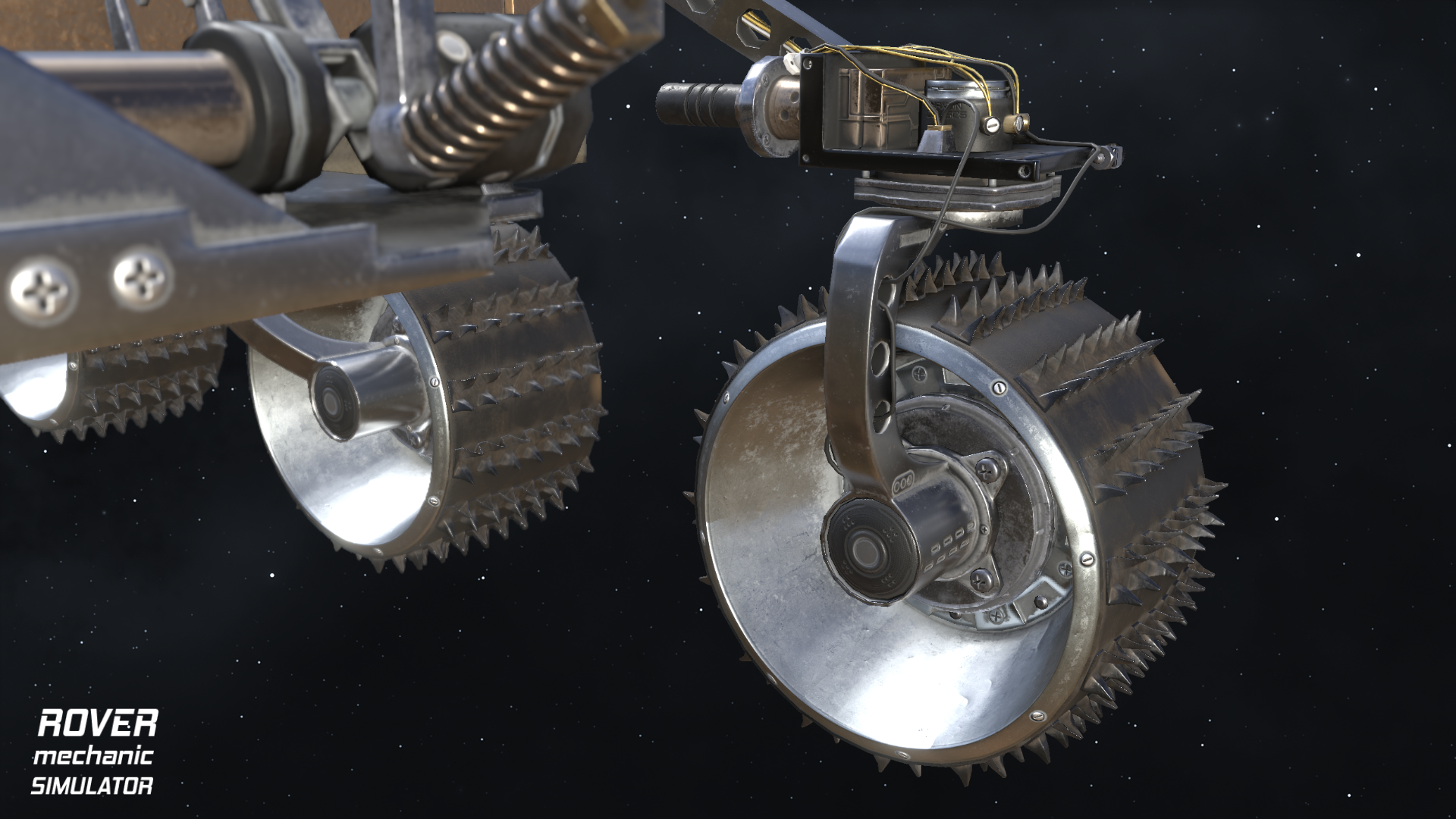 Stay tuned for upcoming devlogs! If you have questions related to the game, don't hesitate to ask on our discord channel![discord.gg]
Best Regards,
Rover Mechanic Simulator Team