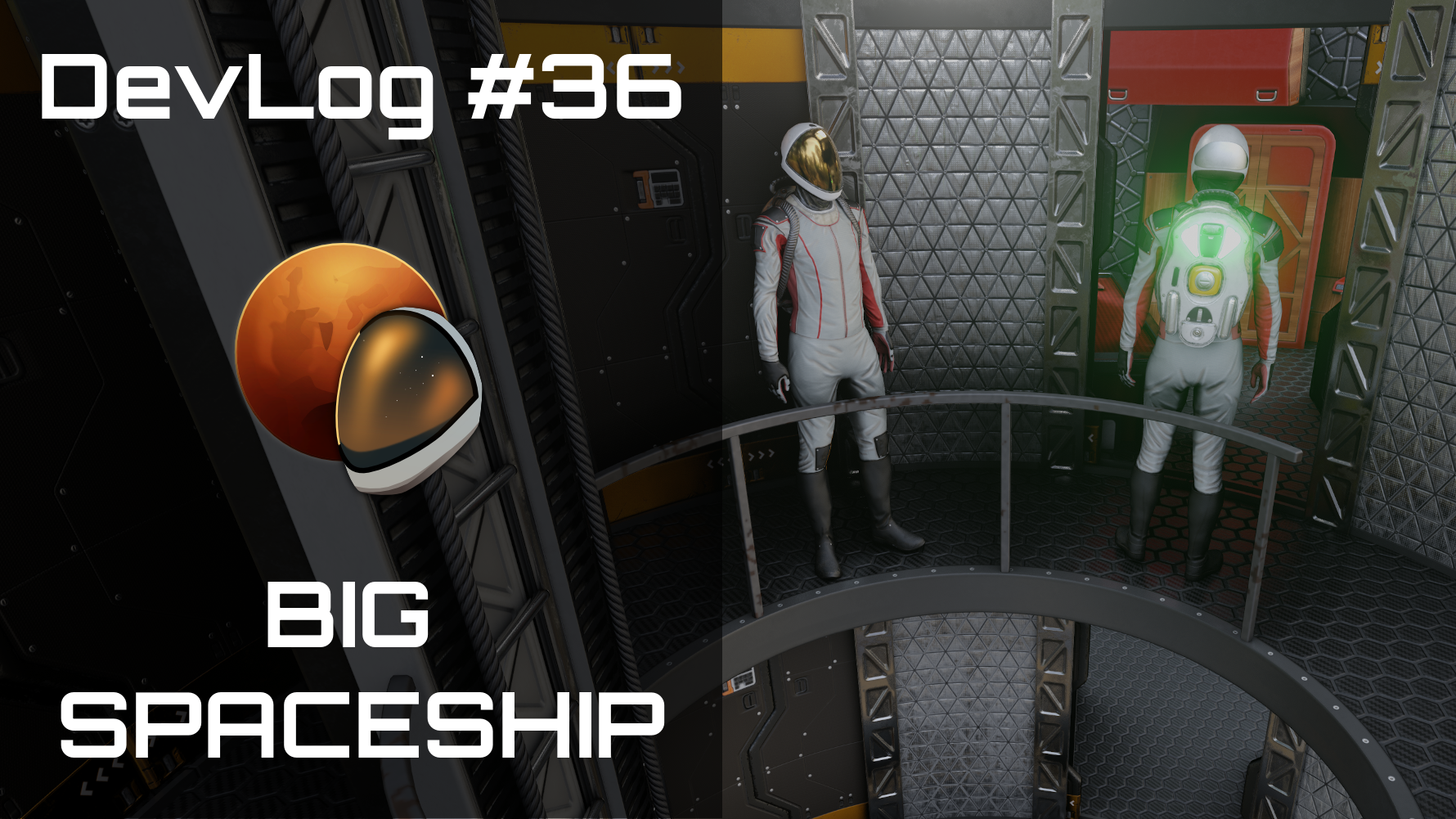 Occupy Mars Devlog #36: Big Spaceship!
Hello, Martians!
Time flies! We have been hard at work developing Occupy Mars: The Game and before we realized it, it was already June! With that in mind, it's about time to give you an overview of our development progress.
We have recently completed the switch to new engine version & new terrain system, we are now checking all the game's systems to see if everything works as it used to in previous engine version.
One of the biggest milestones for this month has been a Big Spaceship model we have shown you back in devlog #34.
This one: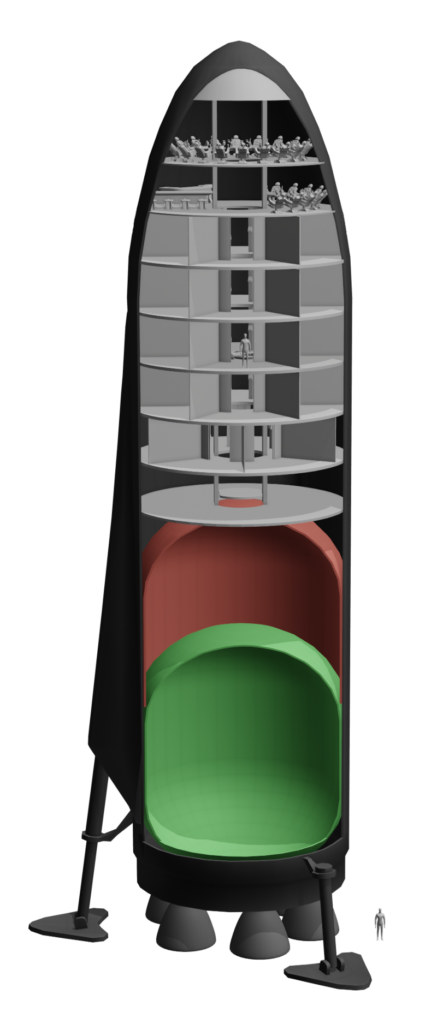 Our team has spent a lot of time working on a new exterior and interior design of the spaceship.
Here is the result: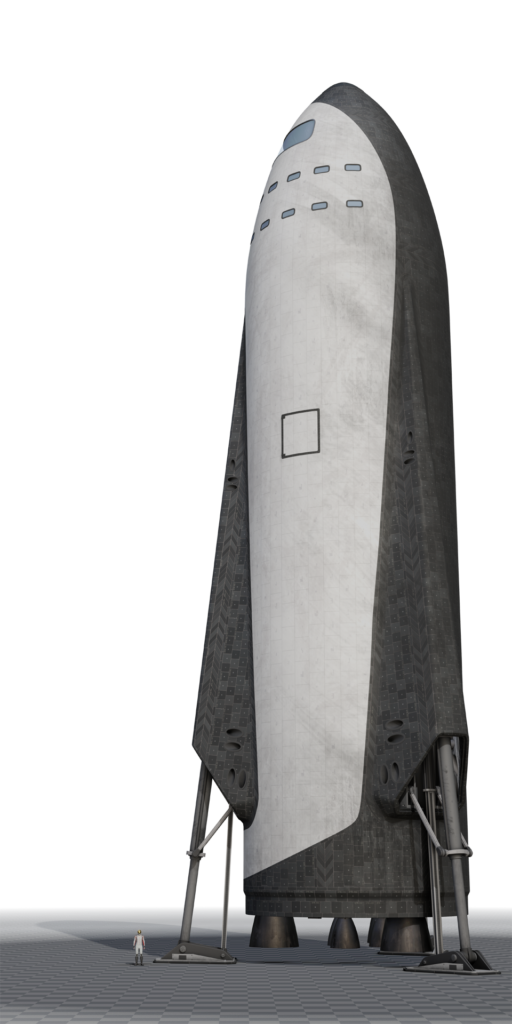 The Big Spaceship is a very complex construction, which includes 9 floors. Player can move between floors via special elevator-like platform.
The first, lowest floor is a Cargo space, which also works as a separator between cold liquid fuel tanks and living quarters.
Progressing further up, we have 5 floors providing astronauts with living quarters.
The 6th floor is a dining room, while the 7th floor serves as an entertainment room.
Last but not least, the top floor includes the armchairs occupied by astronauts during starting and landing, as well as an observation deck.
Here are some shots of the Big Spaceship from the outside, including some very neat details, like the pull-out legs of the rocket you could see in our last social media posts.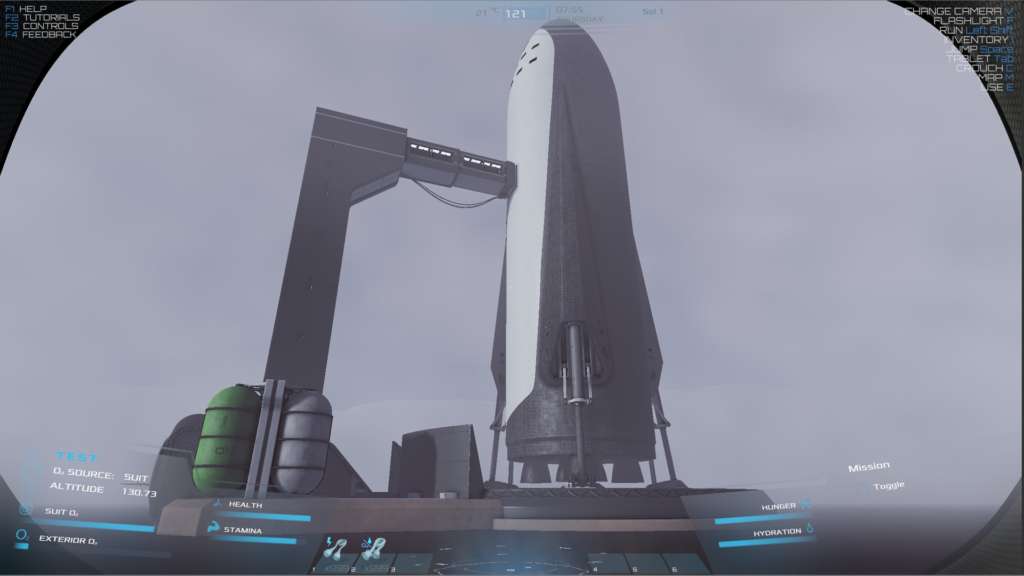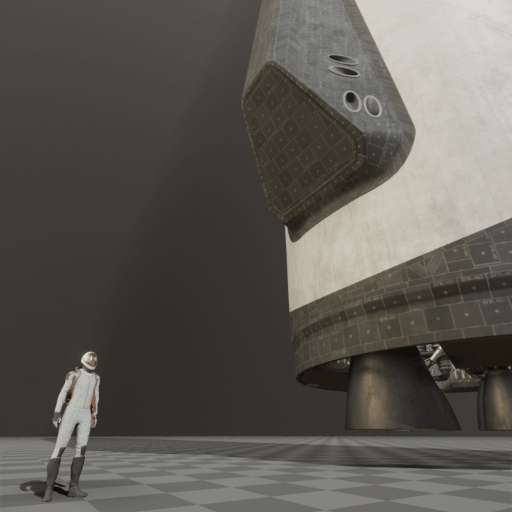 With such a cozy Spaceship around, living on Mars seems surprisingly comfortable, doesn't it? Unfortunately, Mars is as deadly as before – however, you can temporarily forget about harsh conditions outside while enjoying your break inside the living quarters. You'll have some sightseeing to do once you start your adventure on Mars! Just look how small the astronaut is!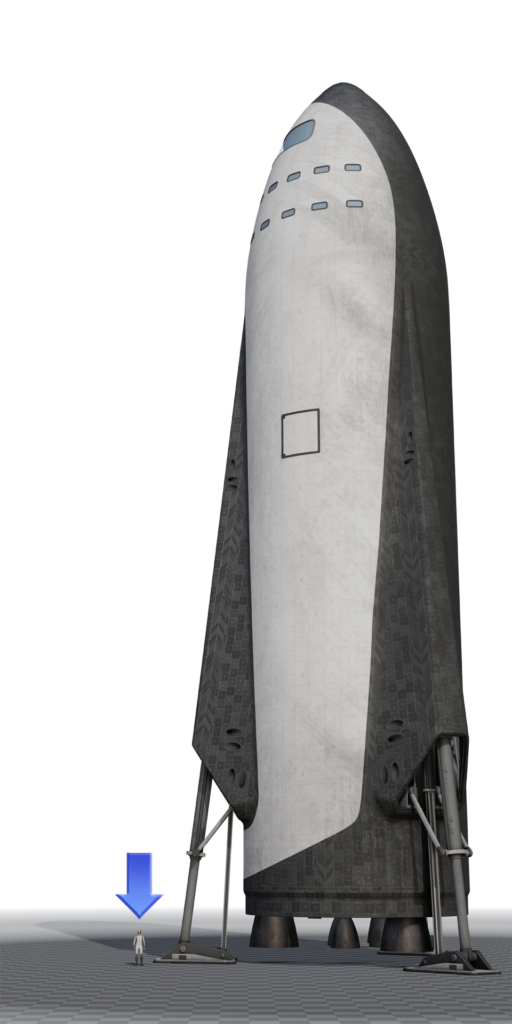 Now that the Spaceship model is mostly done, we'll spend the upcoming weeks on polishing the freeplay and campaign missions.
By the way – 2 new Tight Beam from Mars episodes are currently in production! We're aware that there has been a long break since the last episode, which is why we want to show you something extra this time – more in-game footage, we hope you will like it! 🙂
What do you think? Is there something else you'd like to see in the Spaceship? If so, let us know! As always, we welcome everyone to our Discord server and we're happy to read suggestions on the Steam forum.
Best Regards,
Occupy Mars Team