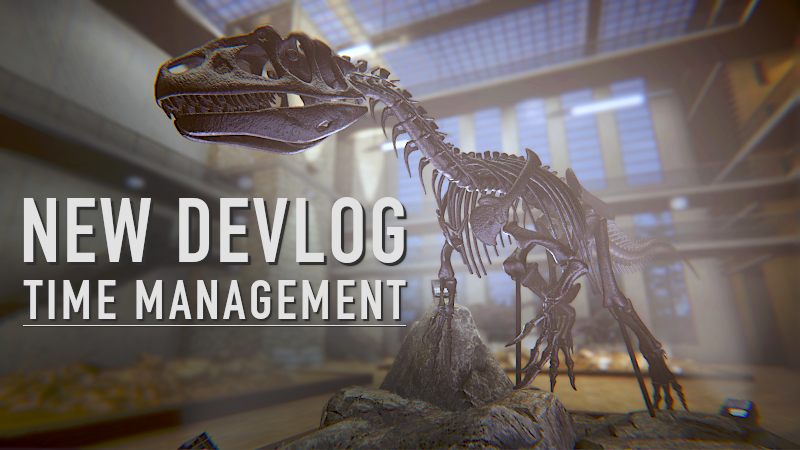 DFH_Devlog #10: Time Management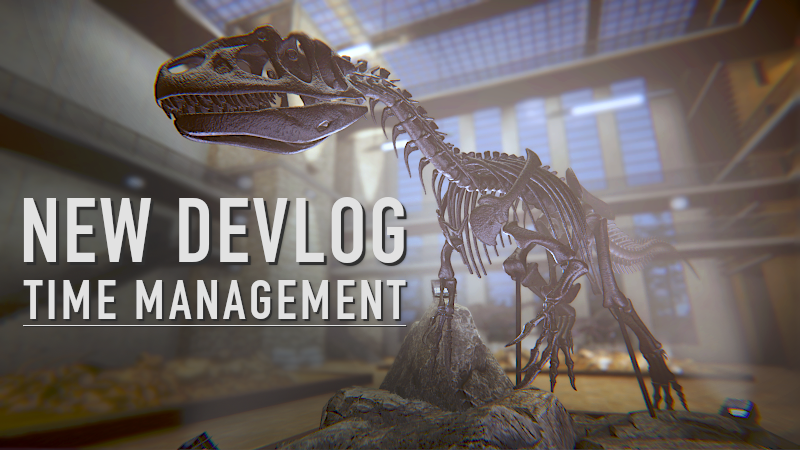 Dear Paleontologists!
First of all, we're sorry for staying quiet for a while. Recently we've been busy making improvements to our game. We've mainly worked on implementing new functionalities and polishing gameplay features and mechanics.
Today we're continuing our devlog series with a look at fresh screenshots.
Dinosaur Fossil Hunter allows you to choose the time of the day for an excavation. If you are an early bird, you can start the fossil hunting in the morning, surrounded by mysterious fog.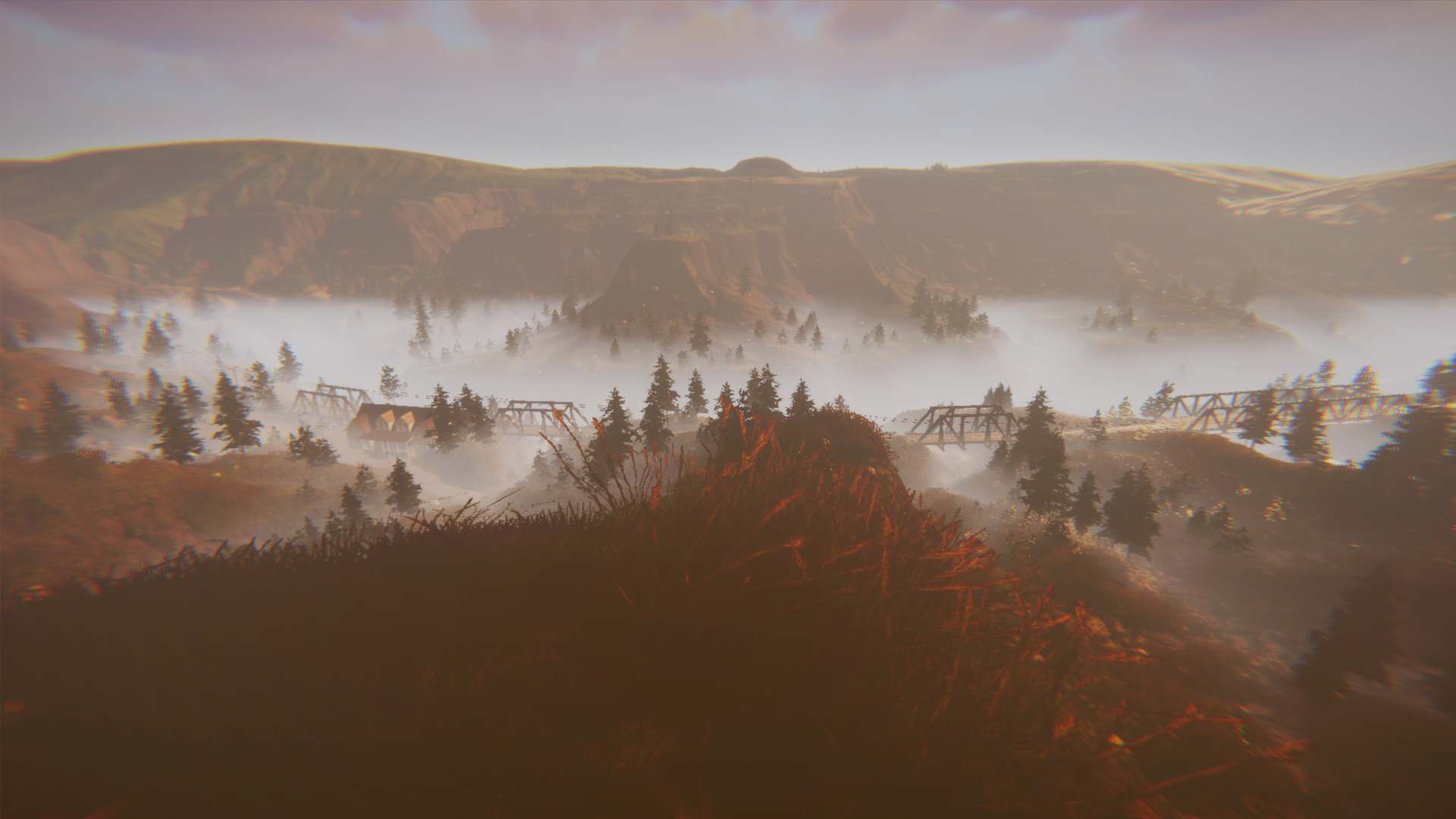 Afternoon is also a good time of the day for an excavation. You can search for Dino fossils in the warm sun 🙂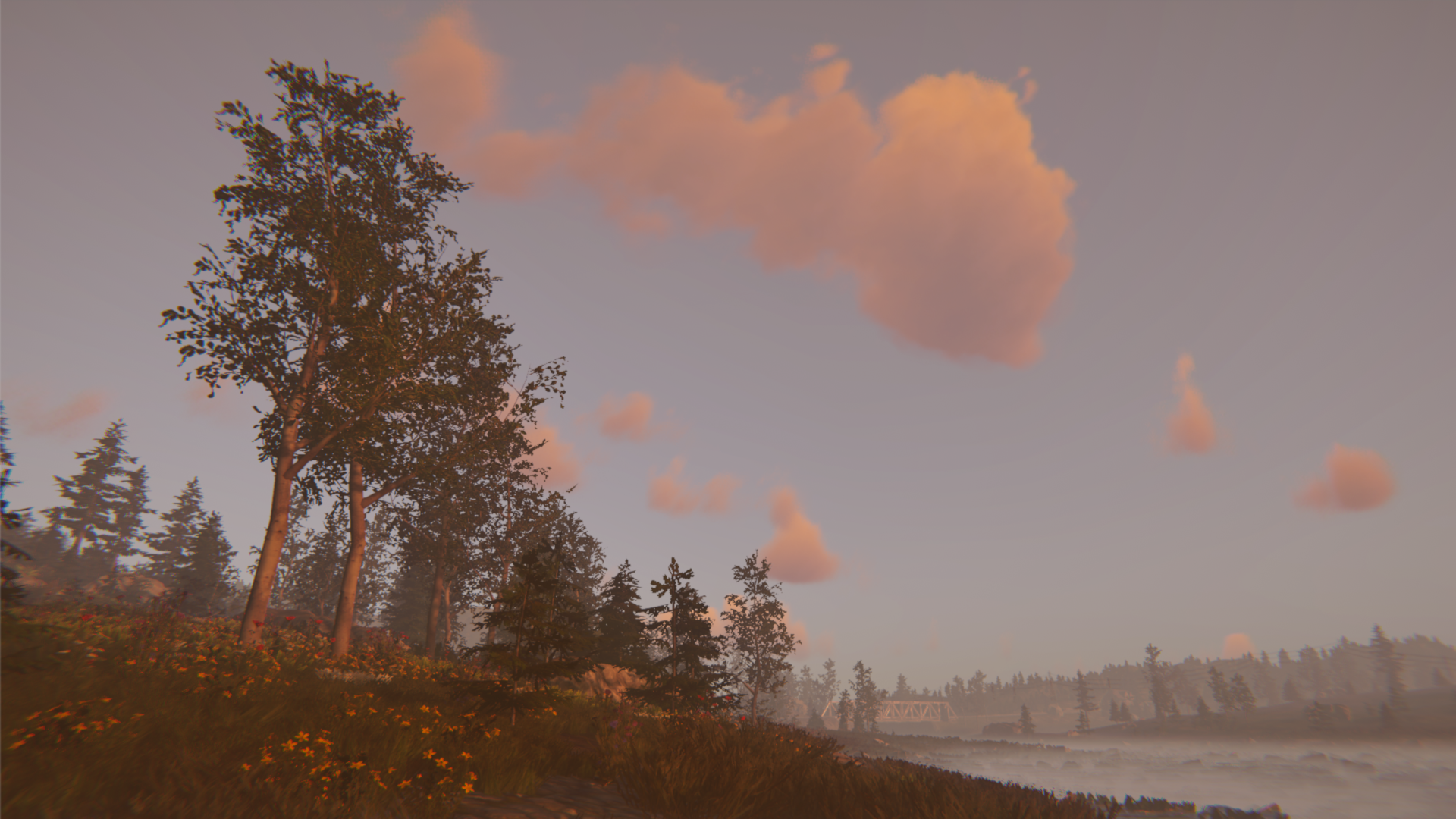 If you consider yourself a night owl, just search for the remains of extinct vertebrates under the full moon. All of these options will let you dig into the ground in an atmospheric scenery!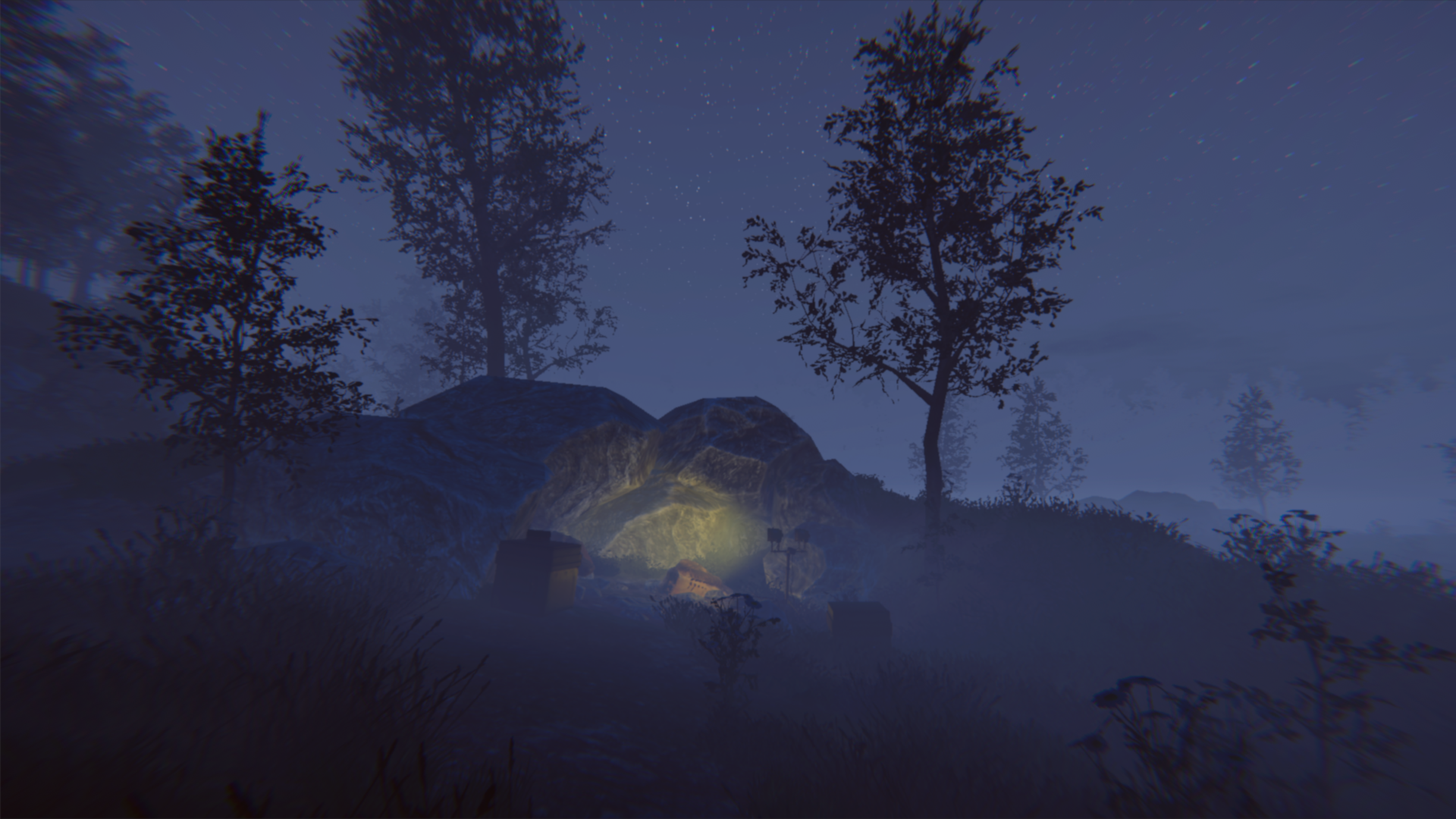 Thank you for supporting us on Steam and on our Discord channel. Stay tuned for upcoming updates and keep following us on social media.

Best Regards,
Dinosaur Fossil Hunter Team