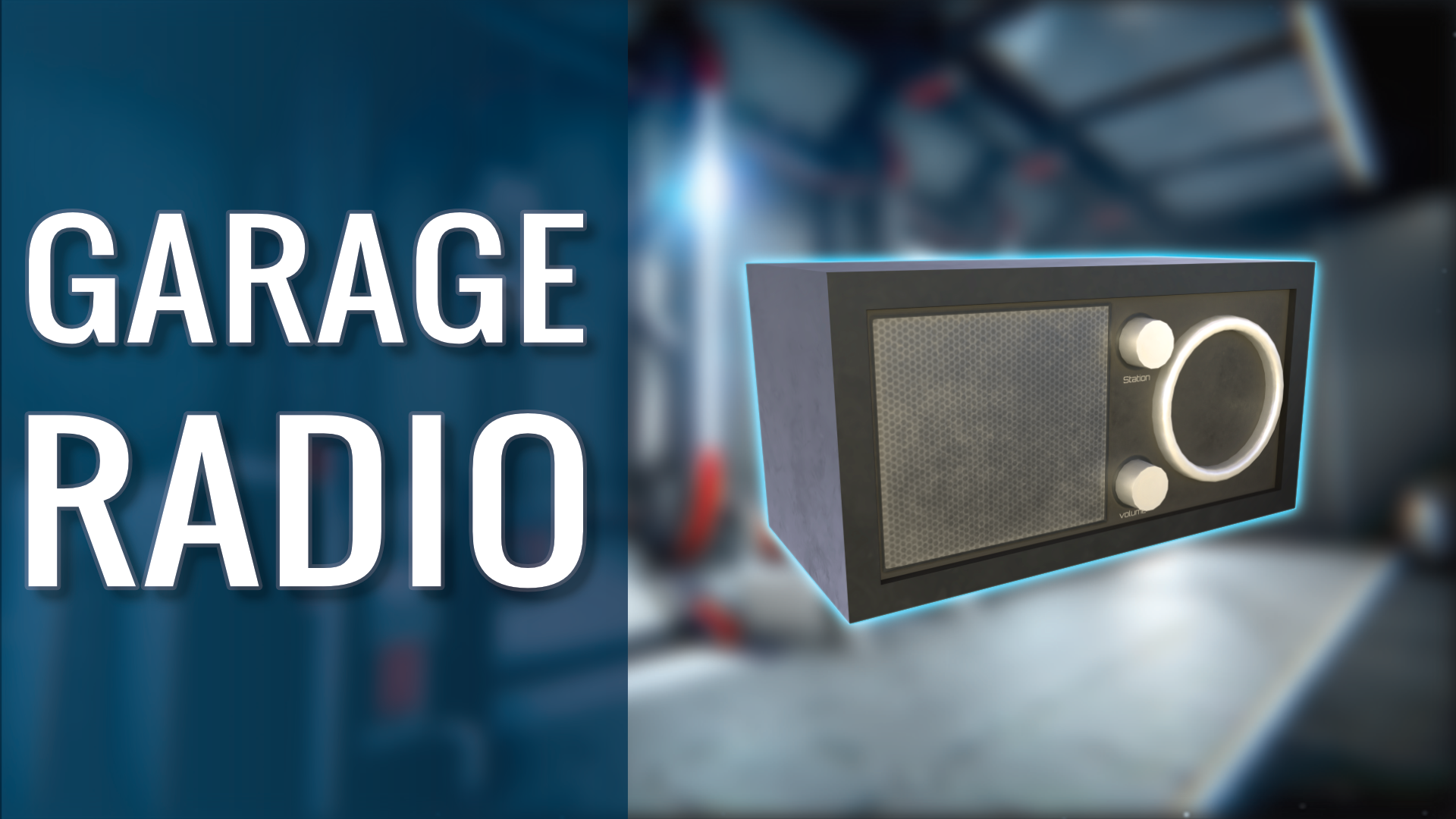 Dear Martians! Welcome to our 22nd development update! In today's post, we would like to talk about another device, which you can find inside a Martian Hangar. Apart from the tools and other equipment, you can notice a radio on the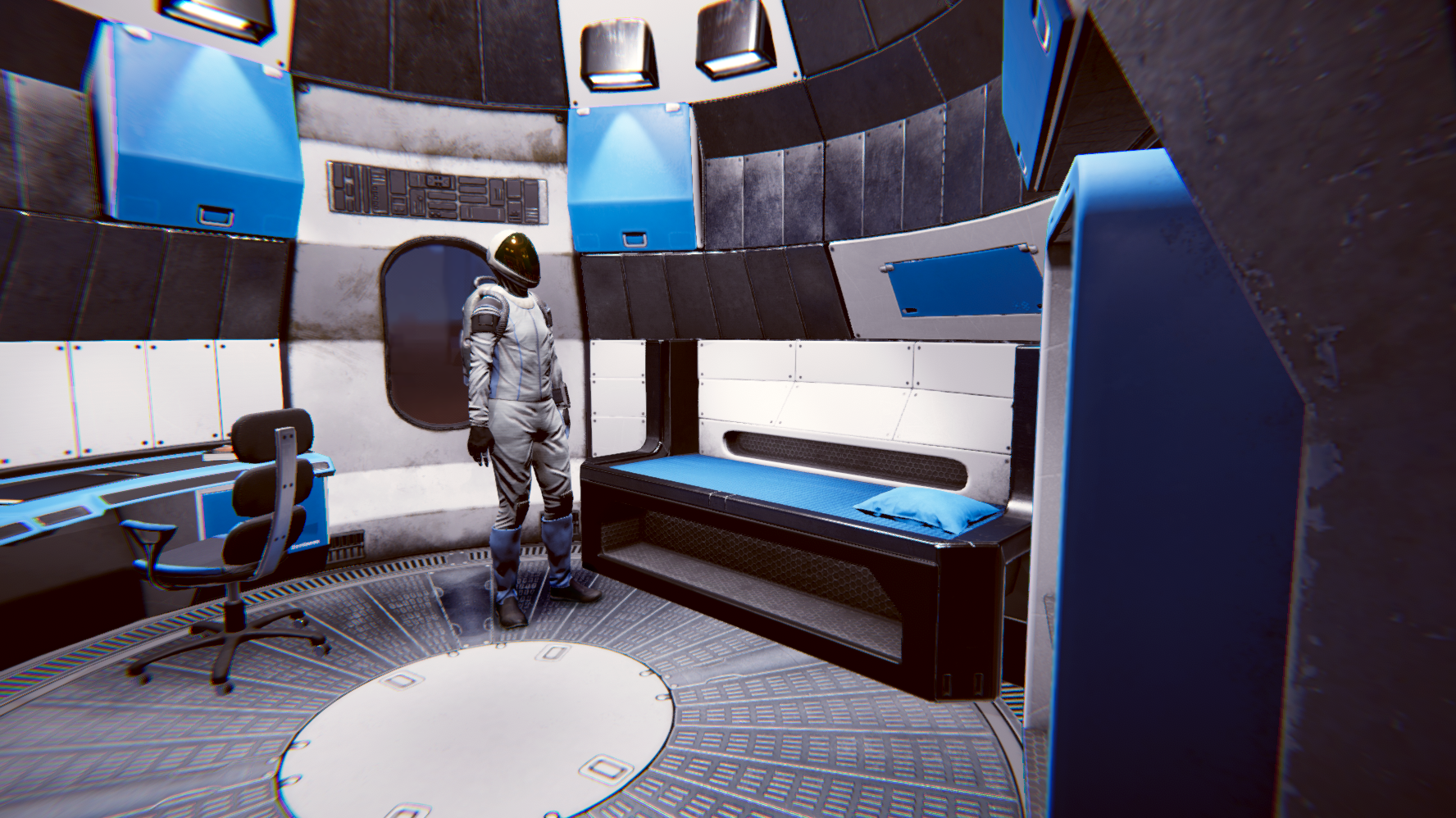 Dear Martians! How to succeed in colonizing Mars? The answer is getting enough sleep! Building a prosperous Martian colony requires lots of energy. When you are tired, you need to go to sleep. It will increase your stamina to the maximum level,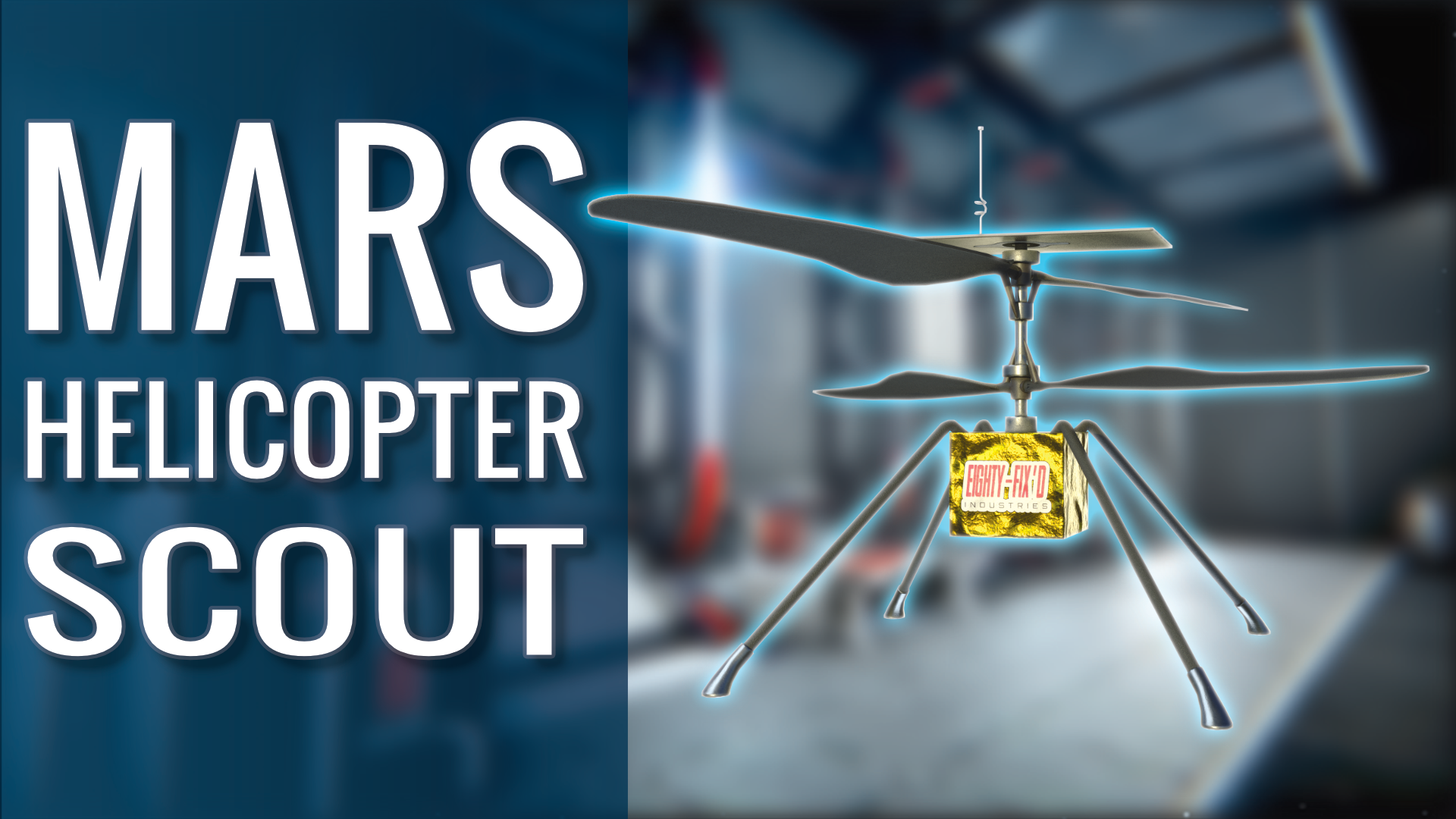 Dear Martians! NASA has announced that a small helicopter will travel with the Mars 2020 rover mission. The Mars Helicopter Scout will be the first rotorcraft to fly above the Red Planet's surface and it could take the future exploration missions to the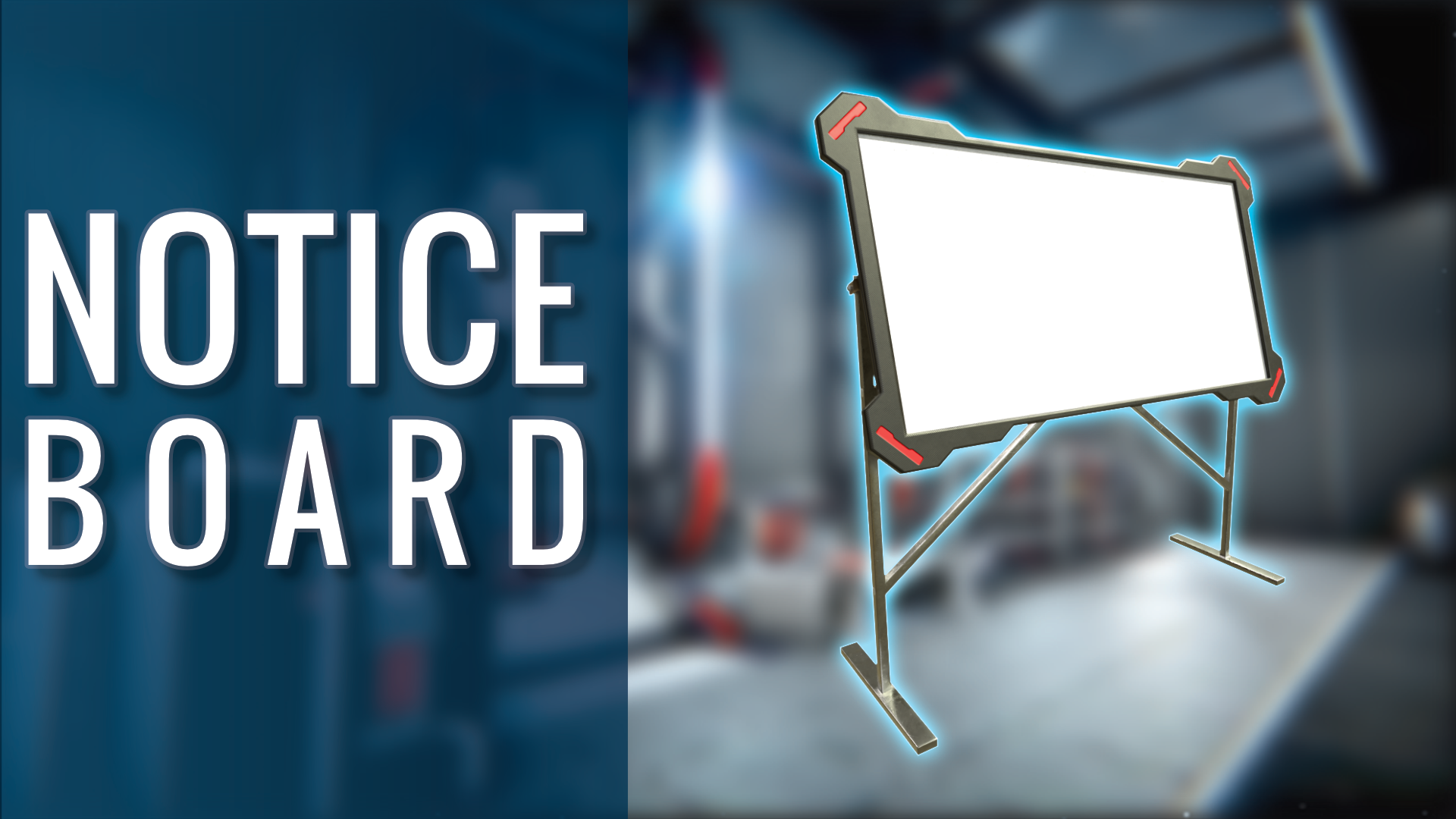 Dear Martians! Inside the Martian hangar, you can find a notice board, which serves as a central point of communication for every mechanic working in the colony. The notice board contains news about recent events, or other interesting information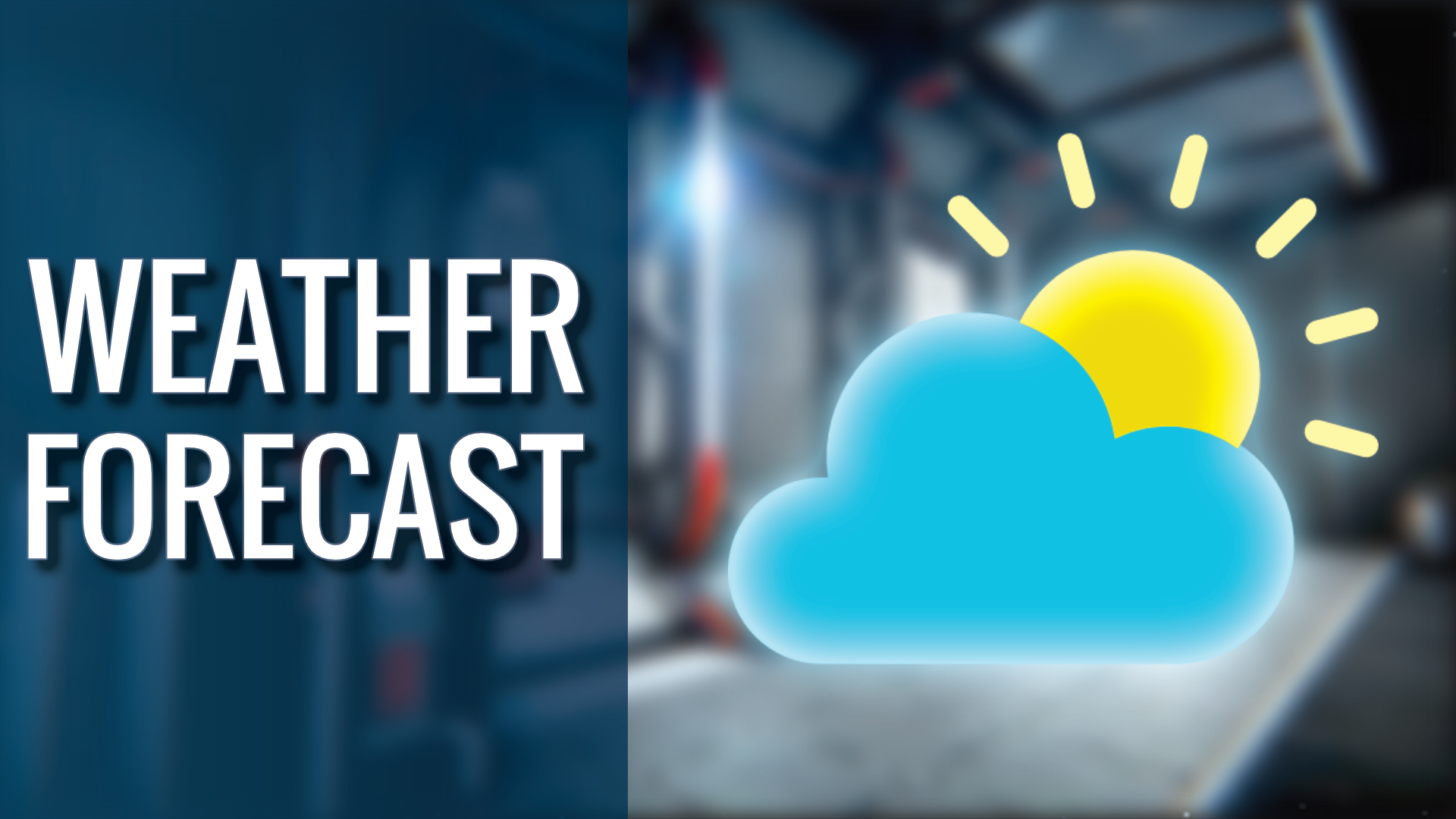 Dear Martians! Each Hangar located in the Martian Colony is equipped with a weather board, which provides basic information about the weather conditions both outside and inside the building. The weather board displays the following information: Current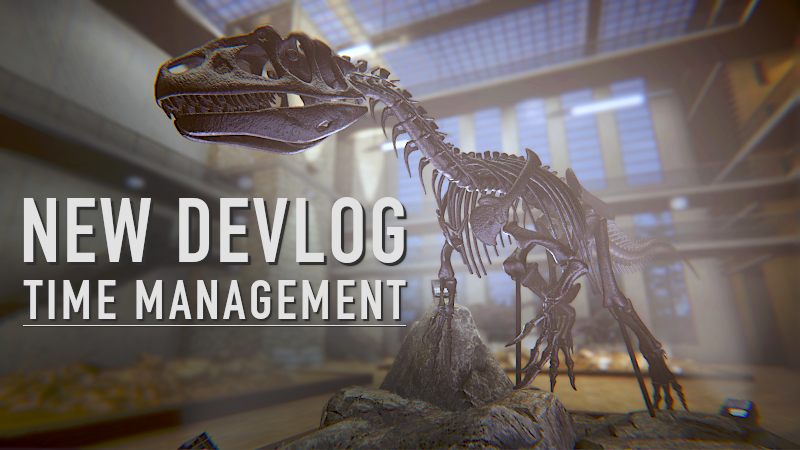 Dear Paleontologists! First of all, we're sorry for staying quiet for a while. Recently we've been busy making improvements to our game. We've mainly worked on implementing new functionalities and polishing gameplay features and mechanics. Today we're continuing our devlog series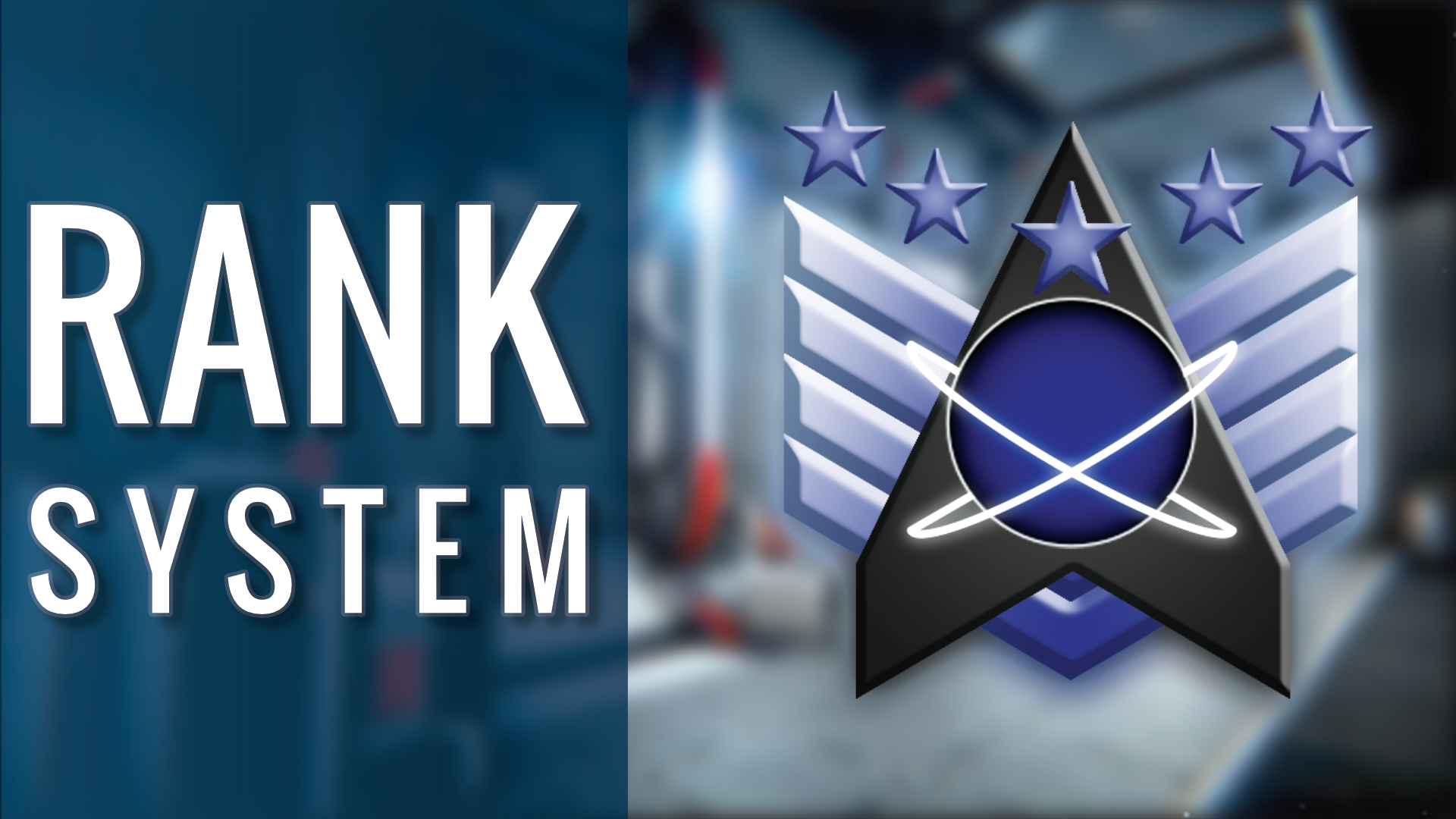 Dear Martians! The system of executing orders and gaining experience in the game is closely connected with the system of gaining ranks. Some orders are not available until the player reaches the appropriate rank. You can earn higher ranks for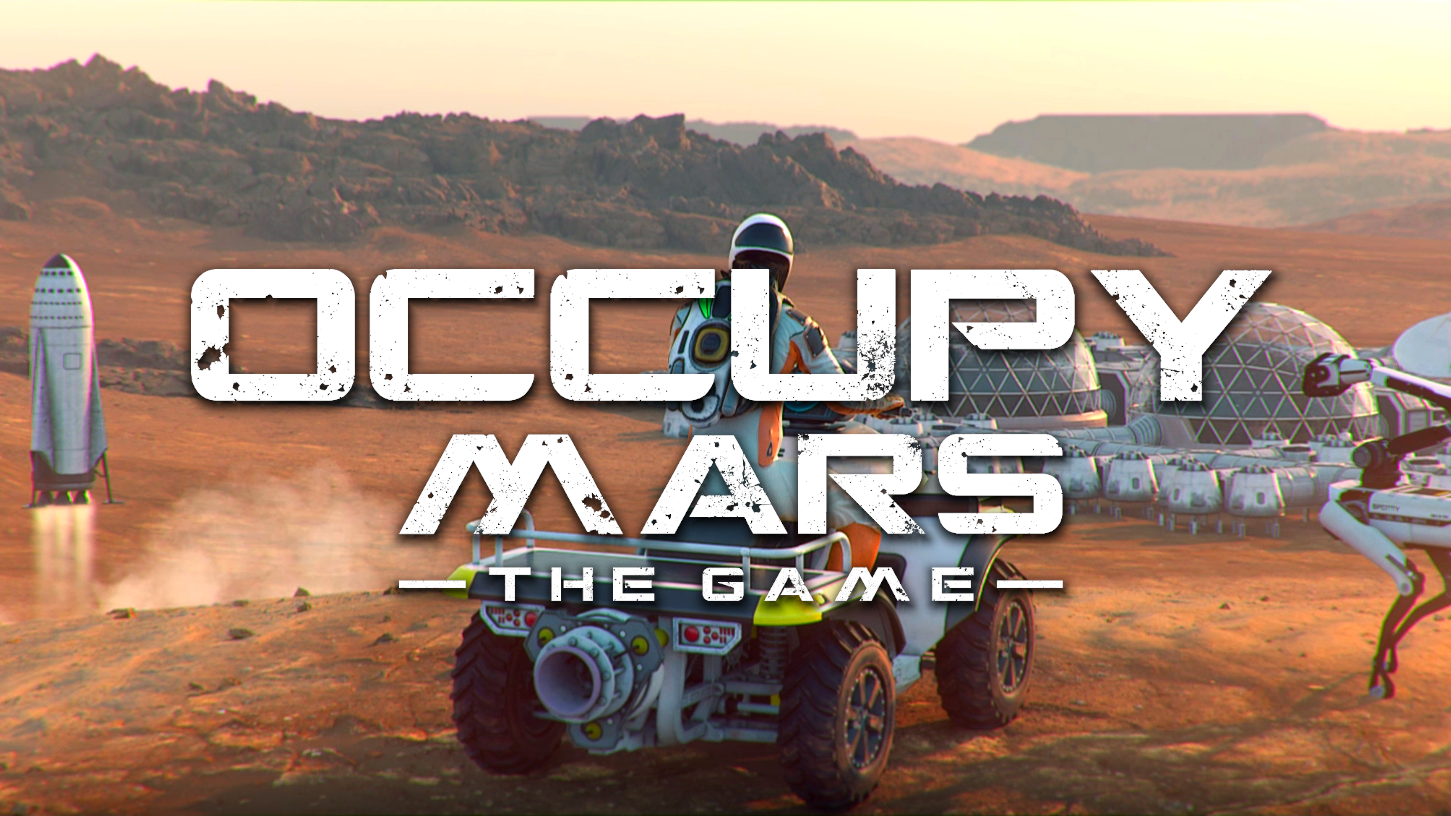 Dear Martians! We are proudly present to you a brand new Occupy Mars Cinematic Trailer! https://www.youtube.com/watch?v=2q_OCd0_GR8 Best Regards,Occupy Mars Team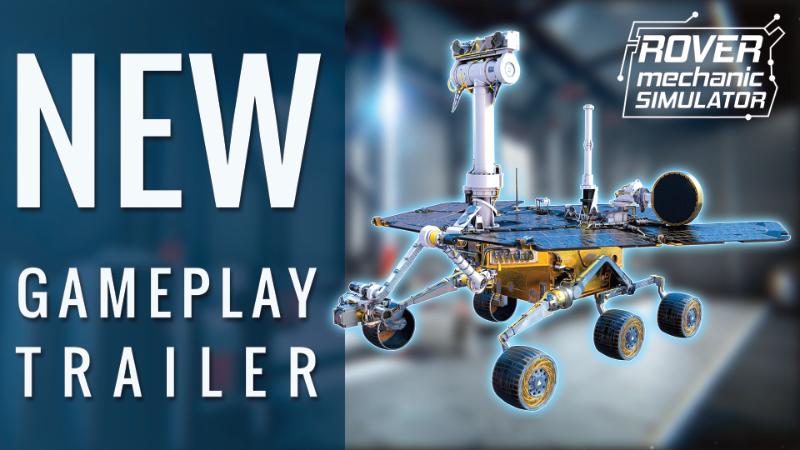 Dear Martians! This week we have something special for you! A brand new Early Access Trailer! Enjoy! https://www.youtube.com/watch?v=vTQilx01Bww Best Regards,Rover Mechanic Simulator Team!