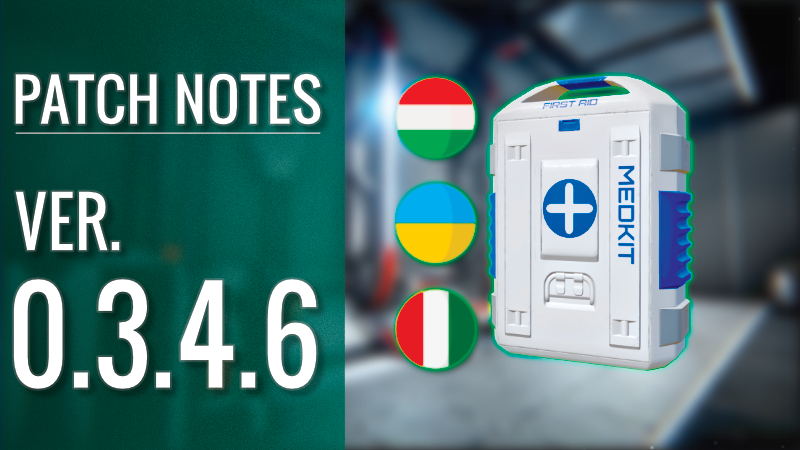 Another Localization Update and more!
Dear Martians!
We're back with the next update – 0.3.4.6 which introduces more languages that have been added to the game, and also bug fixes as well as some improvements.
For the full patch notes/changelog see below:
Bug Fixes:

Bugs with displaying tutorials in particular languages have been fixed

Bugs with incorrect display of the crane's active parts have been fixed

Problems with video settings have been fixed

Localization fixes
Added more Languages:

Italian

Ukrainian

Hungarian
For those who didn't closely follow our development, you should know that the following languages were already added to the game in the previous updates:

English

Polish

Russian

French

German

Chinese
Remember that you can now buy our game with a discount -25% off!
Check bug reports on our special public public Trello Board. More information about how to report a problem can be found here. If you have any suggestions or just want to talk with RMS team about the game, feel free to join our Discord server!
More updates and new content will follow later so stay tuned!
Best Regards,
Rover Mechanic Simulator Team