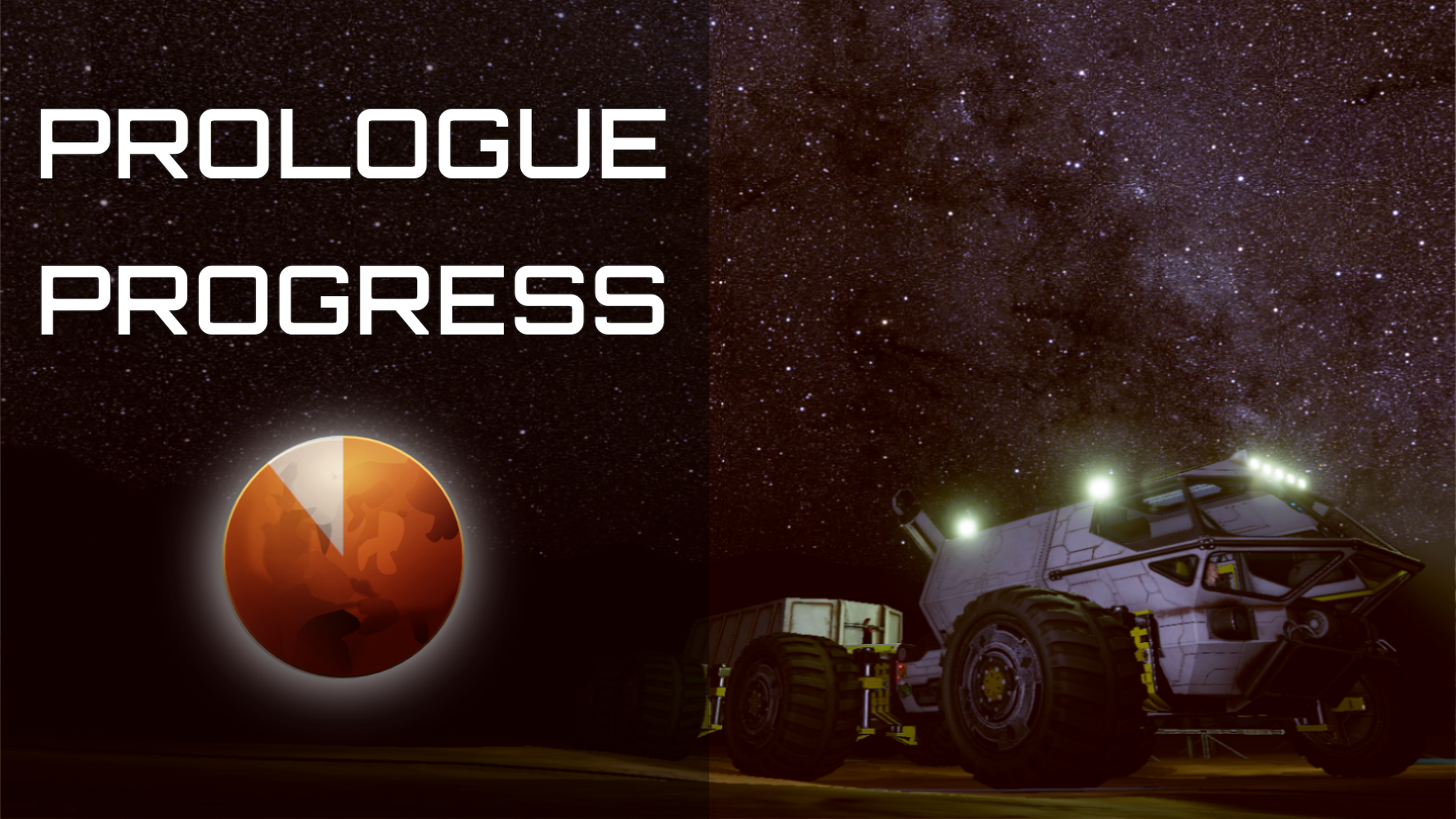 OM_Prologue Progress
Dear Martians!
The Prologue is in the final stages of testing before the release. Thanks to your amazing feedback and suggestions, we've added lots of improvements that require additional tests and fixes. Due to this, we have to postpone the release date of the prologue slightly. The prologue will be released in August.
New features added since the Steam Festival Demo version:
new semi-automated grabber & simplified rocks loading mechanic for Heavy Rover
possibility to change key bindings
possibility to plug in oxygen to the Rover / buildings
enabled save system
possibility to produce water bottles from the well
enabled well expansion
implemented workbench for fixing PCBs
new missions after the storm
new night sky
new interface including HUD
new item icons
improved rocks physics
dust storm ends quicker
new printing animation
new animation of unloading rocks
prologue intro cinematic
new animated tutorials
player's AI sounds in the spacesuit
hundreds of bugfixes and optimizations
and much more!
All those changes were implemented thanks to your feedback and they bring us much closer to the release of the full game in Early Access later this year.
Meanwhile take a look at our new prologue teaser:
Stay tuned!
Occupy Mars Team