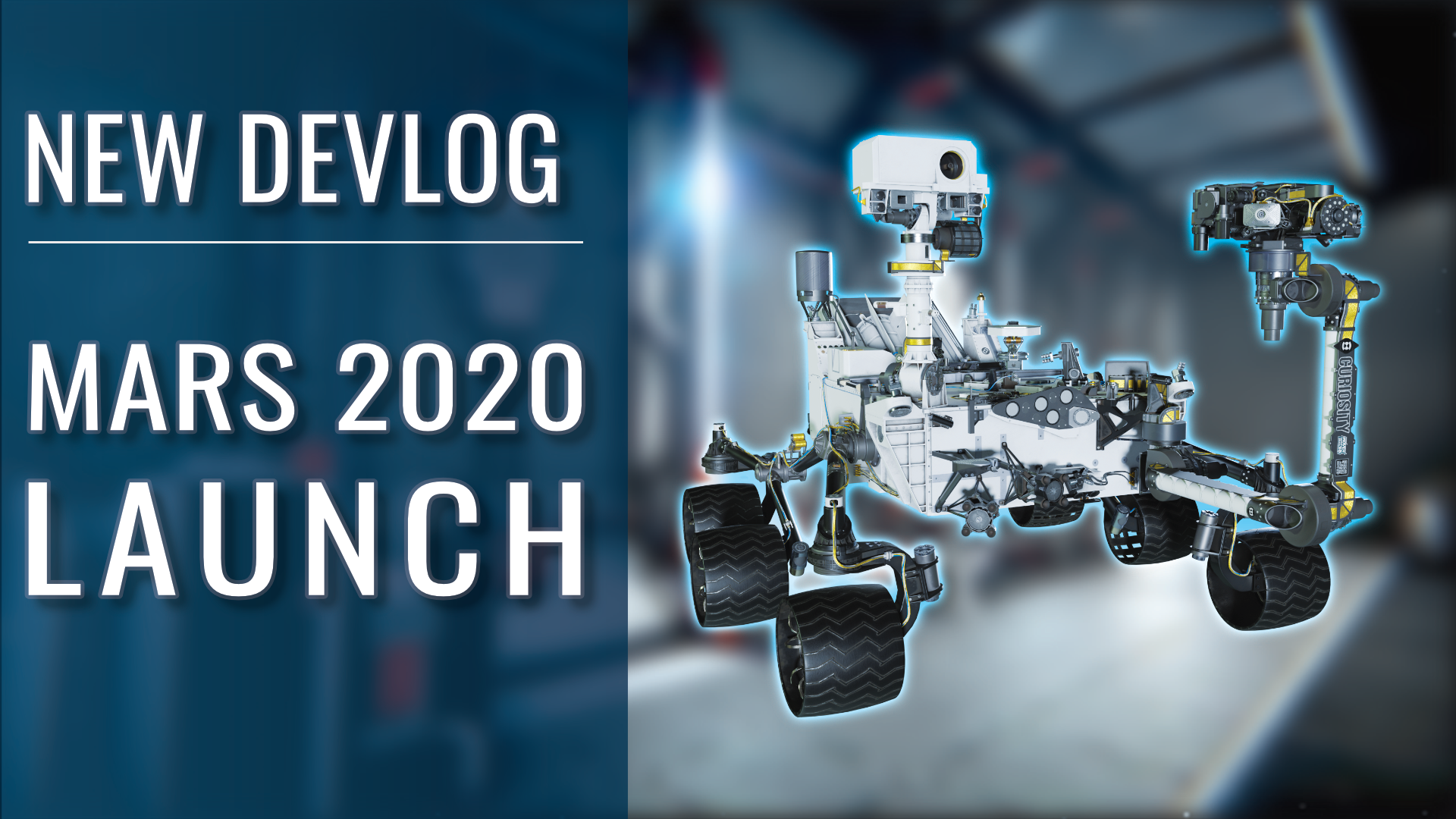 RMS_Devlog #29: NASA's Perseverance launch and our recent progress!
Dear Martians!
Today is a BIG day! NASA is set to launch the Perseverance Rover and the robotic helicopter Ingenuity to Mars. The launch broadcast begins at 4 a.m. PDT/7 a.m. EDT. Fingers crossed!
The Perseverance Rover will search for signs of past microbial life, and collect rock and soil samples.🤖
To celebrate today's launch, we would like to share with you new screenshots of Curiosity Rover, Perseverance's older cousin! We also would like to announce, that our big boy is in the final stages of testing!
We've lately added Curiosity Rover and new bigger jack to the game, and we're testing if everything works as expected.
Make sure to watch NASA's Perseverance Rover Launch to Mars, and chat about this big event with us on our Discord server!
P.S. we are ready for the future Mars Mission!
Rover Mechanic Simulator Team