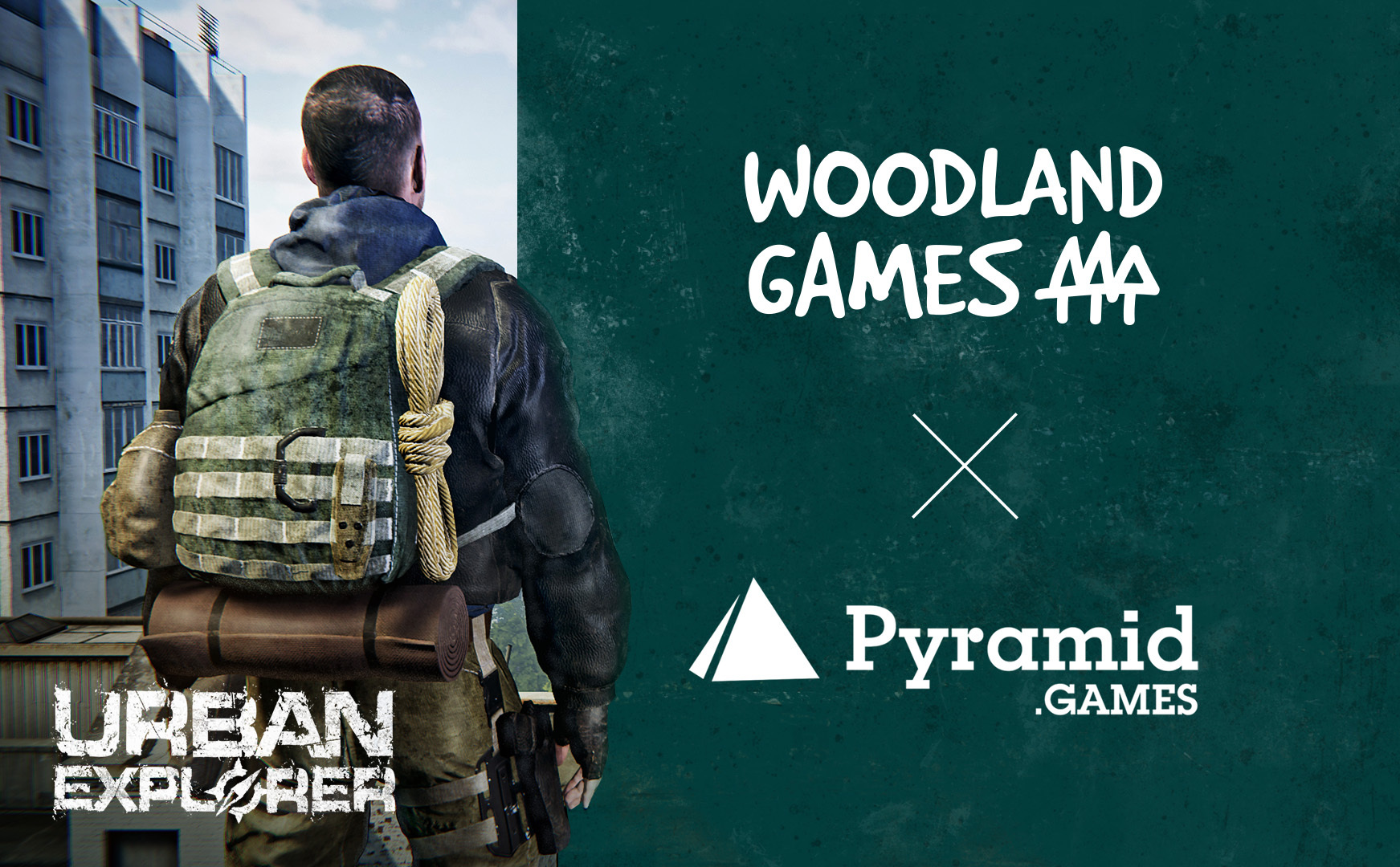 Urban Explorer
Hello everyone!
We are extremely proud to announce that we've started working on Urban Explorer with Woodland Games! Thanks to our cooperation, we will create an interesting exploration game that lets players uncover many secrets!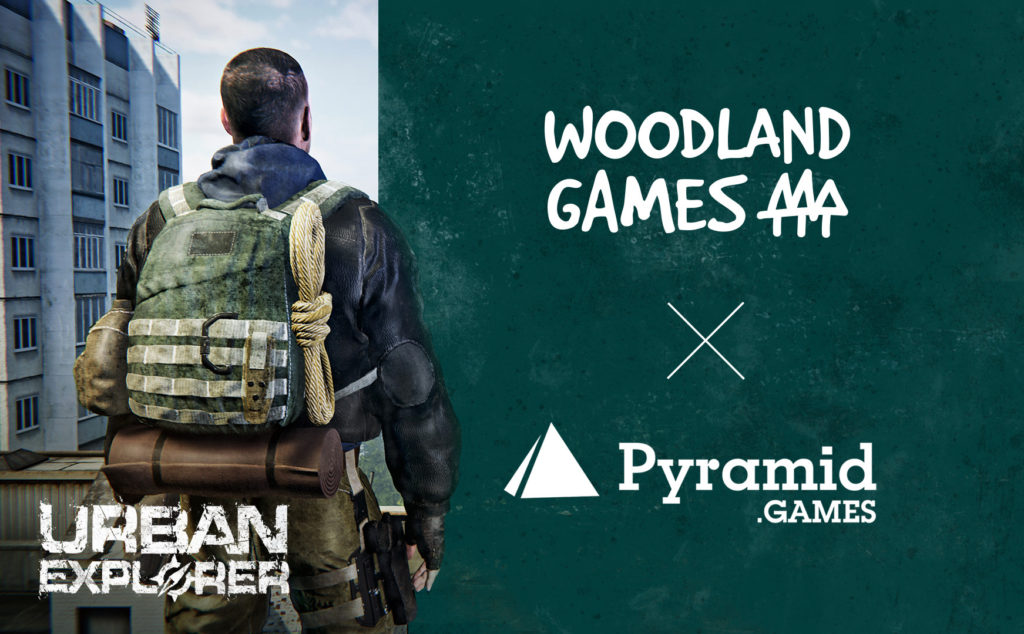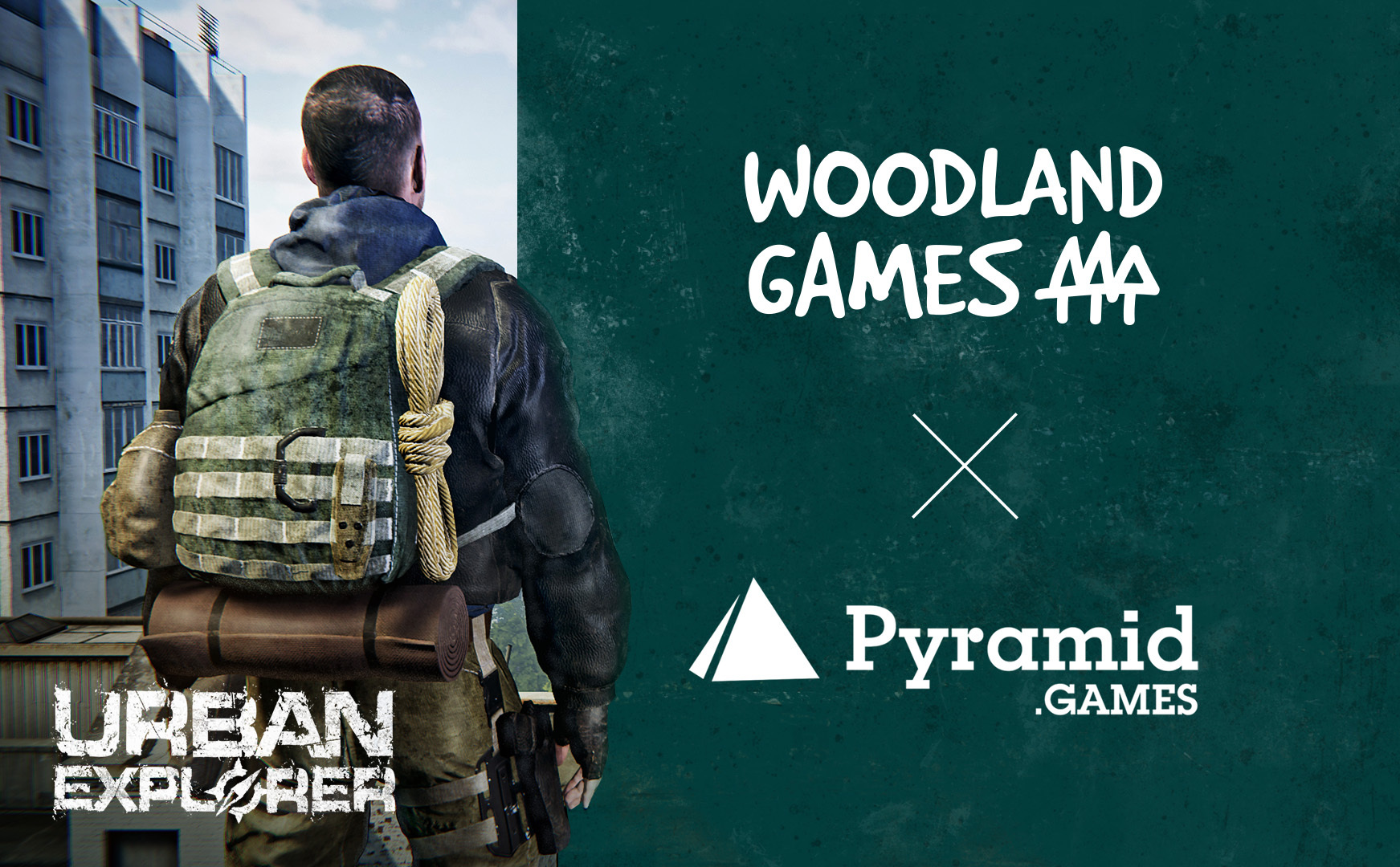 Urban Explorer is a first person perspective exploration game with parkour mechanics and horror elements. Explore abandoned buildings, top secret facilities and catacombs, as well as places still in use, such as engine rooms, elevator shafts and abandoned building floors. You've got to stay on your toes and consider many dangers – collapsing floors and ceilings, chemicals and other hazardous substances, some not-so-welcoming inhabitants (that's right – residents – sometimes downright scary – can still dwell in seemingly abandoned places), security or motion detection equipment.
Make sure to add the game to your Wishlist on Steam, and join the Urban Explorer Discord Server.
Best Regards,
Pyramid Games Team