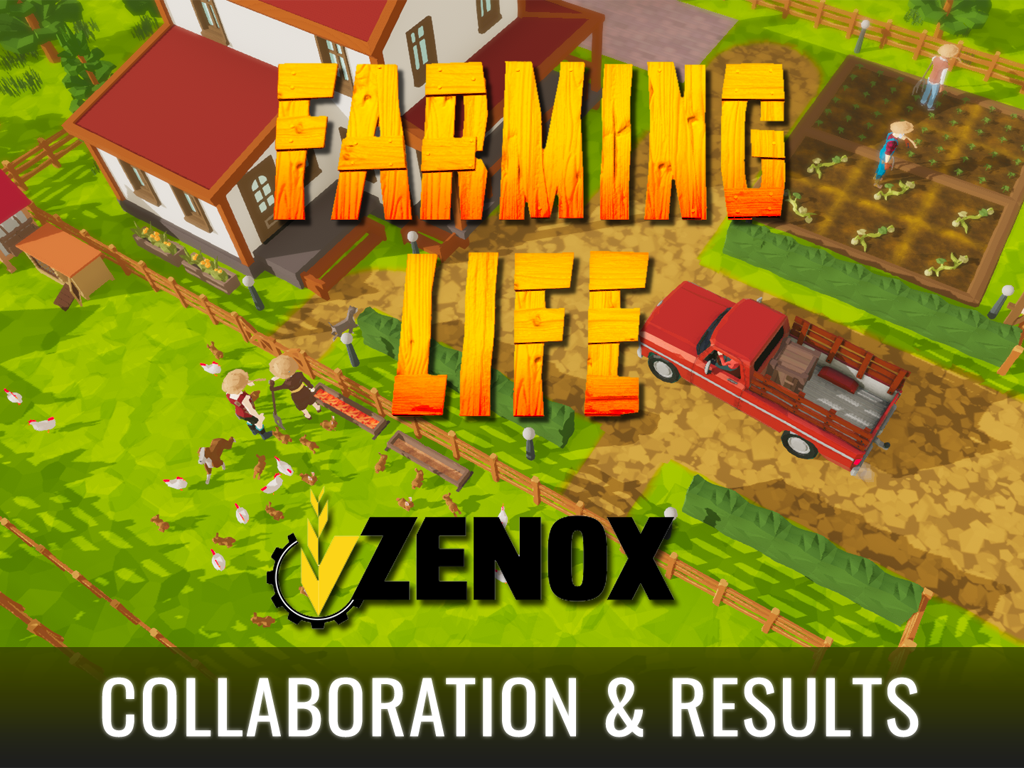 Farming Life and ZENOX agricultural supermarket collaboration
Hi, Farmers!
We'd like to dedicate this announcement to ZENOX.pl – an online agricultural supermarket located in Poland – which played an important role in Farming Life's premiere! 🚜
To give you a better insight, some time ago, ZENOX.pl held a special contest for Polish farmers. Contestants were asked to provide a picture befitting the caption "Mine is better than neighbour's!"
The contest ended on the day of Farming Life's premiere and results were announced yesterday. Today we wanted to show you the best ones – authors of 7 winning entries won Farming Life game keys!
Without further ado, here are the best pictures!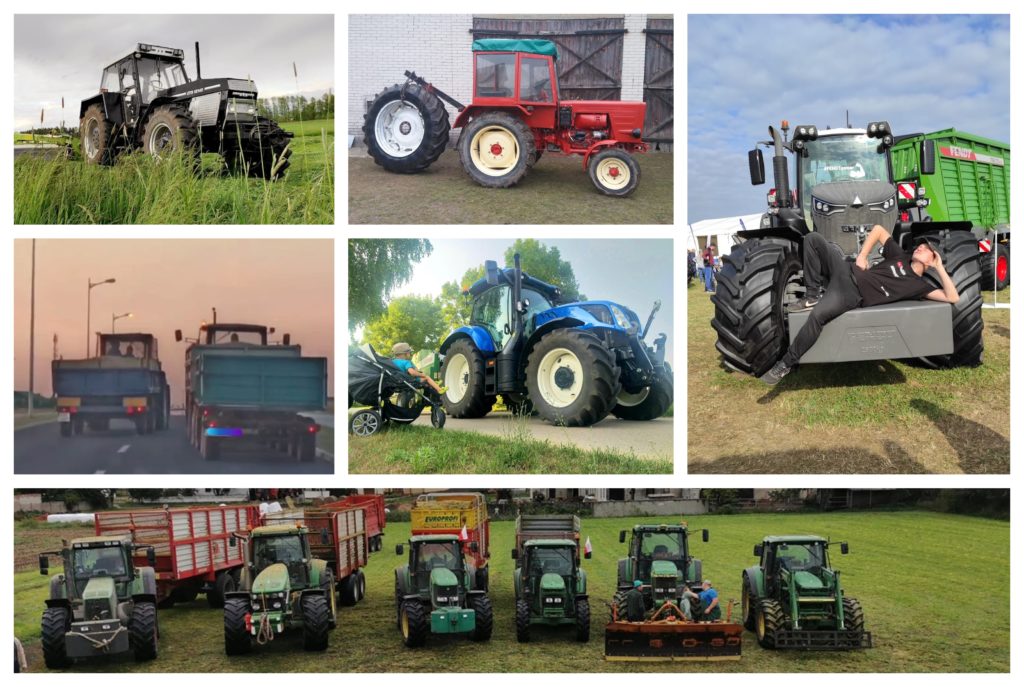 While looking at these pictures, we couldn't help but compare pictures with our recently released farming game. We wish we could make Sam pose on his tractor just as on the photo above. 😉
We hope these will brighten your day a little. Remember – always look on the bright side of the farm! 😊
Friendly reminder you can already play Farming Life on Steam – press a picture below to go to the Store page!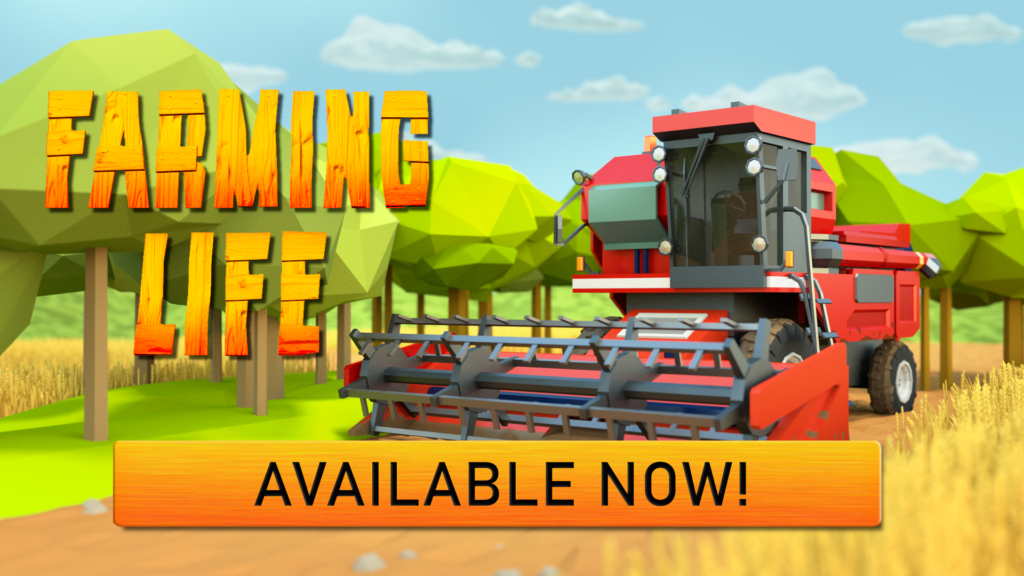 Stay well,
Farming Life Team