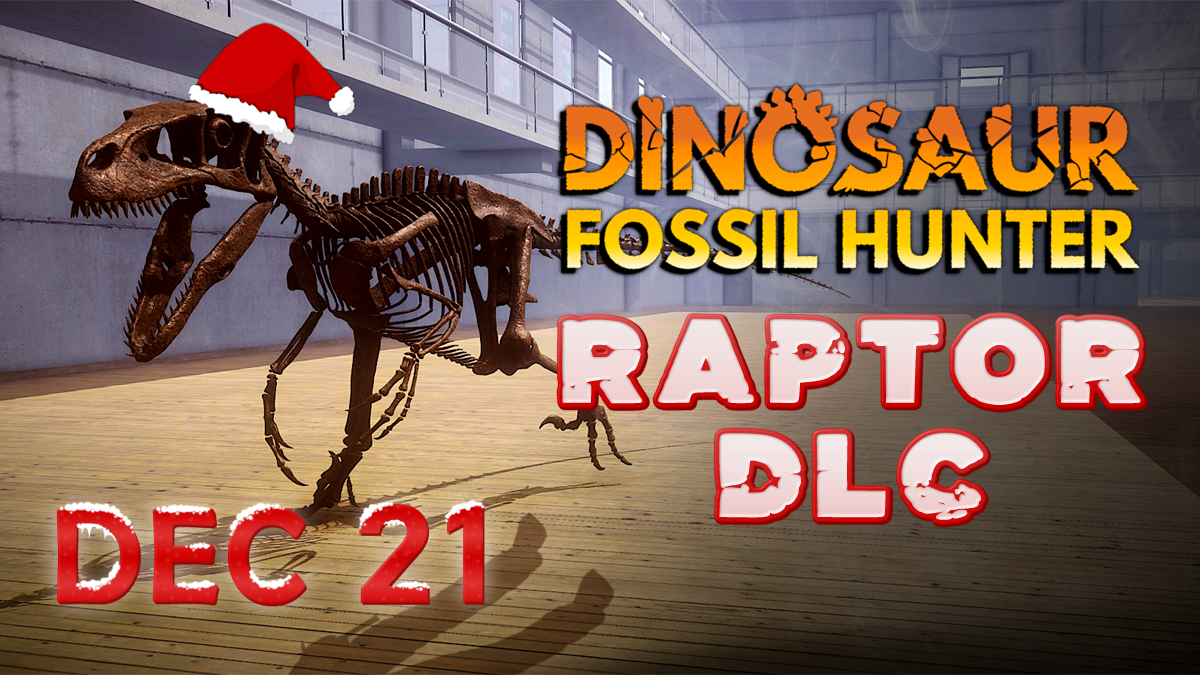 Dinosaur Fossil Hunter Raptor DLC on December 21st + New Kickstarter Campaign coming soon!
Fossil Hunters!
We're happy to announce that Raptor DLC is coming to Steam on December 21!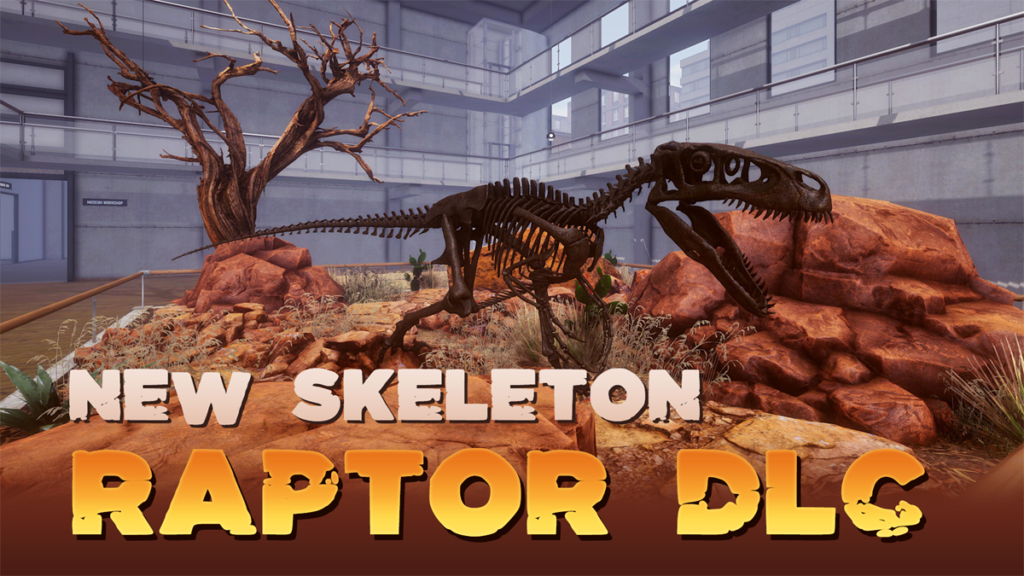 Raptor DLC adds a new dino skeleton for you to assemble in Dinosaur Fossil Hunter – skeleton of Utahraptor ostrommaysi!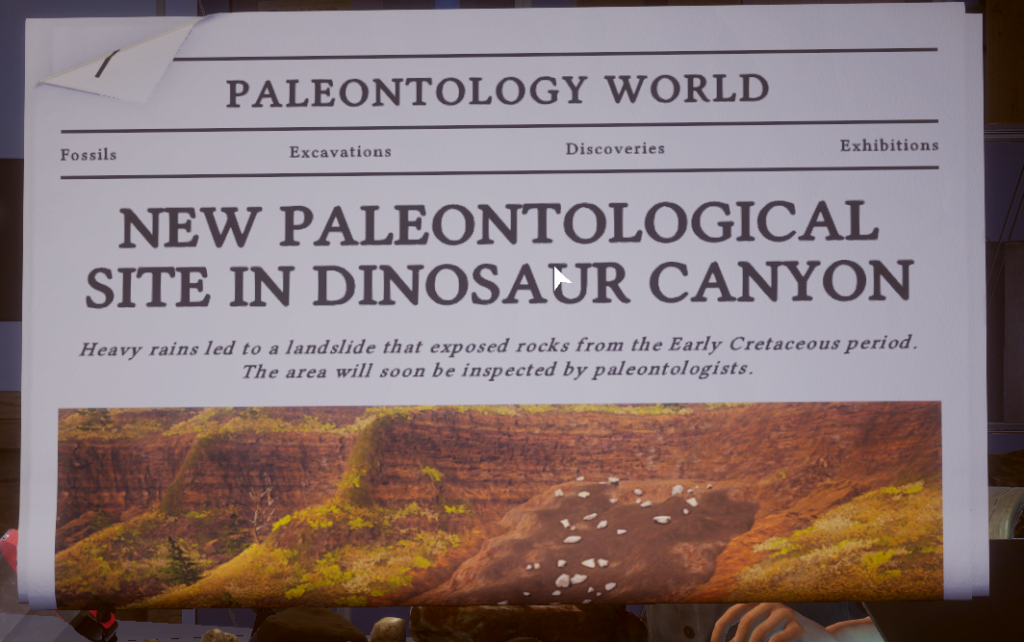 The Raptor DLC will include:
new Dinosaur species: Utahraptor ostrommaysi
new active dig sites on Dinosaur Canyon location
10 skeleton poses
252 unique bones
Make sure to add it to your Wishlist to receive a notification as soon as it becomes available!
What's more…
We'd like to let you know that we're preparing a Kickstarter campaign for another game of ours – Occupy Mars: The Game! Check out the campaign page and if you're interested, be sure to bookmark it!

Best Regards,
Dinosaur Fossil Hunter Team